Conferences & lectures
Rob Wilson | Philosophical Silences: Some Thoughts on Race, Gender, and Eugenics | Philosophy Speaker Series
---
DATE & TIME
Friday, November 18, 2022
3 p.m. – 5 p.m.
SPEAKER(S)
Rob Wilson, Professor of Philosophy, University of Western Australia
CONTACT
514-848-2424 ext. 2500
WHEEL CHAIR ACCESSIBLE
Yes
---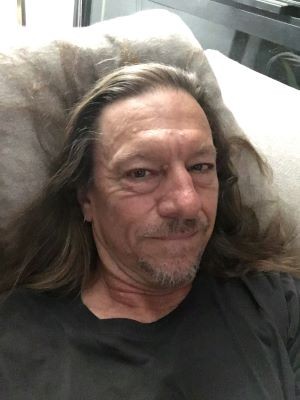 Drawing on the work of Charles Mills on race and of Susan Babbitt on gender, as well as the speaker's own on eugenics and disability, this talk raises some questions about philosophy's boundaries, history, sociology, and community engagement. The discipline of philosophy has had (and continues to have) an uneasy relationship with race, gender, and disability. The hope is for the talk to spark some constructive thinking about how the future need not be like the past.
Rob Wilson is Professor of Philosophy at the University of Western Australia in the School of Humanities. He explores fundamental questions in the cognitive, biological, and social sciences, and takes philosophy into non-university spaces, such as school classrooms and public events. His specializations span computational psychology, evolutionary biology and systematics, health sciences, disability, concepts of disease, psychiatric classification and treatment, and the anthropological and biological study of kinship.

For the past decade, the study of eugenics has been Rob Wilson''s research focus, a focus that continues in modified form in the Australian context, with a focus on cultural forms of eugenics (such as Indigenous child removal practices). His work on eugenics seeks to make both positive and transformational changes to marginalized peoples in various ways.
Light refreshments will be served.
---