Graduate programs
Our master's program offers courses in the history of philosophy, ethics, social and political philosophy, philosophy of the sciences, philosophy of language, logic, contemporary epistemology, and feminist theory, in a collegial environment with an excellent student-faculty ratio, and superb departmental and library facilities.

Work in our program brings the philosophy of values, philosophy of the sciences, and philosophy of human identity & difference into a dynamic intersection.This helps advance research and teaching both in and beyond philosophy, on topics ranging from climate change and biodiversity to global justice, gender, and embodiment. The expertise, scholarship and publications of our faculty extends across a spectrum of work in analytic philosophy, history of philosophy, and continental philosophy.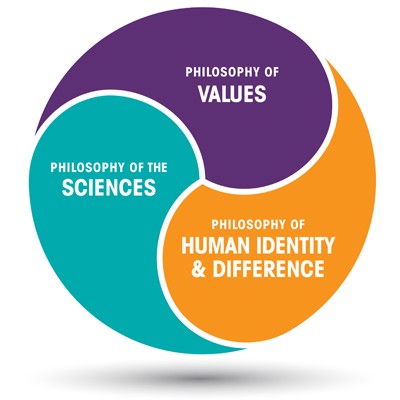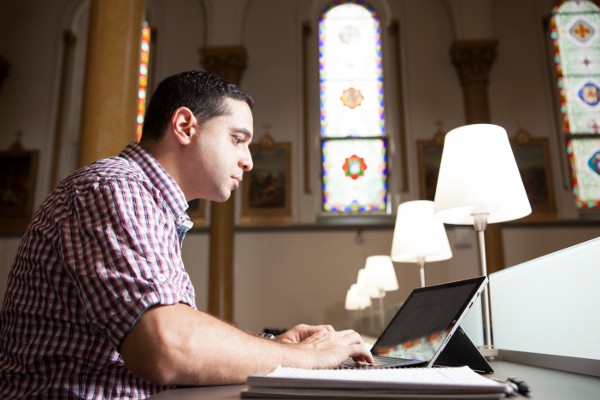 MA in Philosophy
An important objective of the MA in Philosophy is to equip students with a solid background for entering the best PhD programs in philosophy. Our placement record is a good indicator of the successes of our MA program graduates in this regard.
Affiliated doctorates
While the Department of Philosophy offers an MA in Philosophy, Concordia University also offers a PhD in Humanities—an interdisciplinary program in which students may choose philosophy as their major discipline. Concordia also offers a specialized individualized program.