NATURE, TIME, RESPONSIBILITY
Nature, Time, Responsibility (NTR) is an intercultural, interuniversity philosophy network that promotes sustained dialogue on the topic of moral, legal and political responsibilities in the face of environmental challenges and the injustices they cause.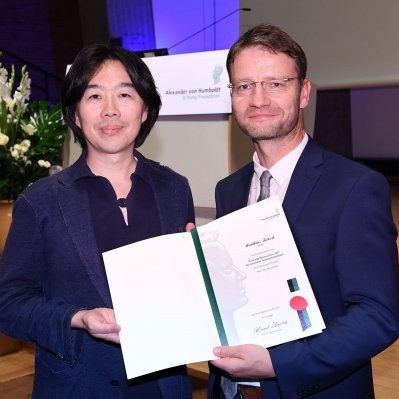 An innovative network
NTR is organized by Hiroshi Abe of Kyoto University, Matthias Fritsch of Concordia University and Mario Wenning of the University of Macau.
In 2017, NTR was awarded the prestigious Humboldt Alumni Award for Innovative Networking Initiative (Euro 25,000) from the German Alexander-von-Humboldt Foundation.
With the help of the Humboldt Award and other sources, NTR has organized the exchange of student and postdoctoral researchers across the network and plans further conferences.
Graduate student research
We invite you to explore a sampling of current research projects undertaken by graduate students and postdoctoral researchers affiliated with the Nature, Time, Responsibility research group.
No upcoming events at this time.