This dynamic intersection helps advance research and teaching both in and beyond philosophy, on topics ranging from climate change and biodiversity to global justice, gender, and embodiment. The expertise, scholarship and publications of our faculty extends across a spectrum of work in analytic philosophy, history of philosophy, and continental philosophy.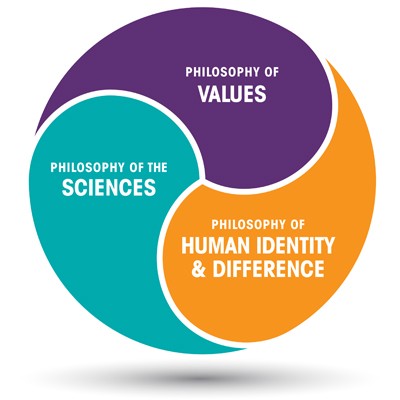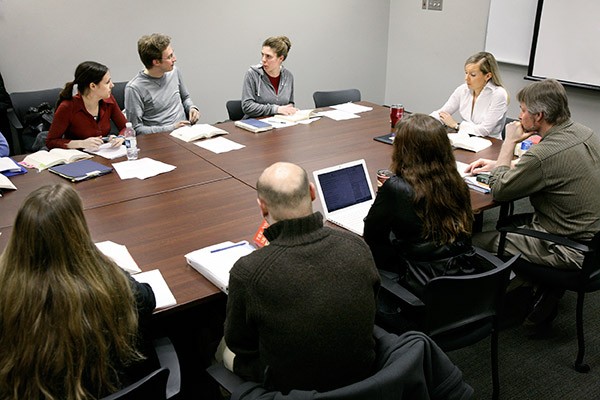 The department
We run a vibrant MA program and offer Honours, Major and Minor programs at the undergraduate level. We maintain an active colloquium series and usually host one to three conferences per year.
Careers
Our alumni have gone on to do graduate work in philosophy, in other disciplines, or have found jobs in the professions. Learn about their reasons to study our courses and enrol in our programs.