Workshops & seminars
Information Session: Applying to Graduate Programs in Philosophy
---
DATE & TIME
Friday, October 21, 2022
11 a.m. – 1 p.m.
SPEAKER(S)
Pablo Gilabert
CONTACT
514-848-2424 ext. 2500
---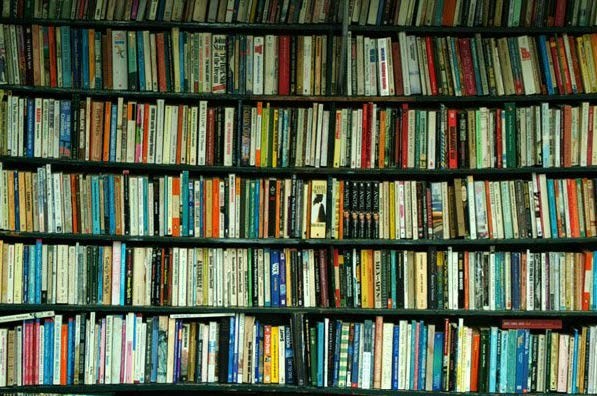 The Philosophy Department will host an information session for students interested in pursuing graduate studies at Concordia University or elsewhere. Get important tips and resources on preparing your application—from asking someone to be a referee to writing a personal statement. Facilitated by Undergraduate Program Director in Philosophy Dr. Pablo Gilabert.
---