Arts & culture
Mental Disorders: Homo Sacer and Human Rights
---
DATE & TIME
Friday, January 20, 2023
1 p.m. – 3 p.m.
Registration is closed
SPEAKER(S)
Domingos da Cruz
WHEEL CHAIR ACCESSIBLE
Yes
---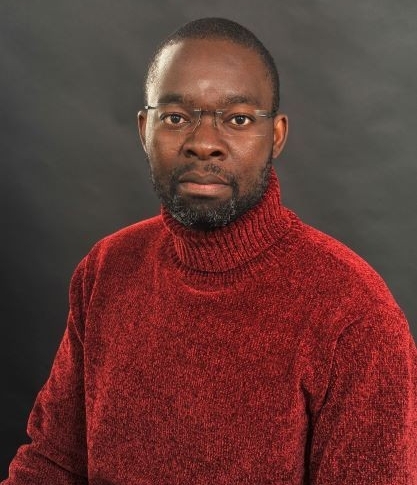 Domingos da Cruz
This talk intends to argue that despite longitudinal evidence that mental disorders are also a result of the order of the world, so it is a political question, even so, the will to power of biomedical psychiatry intends to maintain the monopoly of the narrative, depoliticizing the life of the individuals with mental disorders.
This maintains Psychiatry its internal contradiction as history demonstrates: the more epistemologically remove the political status from the bearer of mental disorder, it has become even more biopolitical (zoé), in such a way that grounds used to justify the murder of the mentally ill (through political decisions) reside in the same biomedicine that also provided the basis for the legal instruments.
Nowadays, it is with tremendous difficulties that can argue against the political dimension of life, in particular the patient's life with mental distress since life has become one of the keys to understanding the modern political culture. Agamben argues that the entry of zoé into the sphere of the polis, the politicization of bare life as such constitutes the decisive event of modernity, which marks a radical transformation of the political-philosophical categories of classical thought.
---