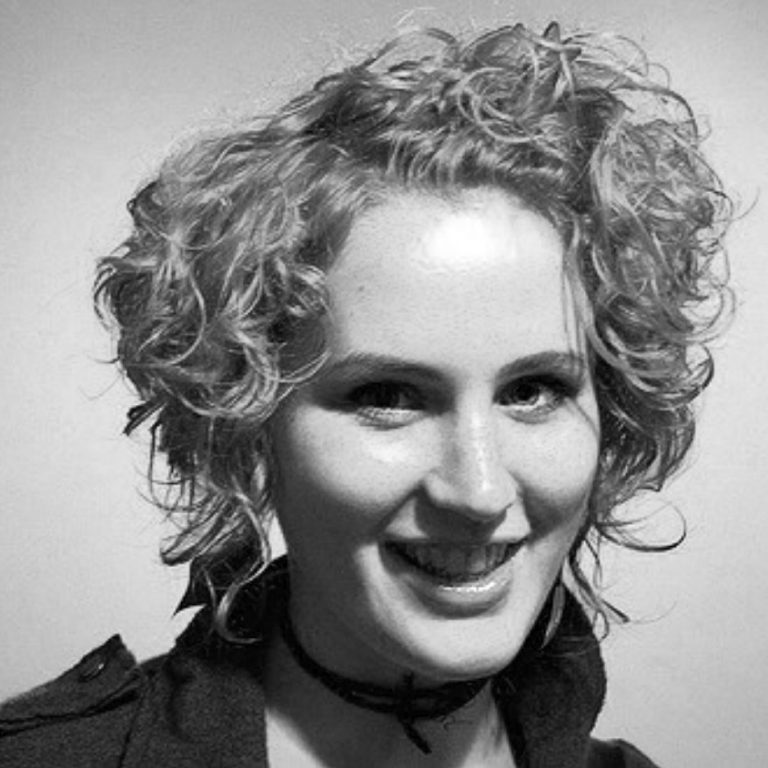 I currently hold a position as Postdoctoral Fellow in the Department of Geography and Planning at the University of Toronto. With a background in cultural geography, urban planning, and design, my multidisciplinary research focuses on vernacular creativity, communities, and difference in the city.
What made you decide that Concordia's DART/CART program was right for you?
Compared to other design programs, it offered a degree and allowed me to explore other courses through the university. I took lots of History of Architecture courses and ended up with a minor in Urban Studies as well.
Are there particular designers or professors that have influenced you?
Truth be told, Rhona has been a major influence on my approach to design and on my path, which veered towards the academic. She looks at the world through a critical eye and also with a sense of wonder. She has been a positive role model as a woman and mother as well.
Do you have a background in any other fields?
Yes, I have a Master of Science in Planning with a specialisation in Urban Design from the University of Toronto and a Ph.D. in Cultural Geography from Royal Holloway, University of London.
What are you trying to communicate with your design art/computation art?
I define myself as a designer for social justice — a collaborator, member and ally of I use design and visual communication in my work now to give voice to marginalised people and everyday materials that are often overlooked.
Can you explain what your general creative process is like?
My creative process endeavours to be collaborative, sensitive, and research-based. I try to design/create/research with subjects instead of doing research on subjects or designing for them.
Do you have a favourite project?
It would probably be my PhD project, which was a visual ethnography of everyday marginalised commercial places in London -- like corner shops and souvenir kiosks. I ultimately produced a massive coffee table book which used the juxtaposition of photographs, field notes, and fabricated imagery to explore the complexity of the shops and their place in the city/world.
What kind of projects interest you most?
Projects that have a social justice underpinning and ones that are collaborative.