momentum
A NEWSLETTER FOR LOYAL CONCORDIA DONORS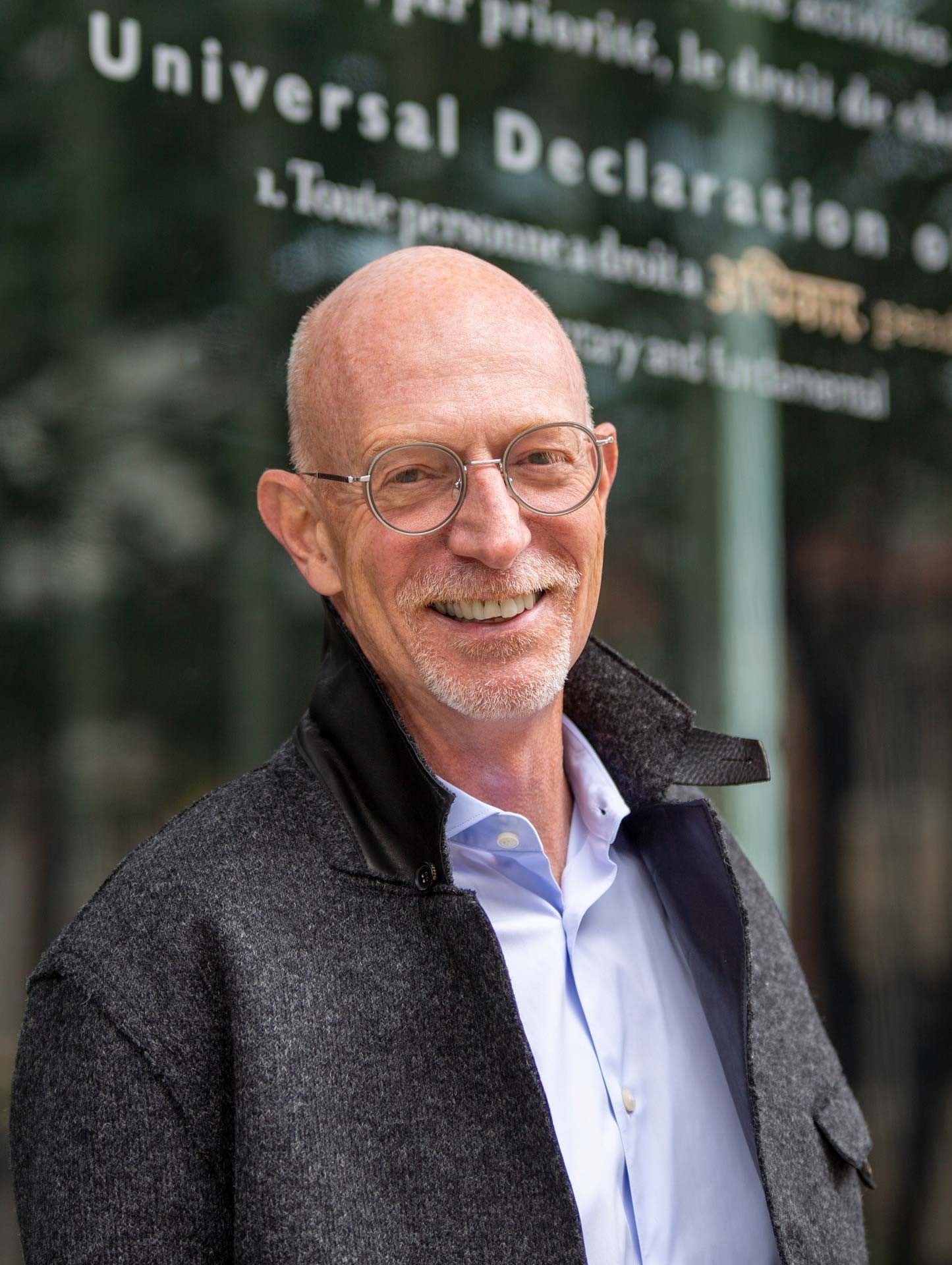 A message from Graham Carr
More than a year has passed since COVID-19 emerged as a global threat to public health and a looming presence in our daily lives.
Despite, or because of, the urgency of the circumstances, our community has responded with purpose and determination.
Continue reading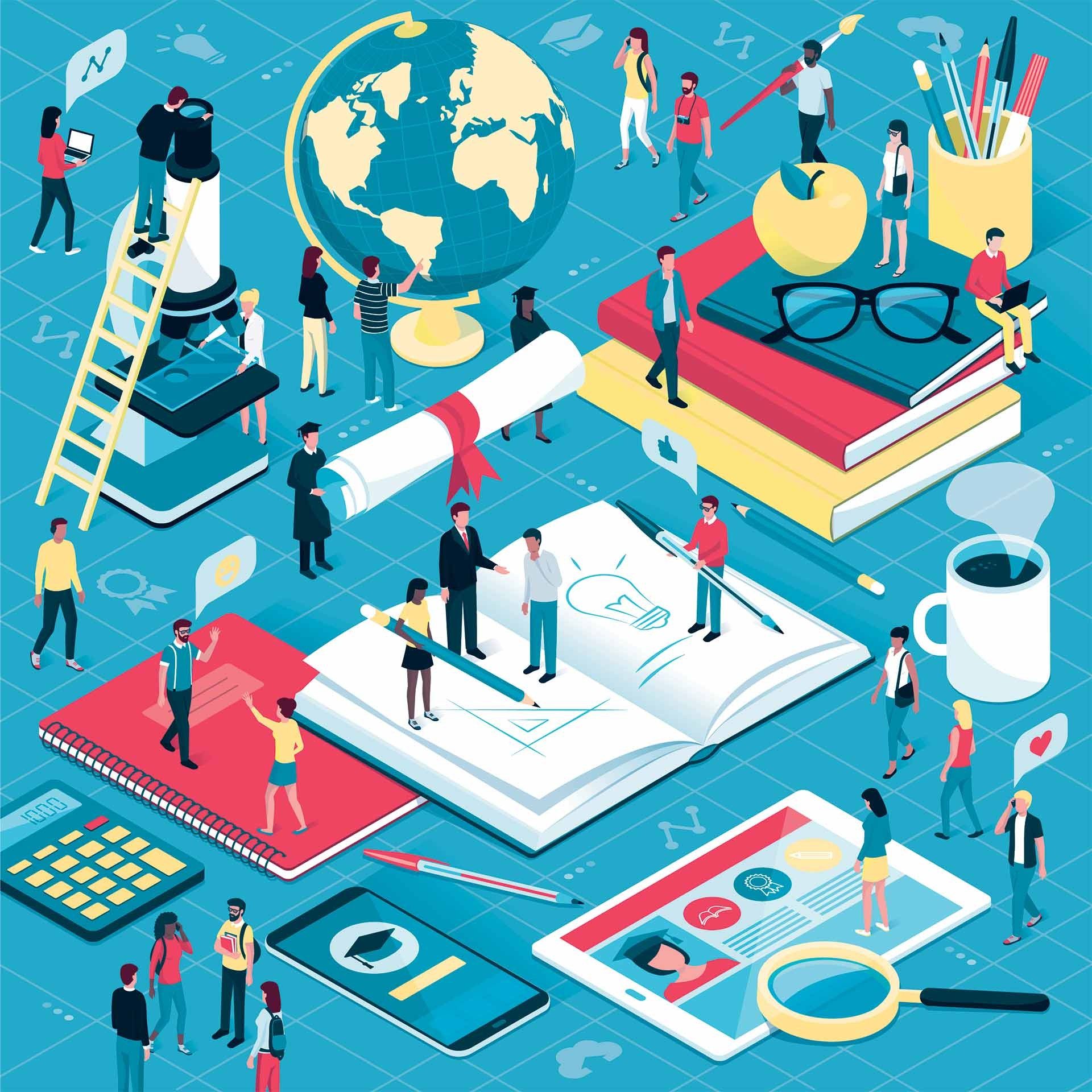 By the numbers: the annual student budget
As the cost of being a student continues to increase, so does the number of individuals who rely on financial aid each year. Beyond tuition, students need to consider their cost of living by balancing funds for books, transportation, rent and food, among other spending.
Find out the yearly expenses
'Together Concordians make their biggest impact'
"I cannot express the feelings of excitement, relief and happiness that the news of your award brought to me."
– CARLOS A. PEREIRA
Recipient of a Gina Cody Graduate Scholarship
"If not for your donation, there is no way I could have afforded to go on this exchange program."
– AARON AMAR
Recipient of the Naim Mahlab Student Travel Award
"The bursary felt as though my efforts were not in vain. It has been tremendously helpful and motivated me to go on with my studies."
– GARDENIA-JANE DUVERGER SORROCHE
Recipient of the Louise Rousselle Trottier Bursary in Arts and Science
"This is a tremendous help and honour, and gives me further confidence that returning to academia was the right decision."
– NANCY LONG
Recipient of a Peter N. Thomson Family Graduate Scholarship
"For helping me, for believing in me and for giving me a chance, I thank you from the bottom of my heart."
– MUSTAFA NEDA
Recipient of the Aaron and Wally Fish Bursary in Mechanical Engineering
"Our voices matter and hold the power to bring us closer to a fairer world and healthier planet."
– CHLOÉ EVANS
John Molson School of Business valedictorian, recipient of the bFinance, BCA Research and Deans Knight Capital Management Scholarships