How two engineering grads are advancing women at the Gina Cody School
'We hope to inspire additional donors'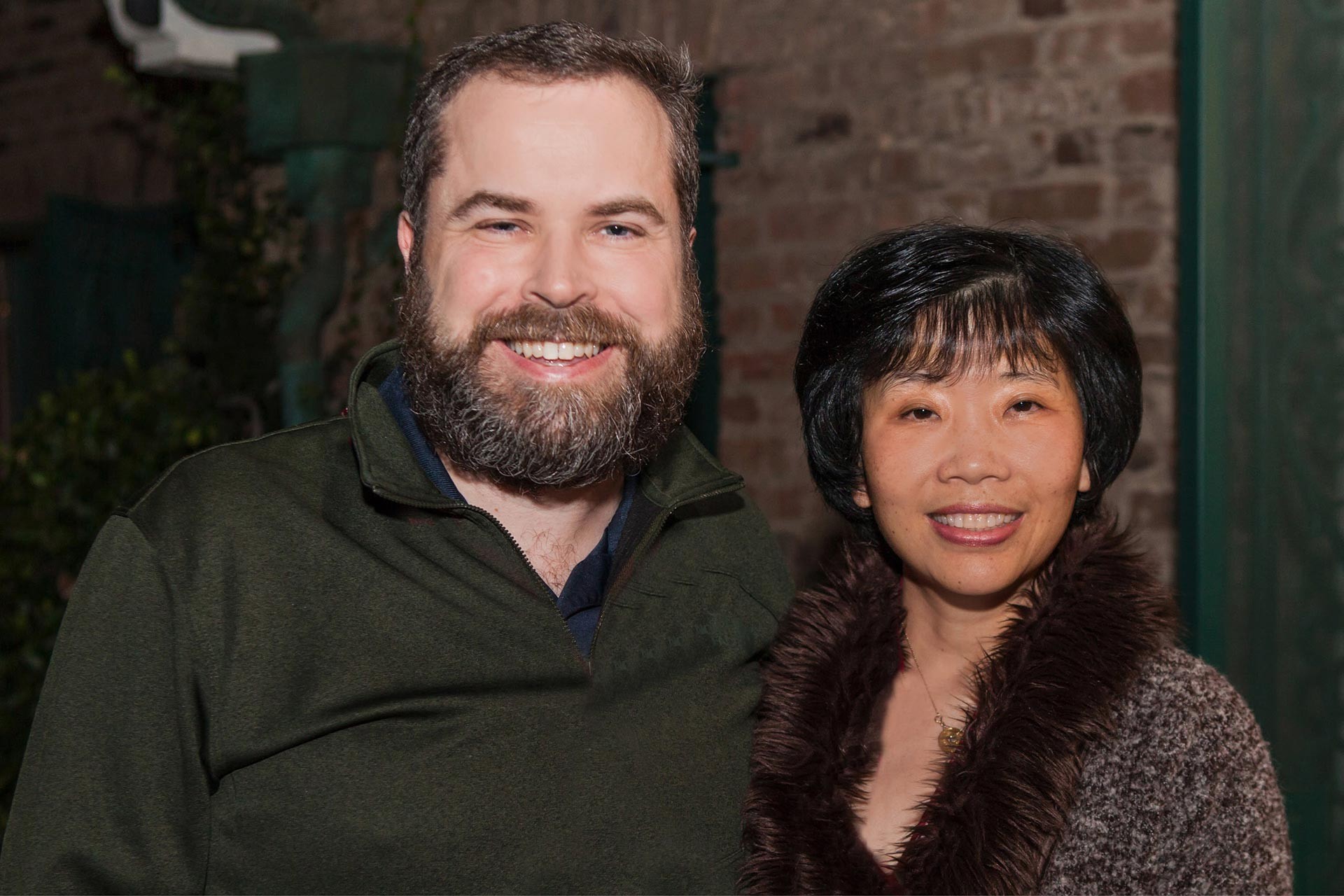 There are so many reasons to give back. In the case of Jieling Sheng, BEng 98, and her husband, Chrystian Roy, BEng 98, it starts with Sheng's late father, Shi Shi Sheng.
Orphaned in China during the Second World War, he escaped poverty by becoming a mechanical engineer. Later widowed, he instilled in his two daughters, Jieling and Lingling, the importance of an education in STEM subjects.
The Sheng Family Graduate Entrance Scholarship, created in 2018 in his memory, now provides $5,000 for students, particularly women, who are headed to either master's or doctoral studies in electrical engineering.
Sheng, an electrical engineering student, and Roy, who graduated in computer engineering, met at Concordia in October 1996. They now live in California, where she works for Cadence, a computational software company. Establishing the scholarship has provided "a sense of accomplishment for us and hope for the future of Canada," Sheng says. She adds that she's motivated to encourage women in engineering, especially at the graduate level, as part of an effort to facilitate more women in leadership roles in the public and private sectors.
The couple was particularly pleased when, a year after their initial scholarship agreement, Concordia announced that its Faculty of Engineering and Computer Science would be named after Gina Cody, MEng 81, PhD 89. This made it the first such faculty in Canada to be named for a woman.
"It showed a strong alignment between our goals and the school's," says Sheng, who, as a landed immigrant, took pride in her ability to give back to her alma mater and adopted country. Other reasons the couple cite for their support include a sense that their gift would have a greater impact at Concordia than at a college in the United States.
The university's "real education for the real world" ethos also resonated with both Sheng and Roy and helped them get where they are today, they say.
"We were pleased with the results, so we renewed the initial five-year commitment and we will eventually endow the scholarship," Roy says. "We hope to inspire additional donors."

Your generosity in action
Read more inspiring stories like this one in Momentum, our newsletter for loyal Concordia donors.
---