Fall 2013 - Concordia University Magazine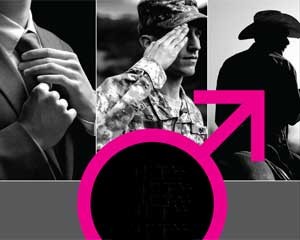 By Sylvain-Jacques Desjardins
Men's studies researchers at Concordia look to uncover what it means to be a man in today's world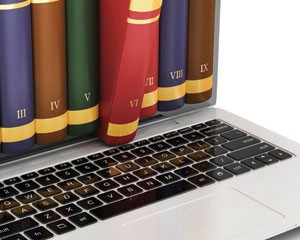 By Shaimaa El-Ghazaly
After playing host to an e-learning conference, Concordia professors consider the future of online education.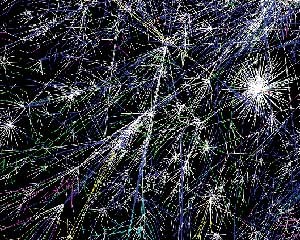 By Jake Brennan
Concordia's Computer Security Laboratory investigators are on the case to stop and track internet lawbreakers.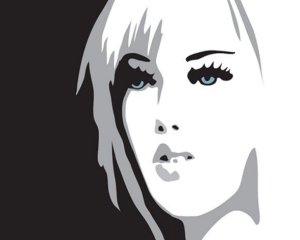 By Gleb Wilson
2013 Irving Layton Award for Creative Writing for fiction - read is the award-winning short story
By Emily Southwood
Emily Southwood, BA 02, has written for The Huffington Post, The Globe and Mail and Elle Canada.