Wellness and life balance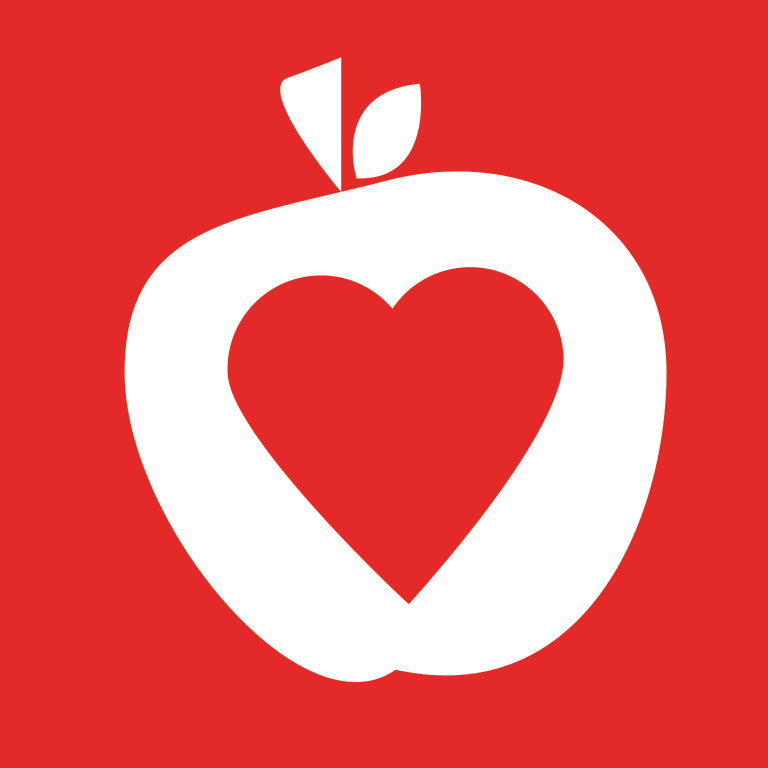 Being a graduate student is a multi-year commitment, in which maintaining a healthy well-being, relationships and a holistic approach requires planning. Invest in these workshops to help you stay on top of your personal and academic life, as well as provide a blueprint for dealing with stress and uncertainty.
Workshop status:
Open
Not open yet
Full (waitlist)
There are no workshops scheduled at this time.
Past workshops