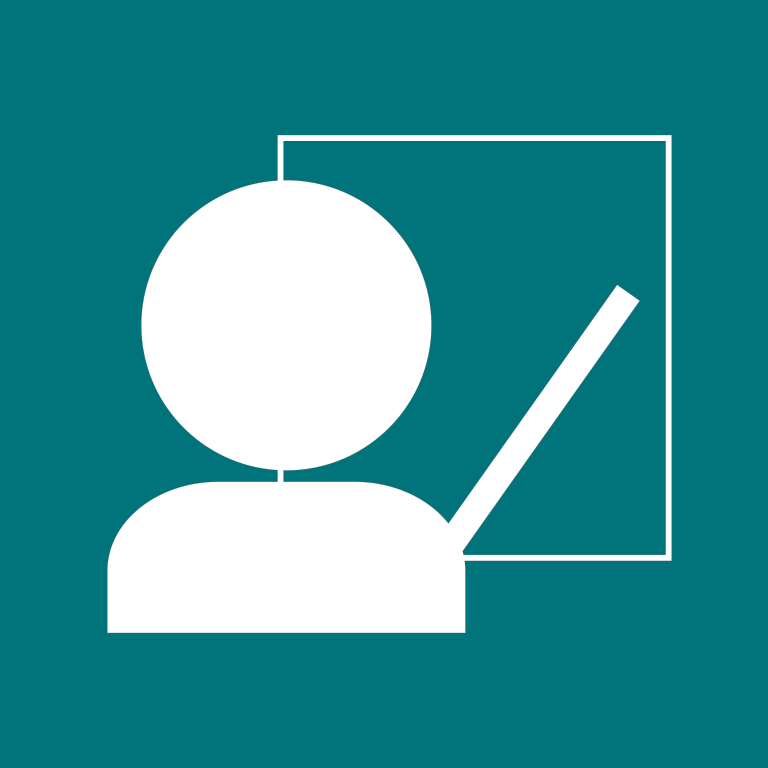 Many graduate students will have a teaching assignment during or after their studies. Our teaching workshops equip you with practical pedagogical skills including innovative teaching strategies, facilitation of critical and creative thinking, selection of appropriate content and delivery models, and enhancement of your mentoring effectiveness.
Workshop status:
Open
Not open yet
Full (waitlist)
Section 3
April 24, 2018, 13:45 - 15:00, Tue
Past workshops
Section 1
April 18-24, 2018, 09:30 - 16:30, Mon, Tue, Wed, Thu, Fri
Past workshops
There are no workshops scheduled at this time.