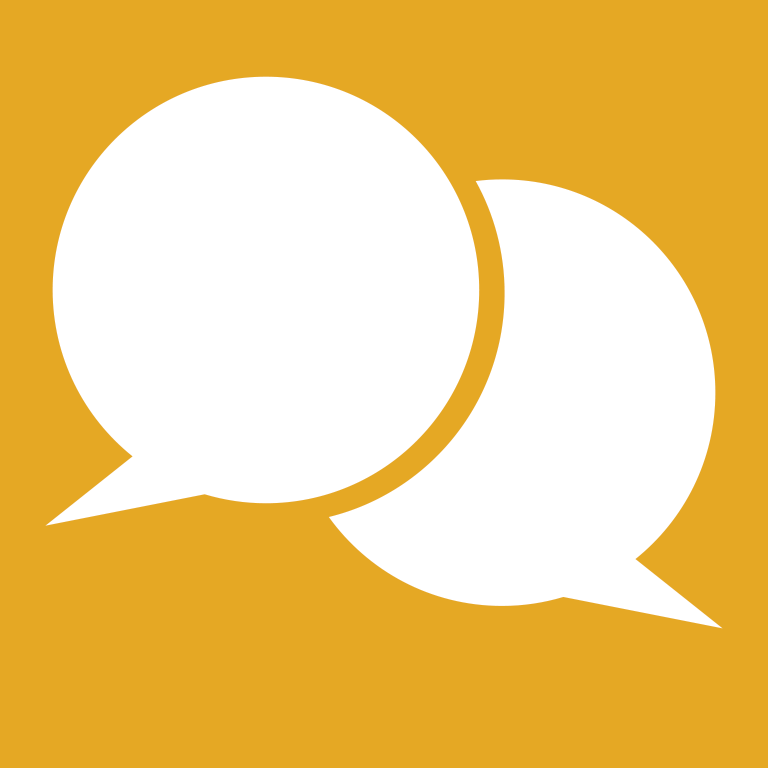 In today's global job market, speaking a second or third language can double or triple your opportunities.
Whether you desire to work in Montreal, Quebec, Canada or beyond, our French and English language conversation groups will help you master these languages.
Workshop status:
Open
Not open yet
Full (waitlist)
Section 1
October 29, 2021, 09:00 - 11:00, Fri
Section 2
November 2-9, 2021, 11:00 - 13:00, Tue
Past workshops
There are no workshops scheduled at this time.
Past workshops