Are you ready to take the leap from grad school to the working world?
We can help you uncover career paths that match your skills, build your network, and make an impression on employers.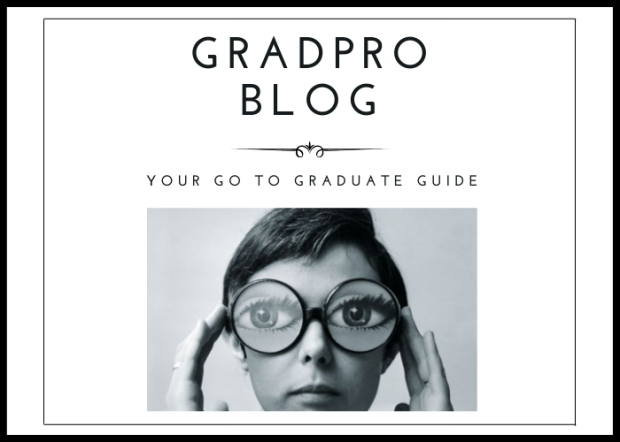 GradProBlog
Your Go To Graduate Guide
A biweekly blog with practical strategies and first-hand insights from experienced grad students to support you in achieving your academic and professional goals.
Learn more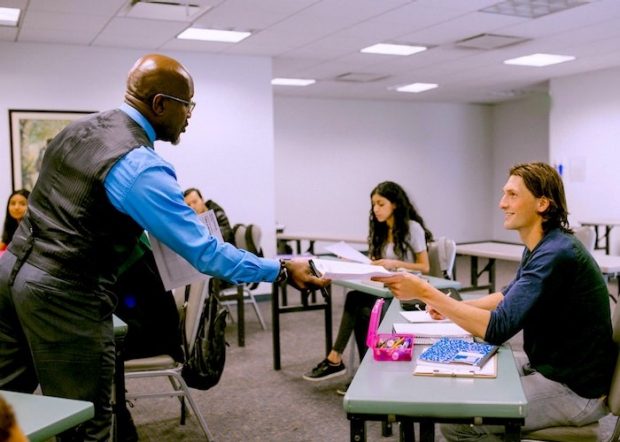 MITACS Training
Mitacs provides professional skills development training for graduate students and postdoctoral fellows to provide tools necessary to succeed in today's workforce.
Learn more