Mitacs Training provides professional skills development training for graduate students and postdoctoral fellows. These courses offer a unique opportunity to supplement your education and research experience with the tools necessary to succeed in today's workforce.
Mitacs courses are offered at no charge to graduate students and postdoctoral fellows currently registered at a Canadian university.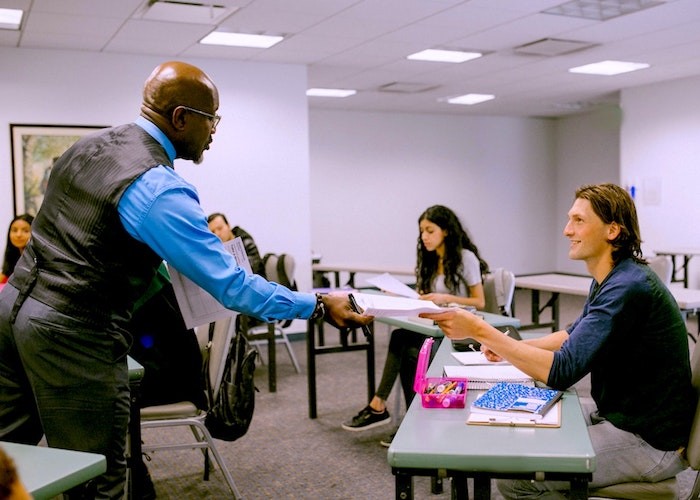 The courses happen throughout the year, either online or presential. For a complete list of Mitacs courses, please check here.
Mitacs Training offers an interactive learning environment with small class sizes with hands-on, engaging, and experiential learning activities. The classes are facilitated by experts in their respective fields and understand what it takes to succeed professionally.
Mitacs curriculum is designed to build competencies in four key areas recognized as vital to professional success:
Leadership & Management

Communication & Relationship Building

Personal & Professional Management

Entrepreneurialism
Register for Mitacs training through the Edge Portal.
If you have questions about the courses, please contact training@mitacs.ca.