Understanding what is and is not allowed during an online exam is the key to avoiding serious consequences. Check with your professor if you're not sure. Equally important: reviewing Concordia's guidelines for academic integrity.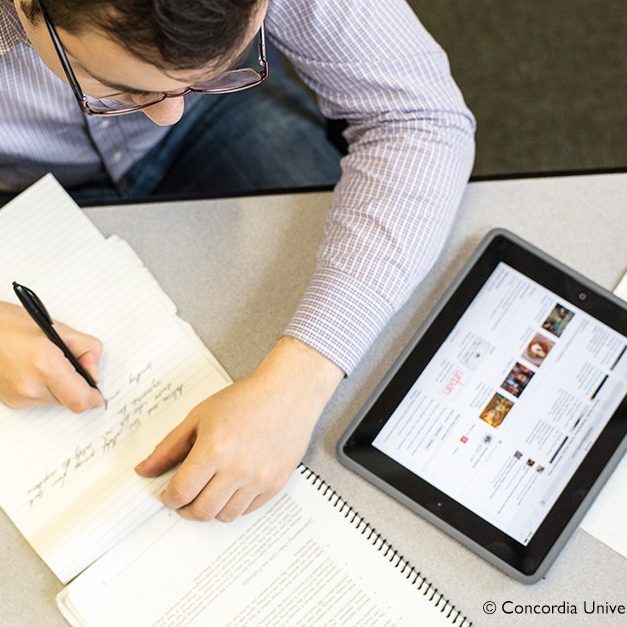 Review the code of conduct
Visit the academic integrity site page and learn what constitutes academic misconduct and plagiarism, and the potential consequence.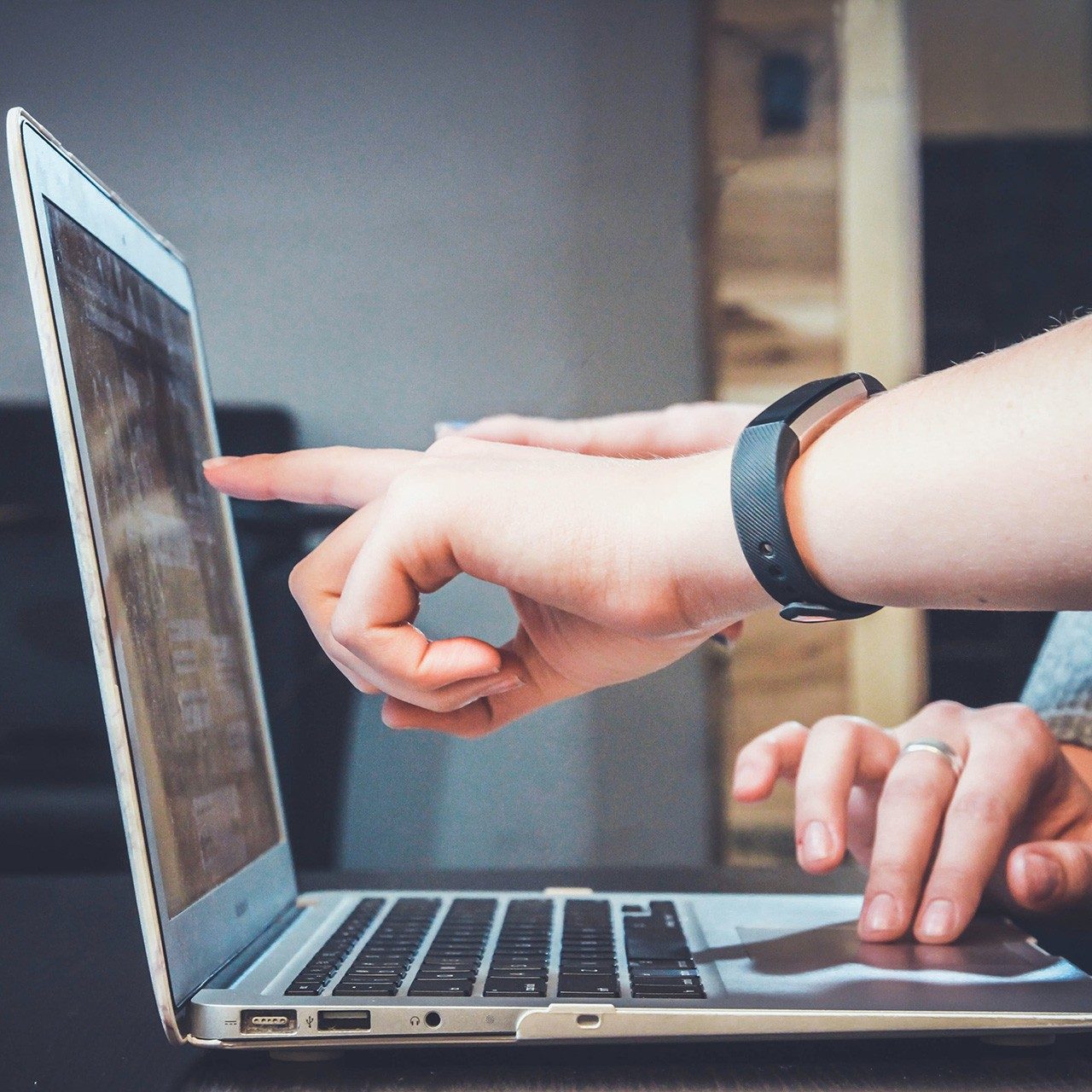 Questions about collaboration
Visit the academic integrity site to learn more about how to navigate online collaboration.