Co-op, professional skills & job fairs, Workshops & seminars
Central Québec School Board Info Session and Q & A
CQSB is hiring for 2023-2024!
---
DATE & TIME
Wednesday, May 31, 2023
6 p.m. – 7:30 p.m.
Registration is closed
---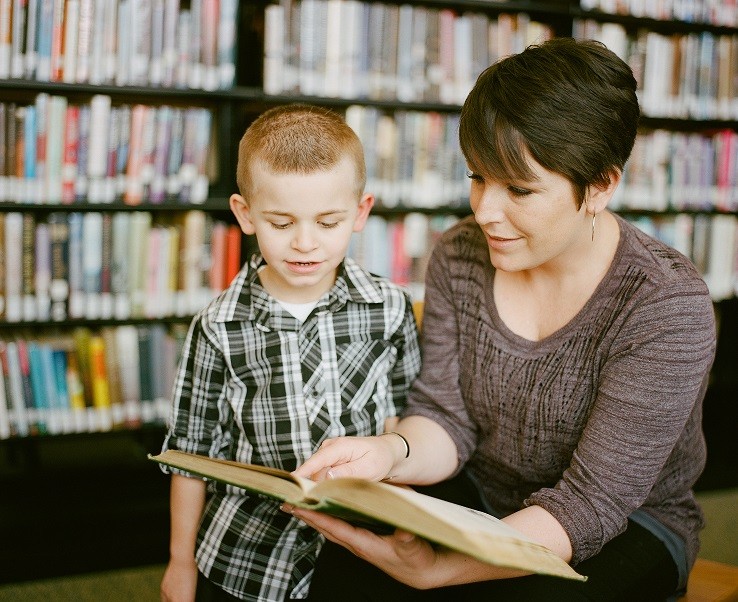 Interested in working at the CQSB as a teacher, special education technician, daycare educator, secretary?
Are you passionate about the world of education? That's great! So are we! Are you an English speaker who wants to perfect your French?

Are you rigorous, dedicated and open to the world? Perfect, we are too! Do you have a creative spirit, are a sports fan or have a special talent? Great! Our many extracurricular activities will give you the opportunity to share your skills with us!

Join us at our Employment Opportunities Session and let us know more about you!
The Central Québec School Board (CQSB) is an English-speaking public organization overseeing 17 primary & secondary schools and 2 adult education establishments where employees and students learn to thrive together. We are a tight-knit family spread over several locations in a territory of more than 515,000 km². We have schools in Québec city, Mauricie, Saguenay, La Tuque, Thetford Mines, Chibougamau and Kawawachikamach.
CQSB schools are located in Québec City, Trois-Rivières, Shawinigan, La Tuque, Thetford Mines, Chibougamau and Saguenay.
Photo by Adam Winger on Unsplash
Please note this event has not been coordinated by Concordia University or CAPS Concordia.
---
---