Meetings
Say More Presents : Tawhida Tanya Evanson - Elixir of Life, Free Verse Poetry
From the Coming Together Series
---
DATE & TIME
Wednesday, April 19, 2023
12 p.m. – 2 p.m.
Registration is closed
Other dates
Monday, May 15, 2023
Wednesday, June 28, 2023
Monday, September 25, 2023
Monday, November 27, 2023

SPEAKER(S)
Tawhida Tanya Evanson
WHEEL CHAIR ACCESSIBLE
Yes
---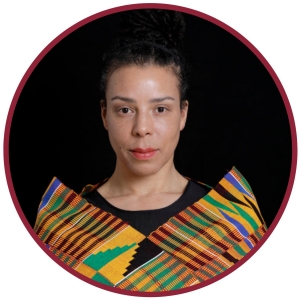 ELIXIR OF LIFE — Free Verse Poetry
The human being is both stream and tsunami, yet we have difficulty flowing around obstacles. Engage with a free verse poetry that taps into the conscious and subconscious using a basic unifying substance as our guide: water. We will use text, videopoetry and tonal sound therapy to contemplate, meditate, write, edit, experiment, question, share, give and receive feedback, co-create safe space and predict the future of humankind.
This first SAY MORE event, part of the Coming Together Series, is a monthly lunch time gathering to connect either in person or online. Each event will have a community facilitator. Bring your lunch and join us! Coffee, snacks, and tea provided.
About the speaker
TAWHIDA TANYA EVANSON is a poet, author, performer, producer and Aşık. Her poetry collections include Bothism and Nouveau Griot, and her debut novel Book of Wings (Véhicule) won the 2022 New Contribution Literary Prize, was on the 2022 CBC Canada Reads Longlist and was one of Quill & Quire's 2021 Books of the Year. With a twenty-five-year practice in spoken word, she has performed in over a dozen countries, released four studio albums, six videopoems, and in 2013 won the Sheri-D Wilson Golden Beret Award and was Poet of Honour at the Canadian Festival of Spoken Word. As Mother Tongue Media, she produces interarts events including the upcoming spoken word concert film CYANO SUN SUITE premiering in spring 2023. Born and based in Tiohtià:ke/Montréal, unceded Kanien'kehá:ka Territory, she moonlights as a whirling dervish.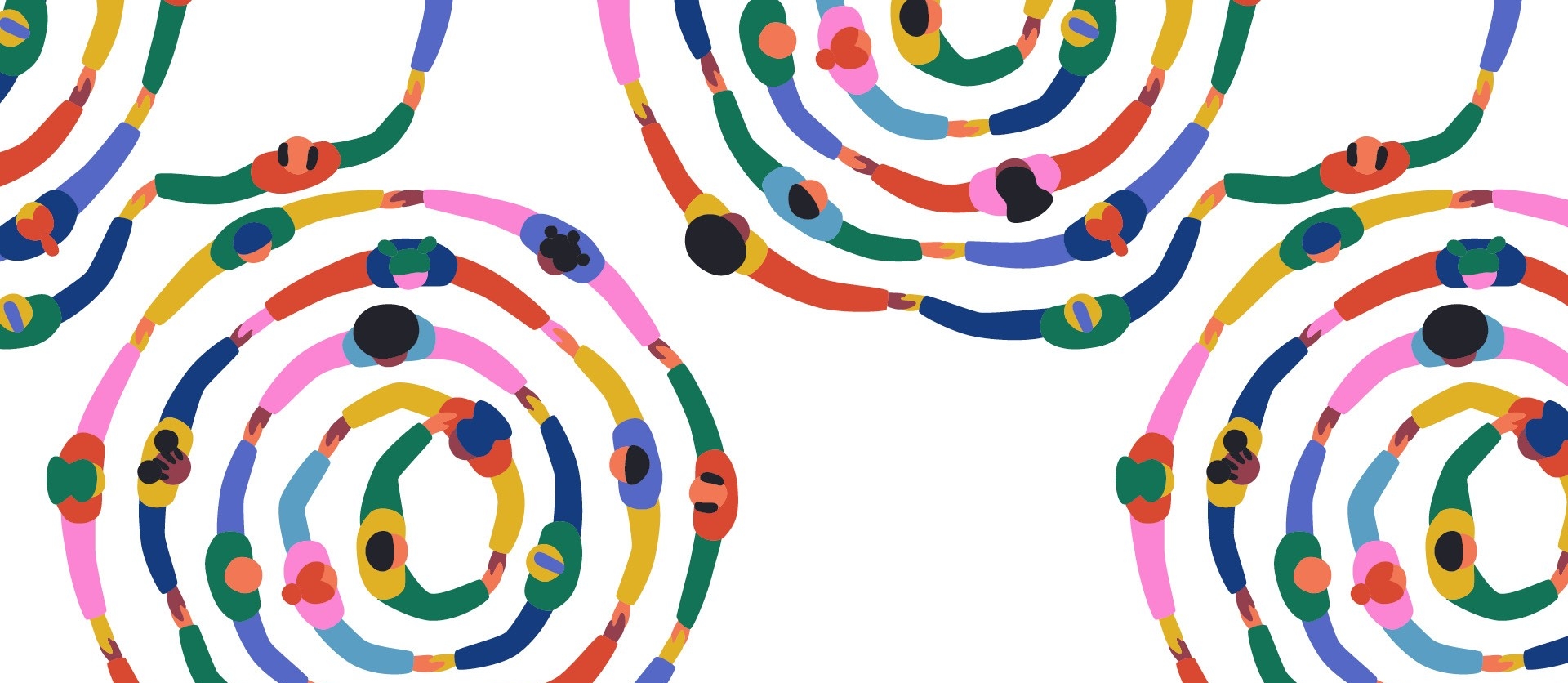 Coming Together Series
Coming Together is a series of events aimed at supporting and creating community for Indigenous and racialized faculty and staff (ex. – those who identify as Black or people of color) to gather and connect. All events require registration.
This series is a partnership between the Equity Office, the Office for Community Engagement (OCE), and the SHIFT Centre for Social Transformation.
*This series will be a 6-month pilot. Based on feedback received, we hope to adapt the series to the needs of racialized faculty and staff on campus with more permanent and consistent offerings.
---