Meetings
Say More Presents : Nadia Chaney - Play (with) Time
From the Coming Together Series
---
DATE & TIME
Monday, May 15, 2023
12:15 p.m. – 1:45 p.m.
Registration is closed
Other dates
Wednesday, April 19, 2023
Wednesday, June 28, 2023
Monday, September 25, 2023
Monday, November 27, 2023

---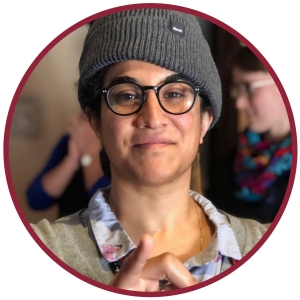 Play (with) Time
In this workshop we will be playing with some of the more intriguing and fantabulous notions of time and temporality gleaned from the Time Zone Research Lab. We will explore hyper-objects, hybridity, vertical time, retrocausality and more, in a fun and exploratory tone. There are no wrong ideas! We will splash in the pools of Time! We will use collage, colour, found sculpture and poetry to play and ponder.

This second SAY MORE event, part of the Coming Together Series, is a monthly lunch time gathering to connect either in person or online. Each event will have a community facilitator. Bring your lunch and join us! Coffee, snacks, and tea provided.
About the speaker
NADIA CHANEY is an artist, facilitator, trainer, mediator, and interaction/experience design consultant. Since 2002 she has facilitated over 2200 events. Her most recent creative works include an interdisciplinary (dance-animation-improvised poetry) show Indivisible for Festival Accès Asie (2018), a mixed-genre (poetry-sci fi-essay) chapbook Reading Practice for Rust and Holograms with House House Press (2019) (winner of best literary publication at Expozine) and paintings are currently hanging at Lucki Delite in Montreal (2023). She is in Phase Two of a multi-year (2019-present) international arts-based research lab The Time Zone that studies the nature of time and temporality. She holds a master's degree at Simon Fraser University with a concentration in Imaginative Education (2010) an advanced diploma in expressive art therapy for groups at the European Graduate School (2019), and a diploma in Dialogue and Negotiation from Simon Fraser University (2007).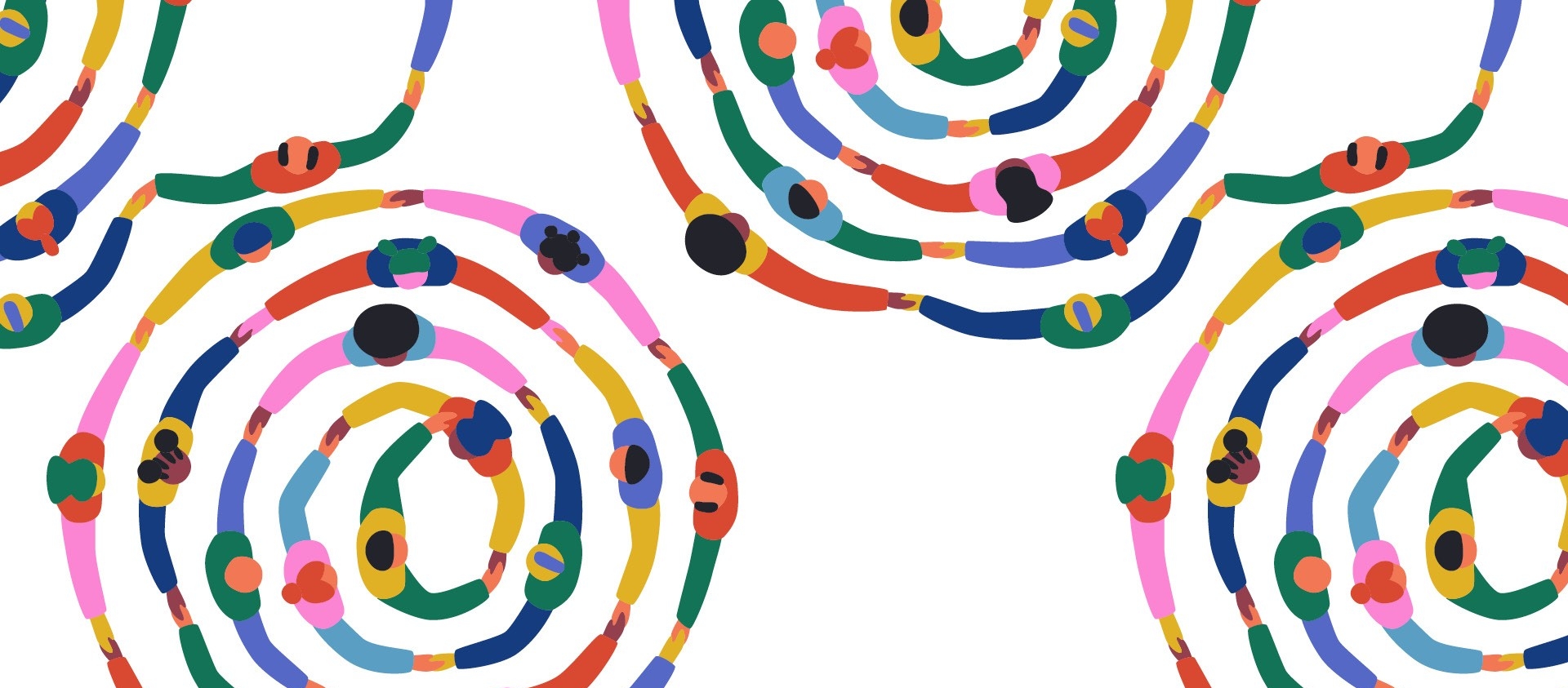 Coming Together Series
Coming Together is a series of events aimed at supporting and creating community for Indigenous and racialized faculty and staff (ex. – those who identify as Black or people of color) to gather and connect. All events require registration.
This series is a partnership between the Equity Office, the Office for Community Engagement (OCE), and the SHIFT Centre for Social Transformation.
*This series will be a 6-month pilot. Based on feedback received, we hope to adapt the series to the needs of racialized faculty and staff on campus with more permanent and consistent offerings.
---