The SHIFT Centre for Social Transformation supports existing and emerging social transformation initiatives that unite the efforts of Concordians and their partners with the goal of creating a more just, inclusive, and broadly prosperous Montreal.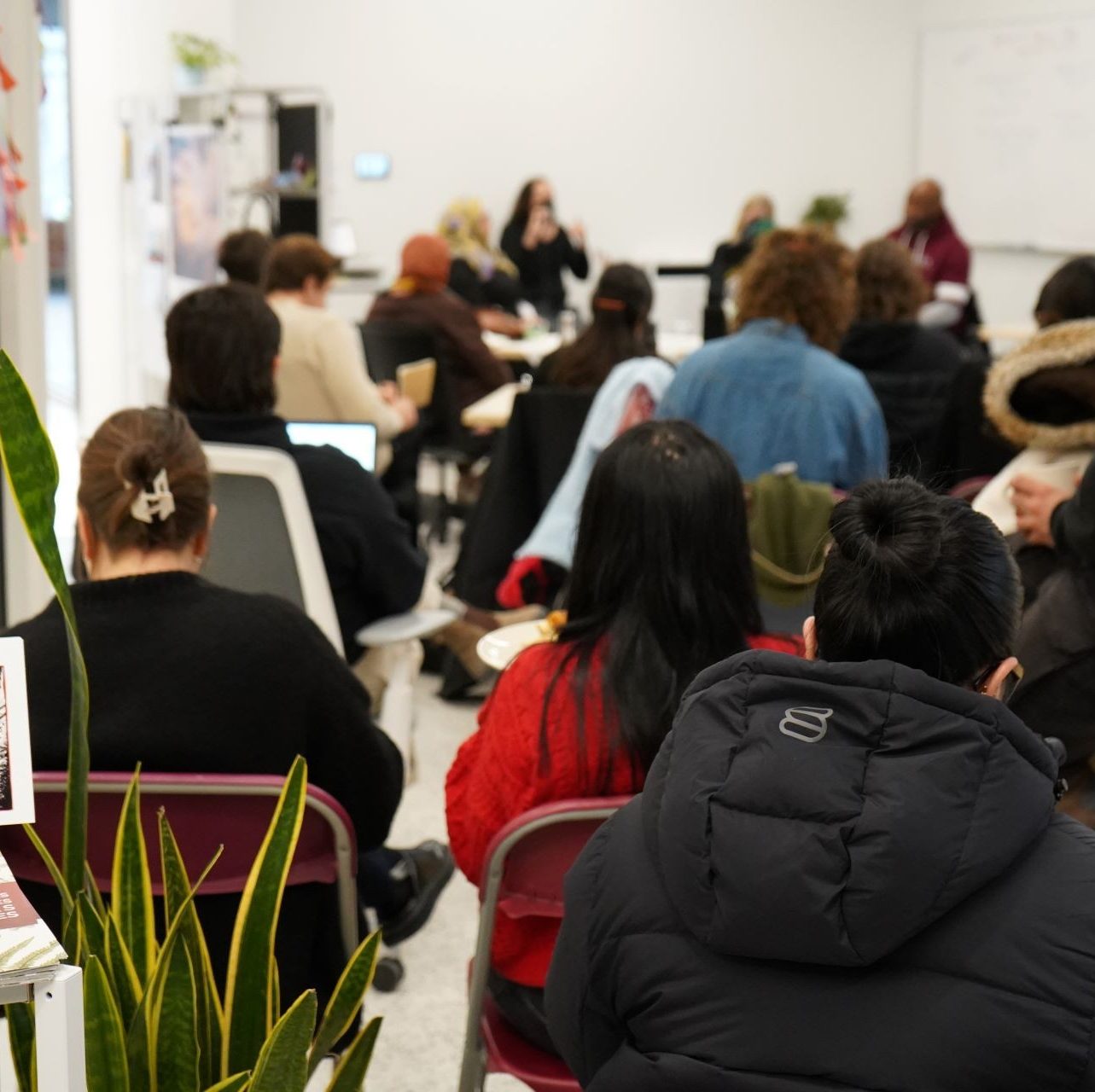 Photo by qinghill on Unsplash

What is social transformation?
Our working definition:
an intentional process of systemic change to address not only the symptoms but the root causes of inequity, injustice and unsustainability.
A project that has a transformative social impact is one that brings about change at the level of a whole system - impacting social norms and beliefs, resource consumption patterns, rules and practices, technologies and infrastructures, and/or the distribution of power.
Discover our funded projects
SHIFT is proud to support community-engaged projects that were selected through our funding and support programs.
Read more about these transformative efforts and find out how their work is contributing to systemic change on campus and across the city.
View projects
Recognizing the inherent complexity of working across differences in power and practices to tackle major societal challenges, we strive to create the conditions for success by:
Facilitating connections between Concordians and external stakeholders;
Funding and accompanying multi-stakeholder collaborations; and
Creating opportunities for deep knowledge sharing.
Read more about SHIFT