Info sessions & orientation
Health, Kinesiology, and Applied Physiology Graduate Programs Information Session
---
DATE & TIME
Tuesday, December 6, 2022
3 p.m. – 4 p.m.
Registration is closed
SPEAKER(S)
Dr. Geoffrey Dover, Associate Professor, Graduate Program Director
---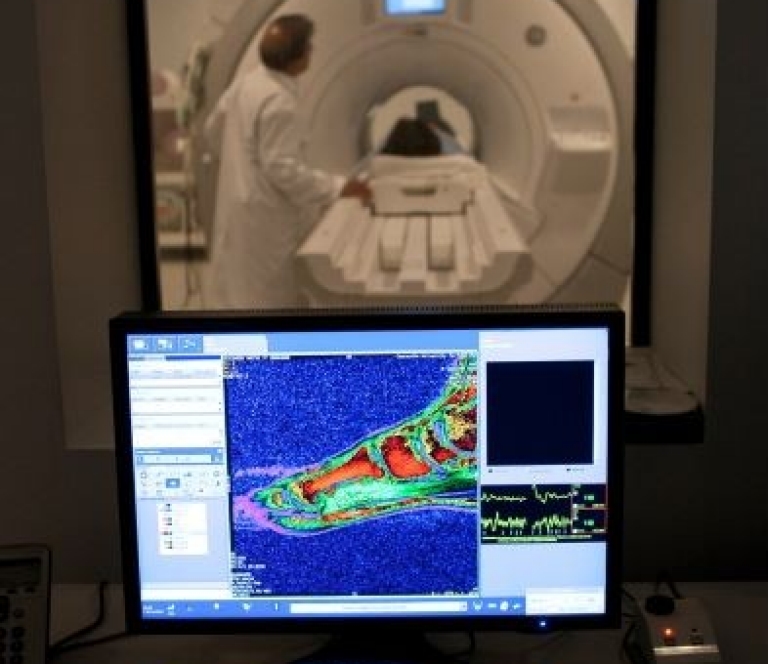 Degrees in Health and Exercise Science allow you to build on your knowledge of mechanistic sciences and how the body works. Areas of specialization for our MSc students include the clinical areas of injury prevention, and the chronic care of certain diseases through exercise.

Our department has a wide range of health sciences research, including cellular and systems physiology, intervention and rehabilitation and population health.

Our PhD program has a focus on prevention and supportive care. Students study the links between specialized sciences such as athletic therapy, molecular biology, neurology, nutrition and behavioural medicine.

Want to learn more?

Join Dr. Geoffrey Dover, the Graduate Program Director for a discussion about the research opportunities, the admission requirements, and to have your questions answered.


---