9th Annual Winterfest | Teaching in times of COVID: Adapting to the remote university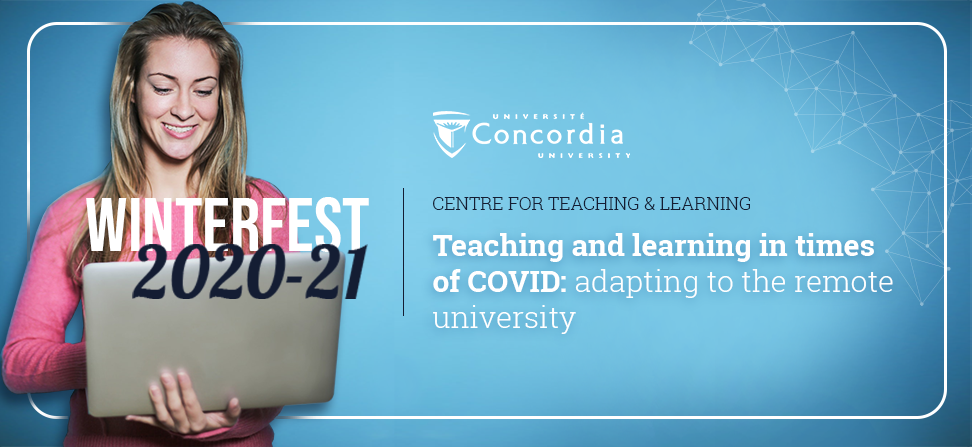 Remote Teaching: How to implement self-care during the pandemic
Monday, December 14th | 10:00 am
Self-care is the essence of maintaining mental health, emotional well-being, and physical health. Intentional self-care is key to help faculty cope with the challenges of remote teaching. This panel discussion is intended to help faculty rethink their self-care routines with strategies and practical skills on wellness, self-care, and work-life balance from health promotion specialists, psychologists, and faculty.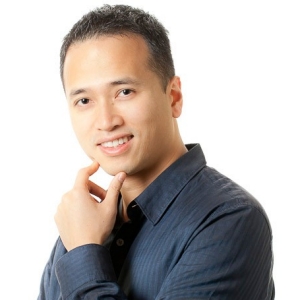 Dr. Thanh DANG-VU
Professor, Neurologist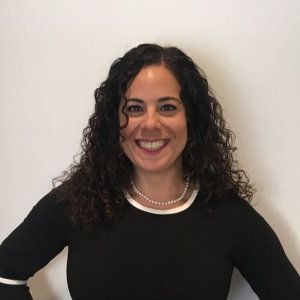 Dr. Jewel Perlin
Psychologist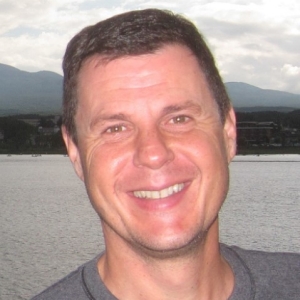 Owen Moran
Health Promotion Specialist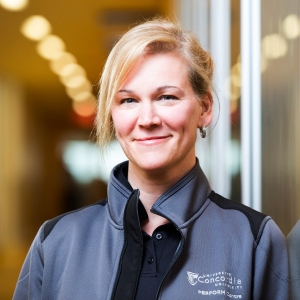 Christina Weiss
Conditioning & Rehab Instructor, PERFORM Centre
Panel Moderator: Dr. Philippe Caignon, Associate Dean, Student Academic Services and Academic Director, CTL
Moving forward together: Student Perceptions of online learning
Tuesday, December 15th | 10:00 am
Andrea Cartile is an Engineering PhD student and Teaching Assistant at Concordia University. Having collected a few sporadic anecdotes from students on how the Fall 2020 semester was progressing, and having seen and experienced the exceptionally high faculty teaching workload, Andrea decided to launch a survey to collect and centralize student perception. The objective of this survey was to collect an overview of both positive outcomes of online learning, and ways in which the Winter 2021 semester could be improved for both students and faculty.
This Winterfest session will have two parts: the first will be to present the results of this survey, which received about 800 student responses over a span of 3 weeks. The second part of the session will be a consultation, providing a space for faculty to discuss the results of the survey and offer suggestions for improvement for the Winter 2021 semester.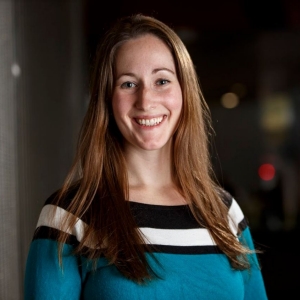 Andrea Cartile
Engineering PhD student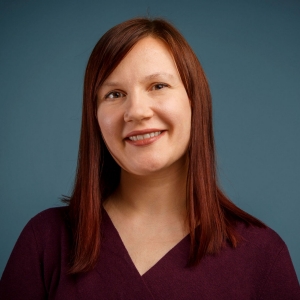 Laura Mitchell
Interim Executive Director, Student Services

The Zoom Classroom: making it work
Wednesday, December 16th | 10:00 am
We cannot replicate our classroom courses in Zoom, but we can develop approaches to create a positive and productive remote teaching and learning experience. This panel will host faculty who share some practices they have adopted to help them engage students, reconcile with teaching to the 'black boxes', and build a sense of community in their remote classrooms.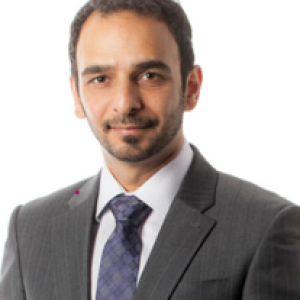 Dr. Shahin Karimidorabati
Lecturer, Building, Civil, and Environmental Engineering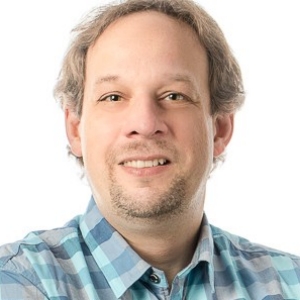 Dr. Gregor Kos
Lecturer, Chemistry & Biochemistry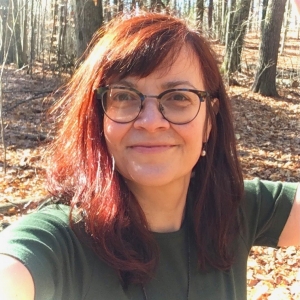 Dr. Katja Neves
Professor, Sociology and Anthropology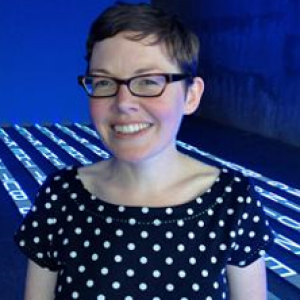 M. Wright
Associate Professor, Design and Computation Arts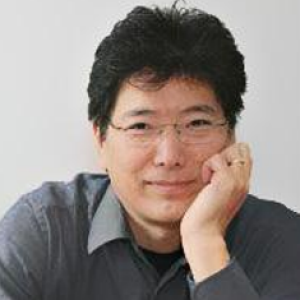 Dr. Satoshi Ikeda
Associate Professor, Sociology and Anthropology
Panel Moderator: Carol Hawthorne, Curriculum Developer, Centre for Teaching and Learning
Lessons Learned: Reflecting on Nine months of teaching online
Thursday, December 17th | 10:00 am
Moving courses online requires instructors to rethink many of the aspects of teaching and assessing students and through the process, we've learned a few lessons. This panel will host faculty who will discuss some of the ways they adapted their courses for the online environment. As they reflect on these past nine months online, they will share how these adaptations worked (or didn't work).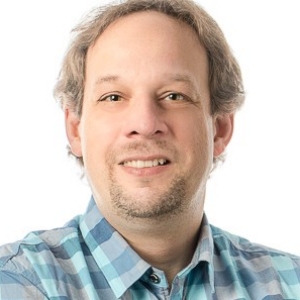 Dr. Gregor Kos
Lecturer, Chemistry & Biochemistry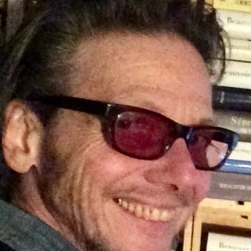 A. Alexander Antonopoulos, PhD
Lecturer, SdBI, Philosophy Dept. & Sociology Dept.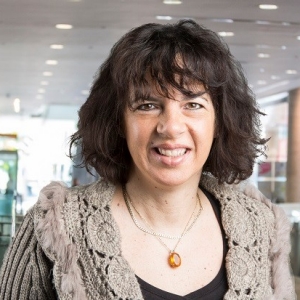 Eva Lagou, MBA, CPA, CMA, Adm.A, CMC
Lecturer, Accountancy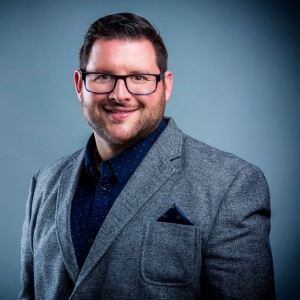 Michael Rembacz, Eng.
Lecturer, Mechanical, Industrial and Aerospace Engineering
Panel Moderator: Alicia Cundell, Teaching Consultant, Centre for Teaching and Learning