Enhance or develop your teaching approaches and practices with our professional development programs and events.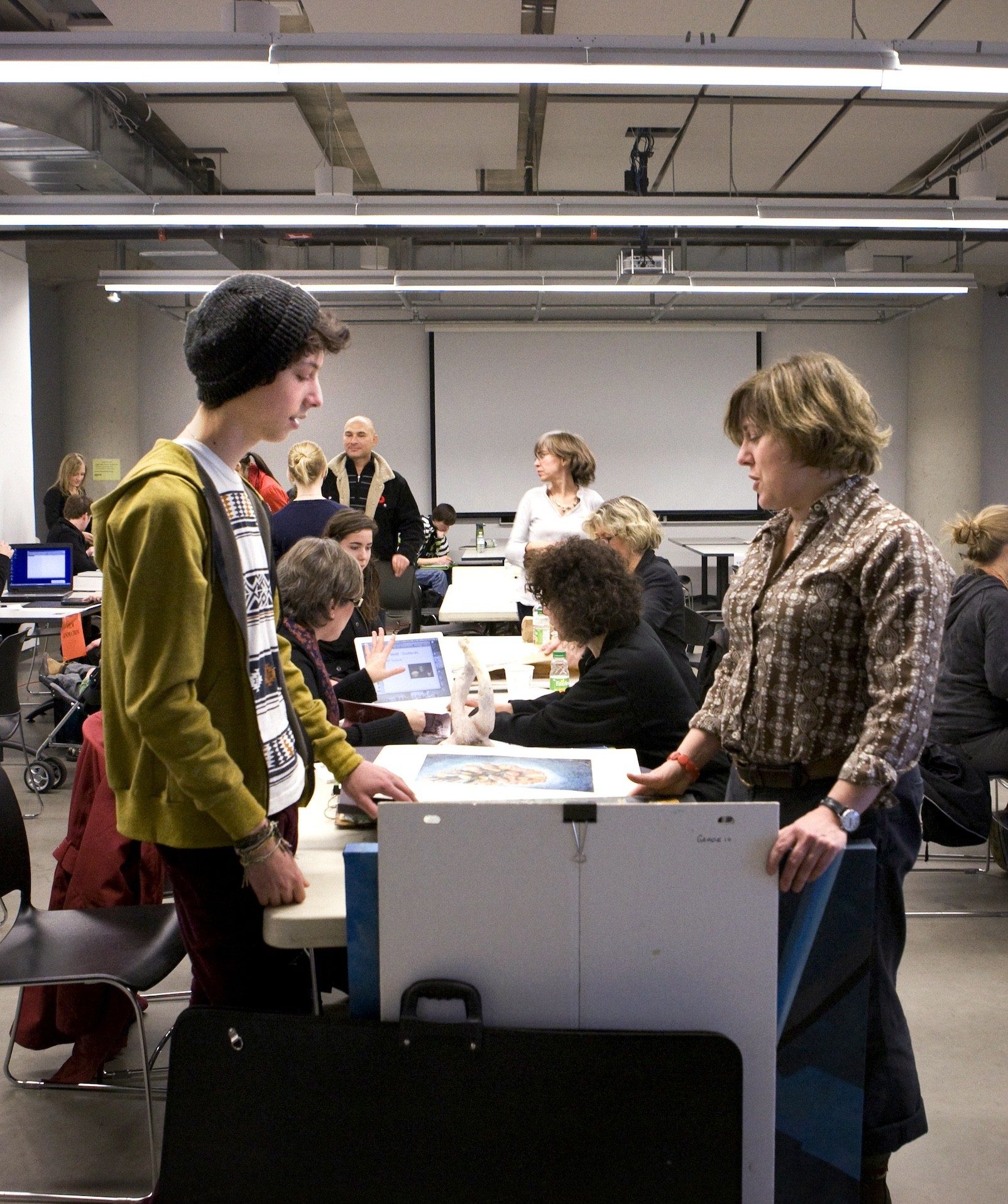 Professional development activities
We offer a range of learning activities for teaching staff throughout the year, but most of our activities occur in the fall and winter terms. These include:
Looking for a specific workshop?
CTL can develop and facilitate workshops on specific teaching and learning topics for your faculty or TAs in your Faculty or department.
Request a workshop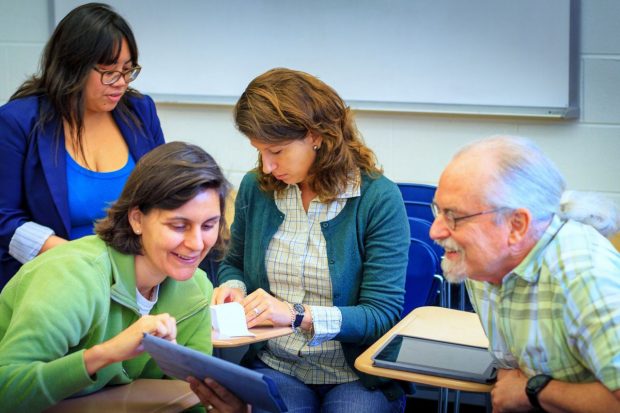 New Faculty Orientation
Taking place in August, NFO is designed to help you in your new role as faculty at Concordia University
Learn more about NFO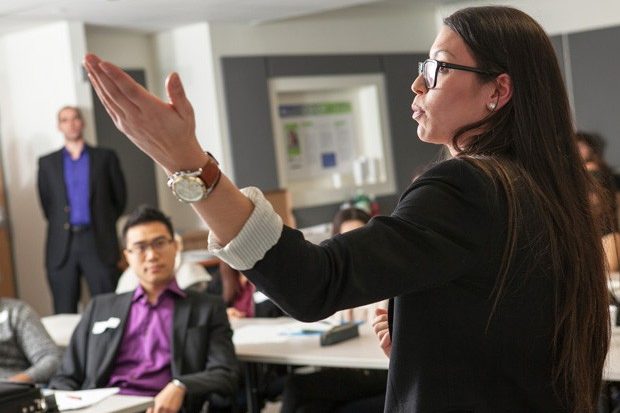 Teaching & Learning Festival
Usually in January or February, the CTL offers a series of workshops, talks and panels for faculty centered around a theme related to teaching and learning.
Learn more about Winterfest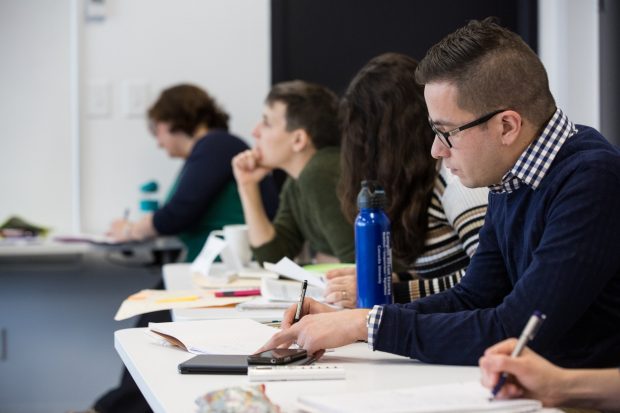 For Teaching Assistants
At various times thorughout the year we offer the graduate seminar in university teaching for TAs in collaboration with GradProSkills.
Learn more about the graduate seminar
Need to prepare a teaching dossier and statement?
Looking for a recording of a past webinar?