Teaching technologies and tools
Explore resources and guides on using teaching tools and the essential principles for teaching with digital technologies.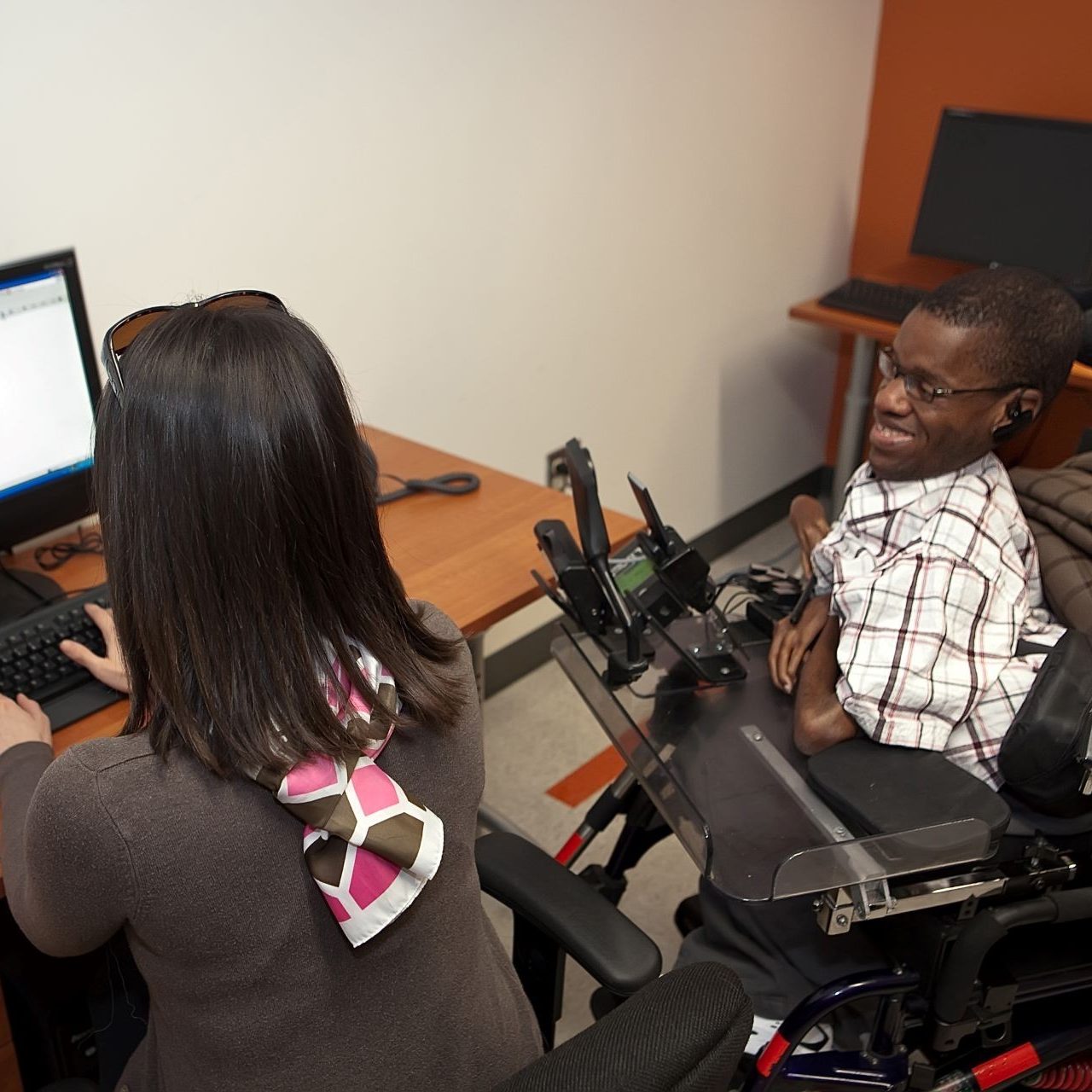 Practices for digital teaching
Tool showcase: Lightboard Studio
Create highly engaging videos for your courses with this great alternative to whiteboards!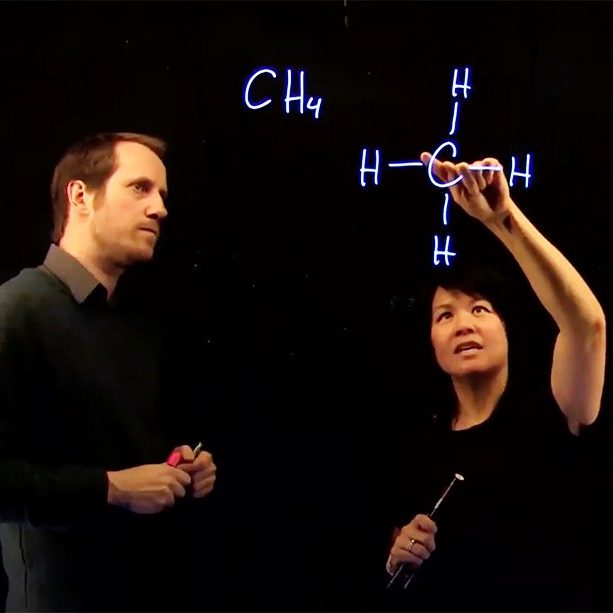 About the Lightboard Studio
New studios equipped with a lightboard technology, recording equipment on the SGW and Loyola campuses are ready for use. Faculty and TAs are invited to create tutorials for students using a writeable LED glass surface. It's a great alternative to whiteboards and chalkboards and the work is recorded so it can be added to Moodle allowing students to follow and review course content at their own pace.
Learn more about Lightboard Studio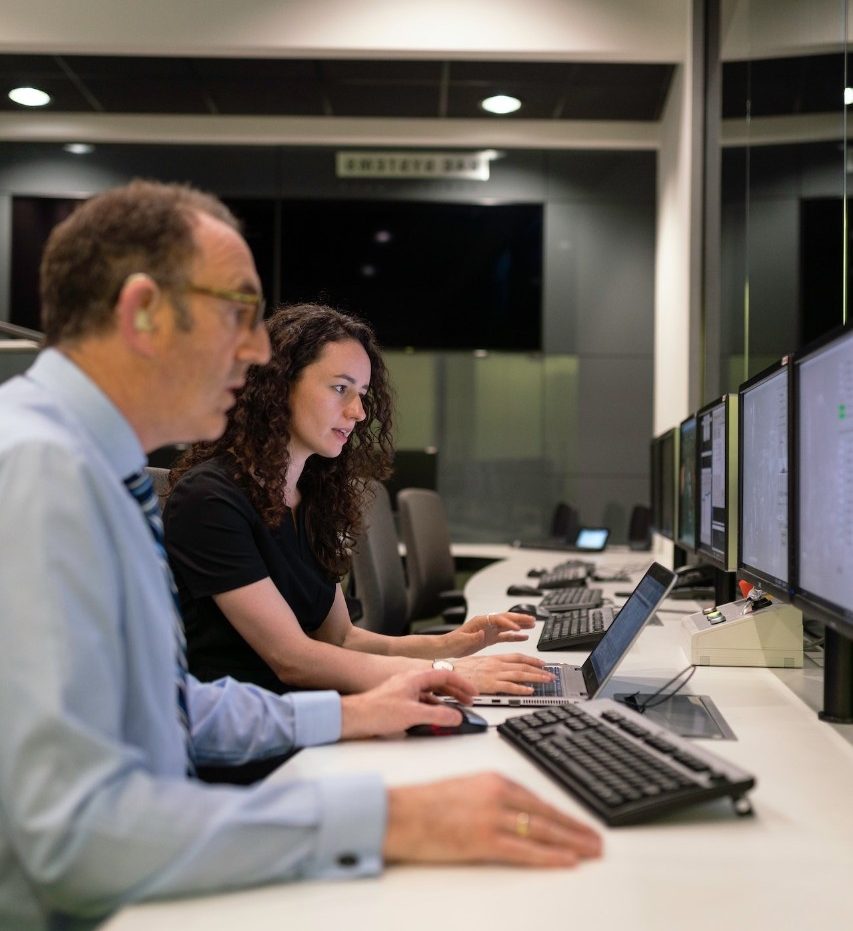 Bimodal classrooms
Use bimodal classrooms to teach a class of students who attend either in-class or remotely.