momentum
A NEWSLETTER FOR LOYAL CONCORDIA DONORS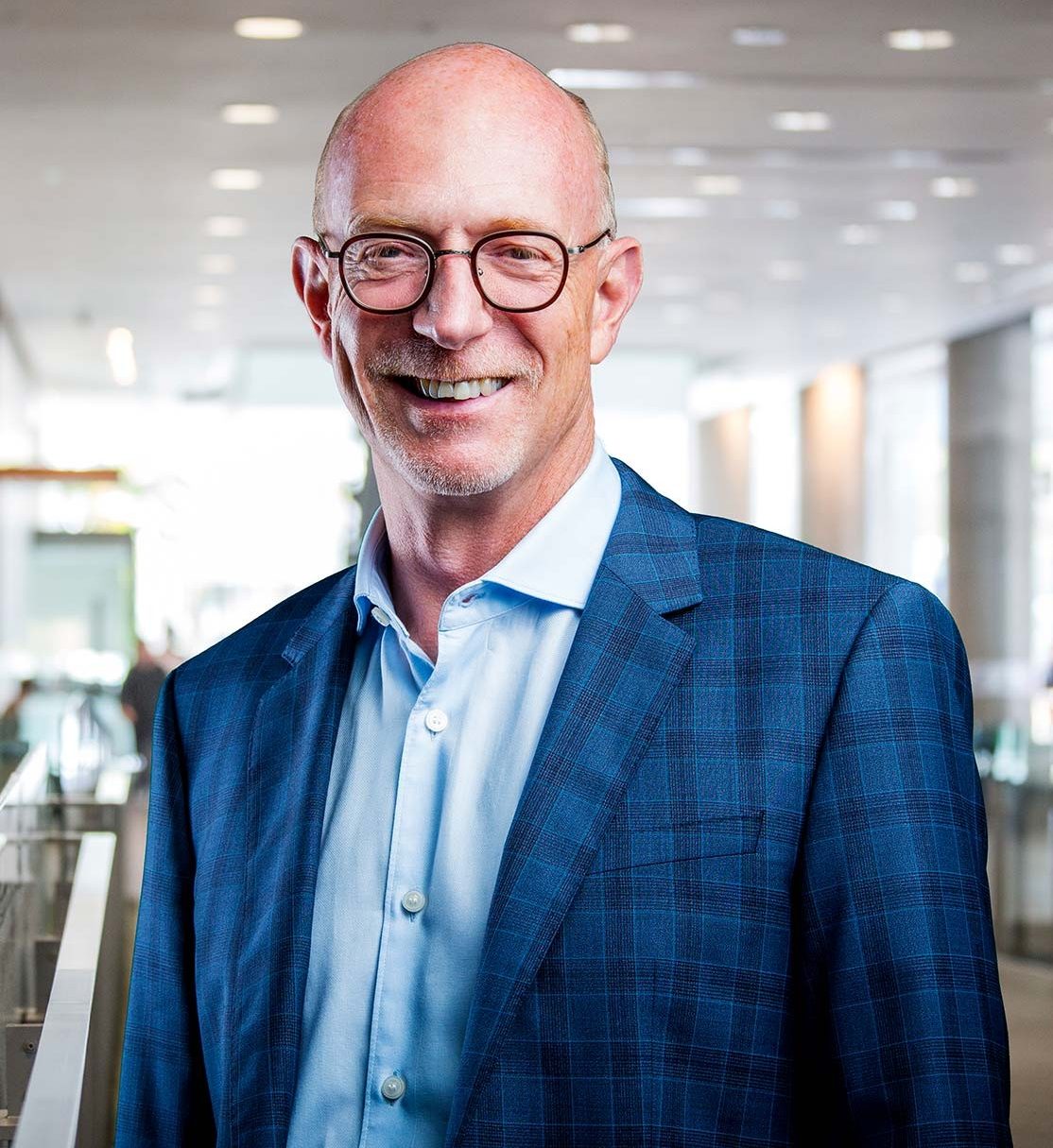 A message from Graham Carr
Your generosity makes me especially proud to share this year's edition of Momentum, our annual newsletter to promote the benefit of philanthropy.
The profiles of our students and donors demonstrate the profound difference that your gifts make.
Continue reading
'Now, more than ever, thank you for your ongoing support'
We did it first!
From new research chairs to reaching gender parity in the workplace and delivering online learning during a pandemic, Concordia is showing the world that great things happen here.
Find out what Concordians achieved first over the past year.

By the numbers: the annual student budget
As the cost of being a student continues to increase, so does the number of individuals who rely on financial aid each year. Beyond tuition, students need to consider their cost of living by balancing funds for books, transportation, rent and food, among other spending.
Find out the yearly expenses
'Together Concordians make their biggest impact'
"This opportunity inspired me to find pleasure in music again."
— OLIVIA KHOURY
Recipient of the Dr. Oscar Peterson Jazz Scholarship
"This bursary will open doors for me that would have otherwise remained closed."
— BRAHM ELSTER
Recipient of the Pomponio Family Undergraduate Award
"I hope that one day I have the chance to help others, as you have helped me."
— ASEFEH SALARINEZHAD
Recipient of the Professor Jaleel Ahmad Scholarship
"I hope research I participate in will change society and you will know your donation had a positive and significant impact."
— ALEXANDRE TETREAULT
Recipient of the Campaign for a New Millennium Student Contributions Graduate Scholarship — John Molson School of Business
"Your support is beyond benevolent; it is life-changing."
— LIZA MAKAROVA
Recipient of the Carolyn and Richard Renaud Entrance Bursary
"This award encourages me to always try to achieve the best I can give — as a student, as a mother and as a citizen of the world."
— CAROLINE YOEUNG
Recipient of the TD Bank Financial Group Bursary