Spring 2014 - Concordia University Magazine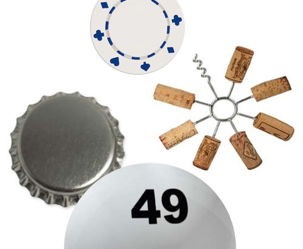 By Alyssa Tremblay
Lotteries and alcohol provide governments with important revenues — as well as unseen expenses. Concordia experts examine the issue.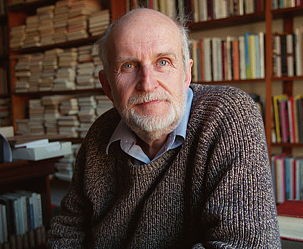 By Aviva Engel
Concordia's creative writing program has established itself as a launching pad for talented authors and poets.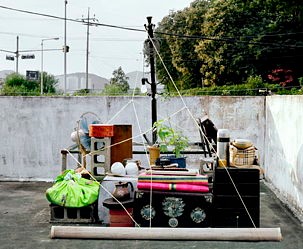 Student photography fellowship winner Jinyoung Kim.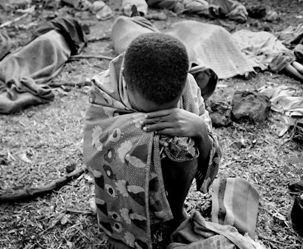 By Patrick McDonagh
Two decades after the Rwandan Genocide, Concordians seek out ways to stop such massacres before they happen.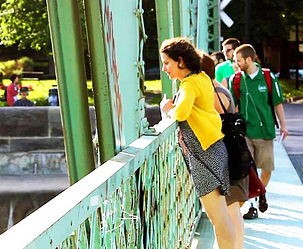 By Steven High
A Concordia-made, audio guided tour walks visitors through the rich history of Montreal's Lachine Canal.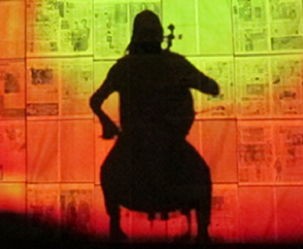 By Julie Gedeon
More than 700 artists, scholars and activists from across the Americas will visit Concordia in June for the bi-annual Encuentro.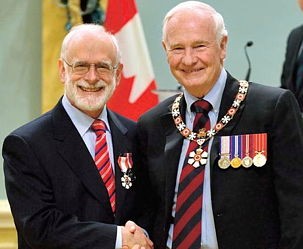 By Bernie Lucht, BA 66
Alumnus and former CBC Radio producer Bernie Lucht shares his experience of being inducted into the Order of Canada.