Recurring Gifts
Consistent donor support allows the university to plan for the future while advancing financial aid programs, research, teaching and student life.
Recurring donors encourage student success. Make a recurring gift today and support what's important to you, on a schedule that fits your budget and your lifestyle.
Why make a recurring gift?
It's convenient
Recurring gifts simplify your budget. Contribute on a monthly, quarterly or annual basis, according to your preference. Your gift will be processed automatically, according to your desired schedule and you'll receive only one tax receipt at the beginning of the following calendar year — less paper waste and an easier way to keep track of your annual donations.
If you are a Concordia employee, you can set up your recurring gift through payroll deductions. Learn more about Faculty, Staff and Retiree Giving.
It's adaptable
Support any area of the university that is meaningful to you. Were you a student athlete? Boost your former team or the general Recreation and Athletics Fund. Did you spend most of your time at the Concordia Library? Direct your gift to the Library fund to help build the library's collections and provide students with access to digital resources. If you received financial aid during your time at Concordia, create your own named award or support the Scholarships, Bursaries and Fellowships fund.
It's beneficial
Spread your donations throughout the fiscal year and quickly become a member of Concordia's Leadership and Loyalty Circles. Members receive special publications and invites to exclusive events.
A monthly gift of $41.67 per month becomes an annual gift of $500. At this level you qualify to become a member of Concordia's Deans' Circle leadership giving level.
A monthly gift of $166.67 per month becomes an annual gift of $2,000. At this level you qualify to become a member of Concordia's President's Circle leadership giving level.
Donors who have been giving on a recurring basis for more than 5 years are recognized in Concordia's Loyalty Circle.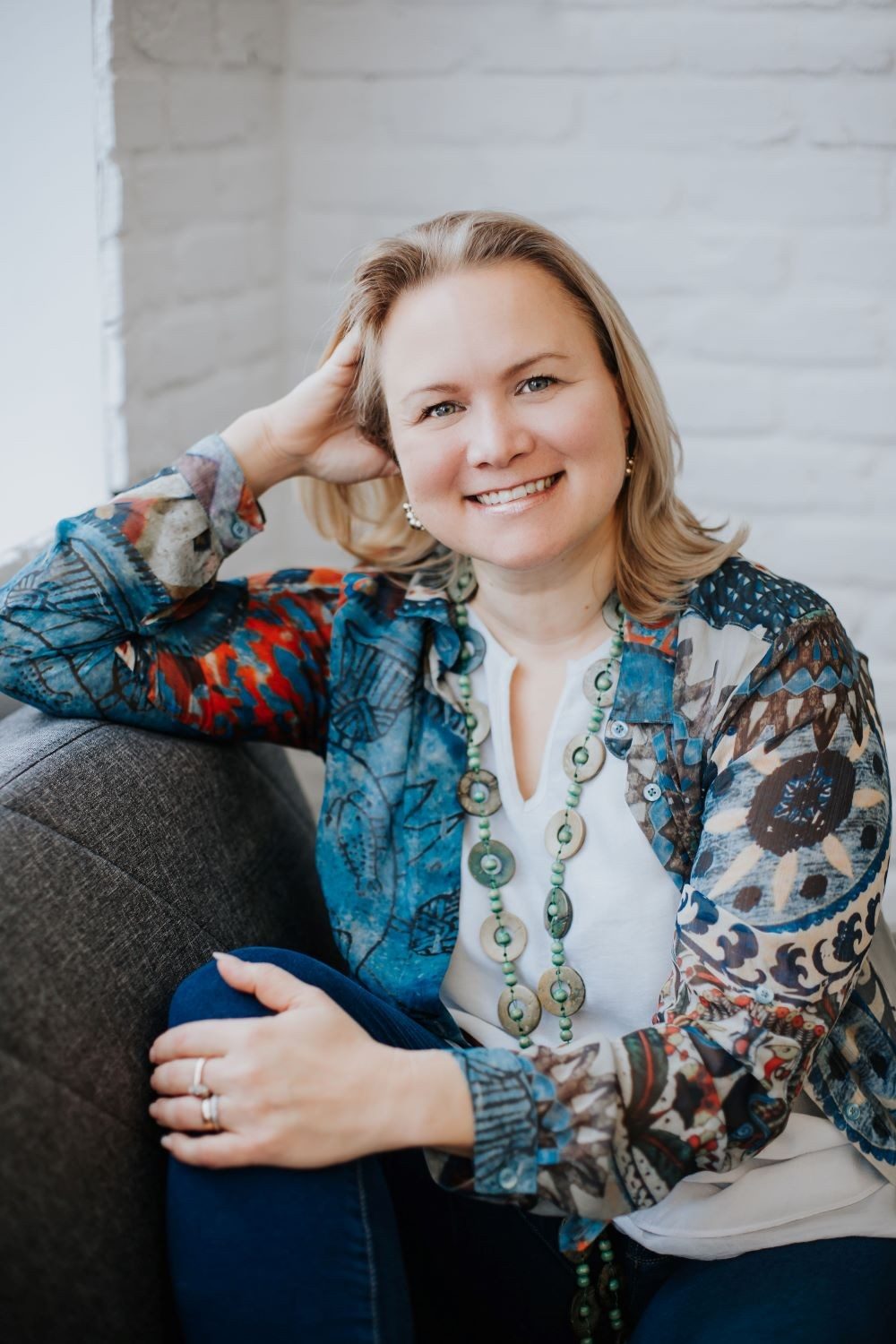 Kim Fuller, BFA 96, Immediate Past President, Concordia University Alumni Association
I find it simple, convenient and manageable to give by monthly pre-authorized credit card donations, and I encourage everyone to do the same.
Recurring gifts weave a valuable support net under hardworking and ambitious students while providing the university with a consistent source of funding vital for future growth.
A diversity of funds serve a variety of purposes, from student aid to library collections, department facilities to athletics equipment. No matter your level of support, there are students who will benefit from the resources you provide for years to come.
— Kim Fuller, BFA 96
Set up a recurring gift today
To discuss making a recurring gift, change the details of your recurring pledge or update your credit card information, please email giving@concordia.ca or call 514-848-2424, ext. 3884.