Honour Martin's outstanding contributions to Electronic Arts and support the next generation of Intermedia Arts students.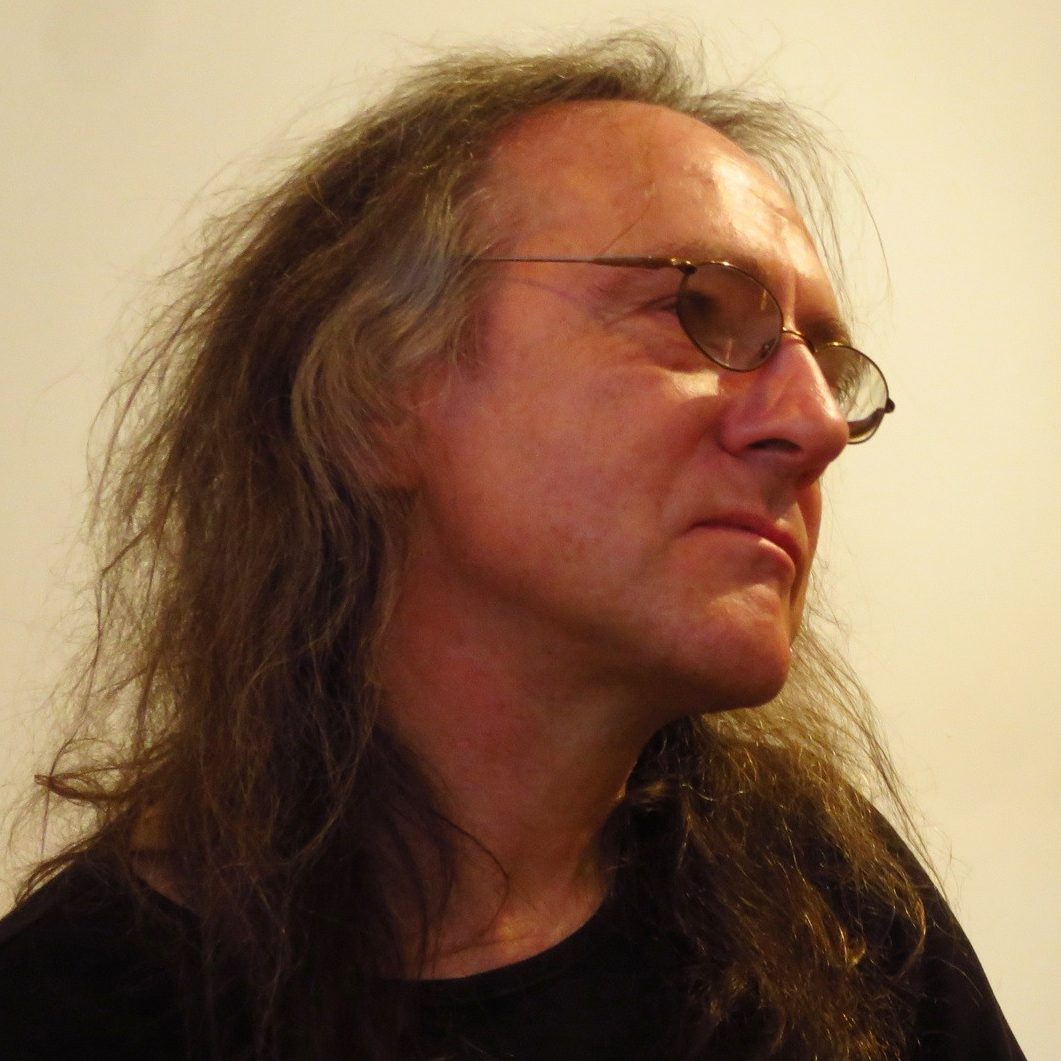 Martin was a greatly beloved and respected technician in Concordia's Intermedia program in the Department of Studio Arts.
Since 2001, Martin has been helping students realize their media arts projects. He was nicknamed 'The Wizard' since no idea or problem — however grand or complex — was too difficult for him to solve. He was a brilliant programmer, circuit and sound designer. With his originality, creativity and phenomenal expertise, he inspired and mentored many generations of artists.
Martin was also a valued contributor and collaborator in many artists' studios, including those of Bill Vorn, Lorraine Oades, Barbara Layne, Ingrid Bachmann and many, many more. His expertise and generosity will remain a lasting contribution to the Electronic Arts in Canada.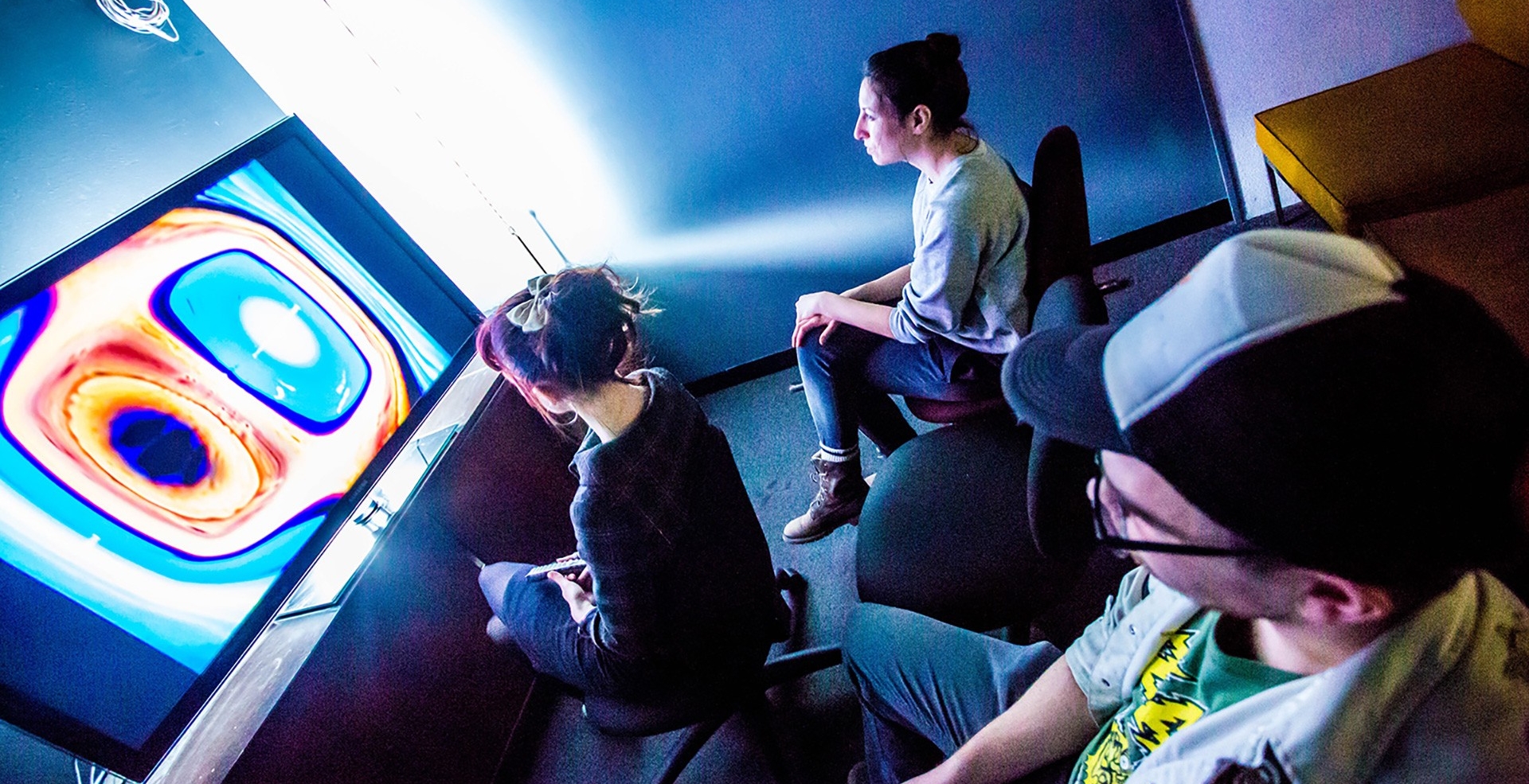 Why we need your help
Martin's colleagues would like to establish the Martin Peach Memorial Award for Electronic Arts, which will support a student studying Intermedia Studio Arts at Concordia.
Martin was committed to providing budding artists the help and support needed to achieve their artistic goals. We want to continue his legacy and give Electronic Arts students financial support, so that they can focus on honing their skills.
Your gift will provide students with the encouragement and motivation to experiment, be curious, and explore.
If you are a Concordia employee, you can make your gift through payroll deductions, an easy and convenient way to make a meaningful contribution to encourage the next generation of students.
Please give generously in remembering Martin and support outstanding Electronic Arts students.
Honour Martin's outstanding contributions to Electronic Arts and support the next generation of Intermedia Arts students