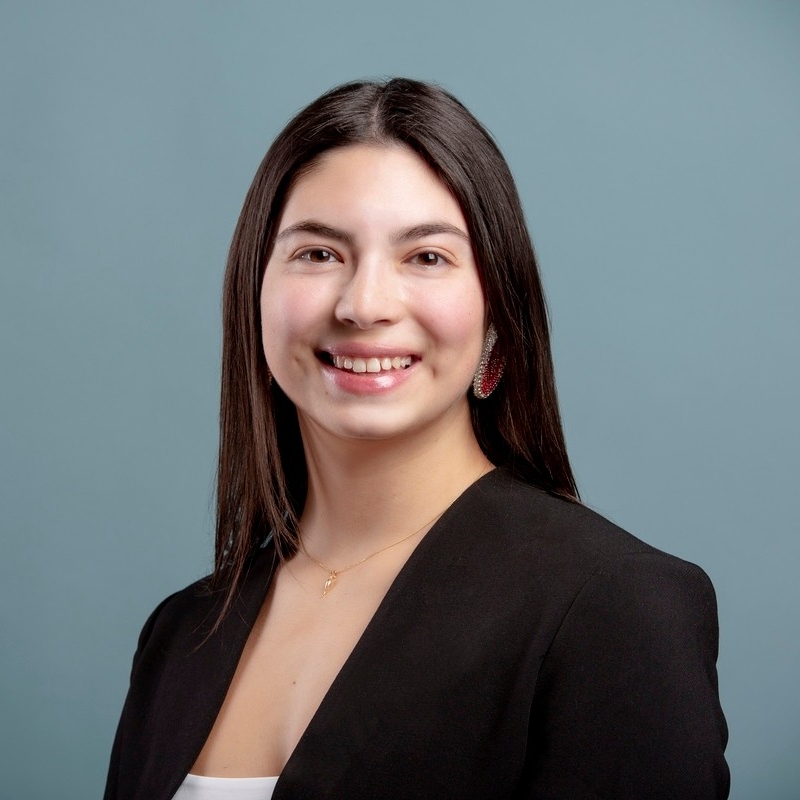 Bo Kim, Department Assistant
Bo is your frontline resource at the Otsenhákta Student Centre who assists with the day-to-day operations and programming of the centre. She will direct you to our staff at the Otsenhákta Student Centre, help you with university-wide questions, and assist you with tasks such as scanning, photocopying and printing. A great resource person, she can help you discover the many services the university has to offer.
Bo.Kim@concordia.ca
514-848-2424, ext. 7327
Vicky Boldo, Cultural Support Worker
Vicky Boldo was born in British Columbia and raised on Vancouver Island. She is a transracial adoptee from the '60's Scoop Era. Although she was placed for adoption at birth, she is a strong ally to the survivors of this time. Vicky is of Cree/Coast Salish/Métis heritage. Vicky is a registered energy medicine practitioner (ANQ) and has a certificate in journalism for Concordia. As a research coordinator, she is passionate about effecting change in policy, education and attitudes in social work, health care and education for First Nations, Inuit and Métis peoples.
She is highly involved in and around the city as Co-Chair of the Montreal Urban Aboriginal Community Strategy NETWORK. Vicky sits on the boards of the Native Women's Shelter and of Montreal's First People's Justice Centre as Vice-president and she is on the (Police Service of Montreal) SPVM Aboriginal Advisory Committee. In 2016, she resigned from her coordinator position in women's reproductive medicine with McGill University Health Centers (MUHC) to pursue her passions within the Urban community full-time.
Vicky has presented her personal healing journey in Australia to the mob at Link-up Queensland in 2012 and to the 2nd International Indigenous Voices in Social Work in Winnipeg in 2013. She regularly guest lectures at schools, universities and colleges as well as to child and family services and public and private sector organizations.
She is the mother of 4 and grandmother of 4. The healing journey that Vicky has been on for over 25 years has brought her to a place of strength and compassion. Her joy in living is matched by her desire to give back to the community.
Vicky.Boldo@concordia.ca
514-848-2424, ext. 5029
Azure Robertson, Student Support Assistant
Azure is from Kahnawake. She has a BFA in Art Education from Concordia University and is currently working on her extended essay for her MA in Educational Studies from Concordia University. She is passionate about education and helping others determine and bring their educational goals to fruition. This will be her first experience in an educational capacity outside of teaching elementary school. Azure is excited to embark on this new journey and to share her knowledge and experience. As the Student Support Assistant, she looks forward to doing all she can to help fellow Indigenous students realize their educational and personal goals.
Orenda Konwawennotion Boucher-Curotte, Coordinator
Orenda Konwawennontion Boucher-Curotte is the new Coordinator of the Otsenhákta Student Centre. Orenda brings a wealth of experience to the role having been the Coordinator and heart and soul of the Dawson College First Peoples' Centre for the past year or so. In that short time, she has worked closely with her colleagues at Dawson to raise the profile of the FPC both internally and externally. With Orenda's careful leadership the FPC has doubled the number of students coming through its doors and initiated new projects such as the Three Sister Garden. Orenda, a Concordia graduate, has extensive experience teaching at the CEGEP and university levels and is currently completing a PhD in Religious Studies at the University of Ottawa.
Orenda.Boucher@concordia.ca
514-848-2424 ext. 7326