Katsistohkwí:io Jacco, Indigenous Student Success Coordinator
Katsistohkwí:io (Tsisto) is the main resource for Indigenous students requiring academic support. Her role is to organize and/or facilitate academic enhancement workshops for students, create academic success plans, and to provide general help and guidance to students regarding their academics during their time at Concordia.
Indigenous students who require academic support and/or guidance can make an appointment with Tsisto to meet one-on-one or drop by the Otsenhákta Student Center any time to meet. As a former and recent Indigenous student, Tsisto strives to create a welcoming and understanding environment in assessing and helping Indigenous students with their academic needs and challenges.
Tsisto.Jacco@concordia.ca
514-848-2424 ext. 5029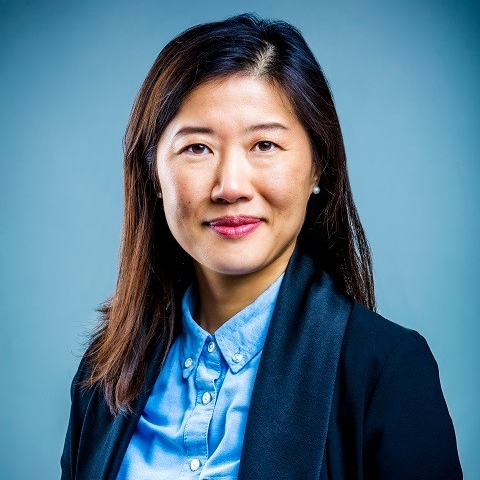 Bo Kim, Department Assistant
Bo is your frontline resource at the Otsenhákta Student Centre who assists with the day-to-day operations and programming of the centre. She will direct you to our staff at the Otsenhákta Student Centre, help you with university-wide questions, and assist you with tasks such as scanning, photocopying and printing. A great resource person, she can help you discover the many services the university has to offer.
Bo.Kim@concordia.ca
514-848-2424 ext. 7327