Concordia's PERFORM Centre hopes to bring research beyond the lab
Newly opened physiological suite brings together complex brain-imaging systems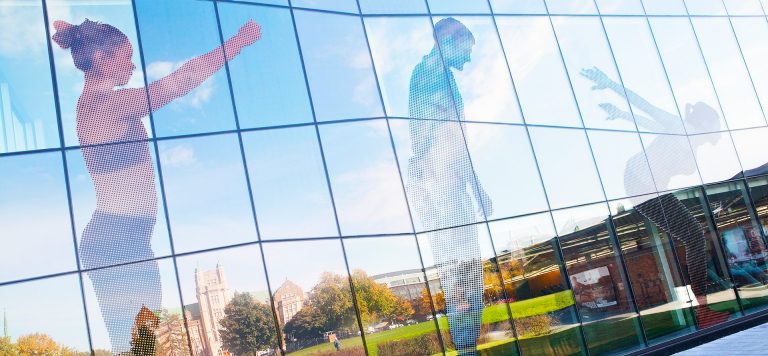 For some, "research" means experiments in a sterile lab, often using large and highly specialized equipment. But what if research could be brought to the people?
That's the eventual goal of Concordia's PERFORM Centre. Investigators at the centre hope to expand traditional research beyond the controlled lab environment, thanks to systems currently being tested in its newly relaunched Physiological Suite.
"Our hope is to bring the technology outside the walls of the PERFORM Centre and into the community," says Habib Benali, PERFORM scientific director, professor of electrical and computer engineering and Canada Research Chair in Biomedical Imaging and Healthy Aging (Tier 1).
"If we really want to have an impact on society, we should go to society. We cannot ask society to come to the lab."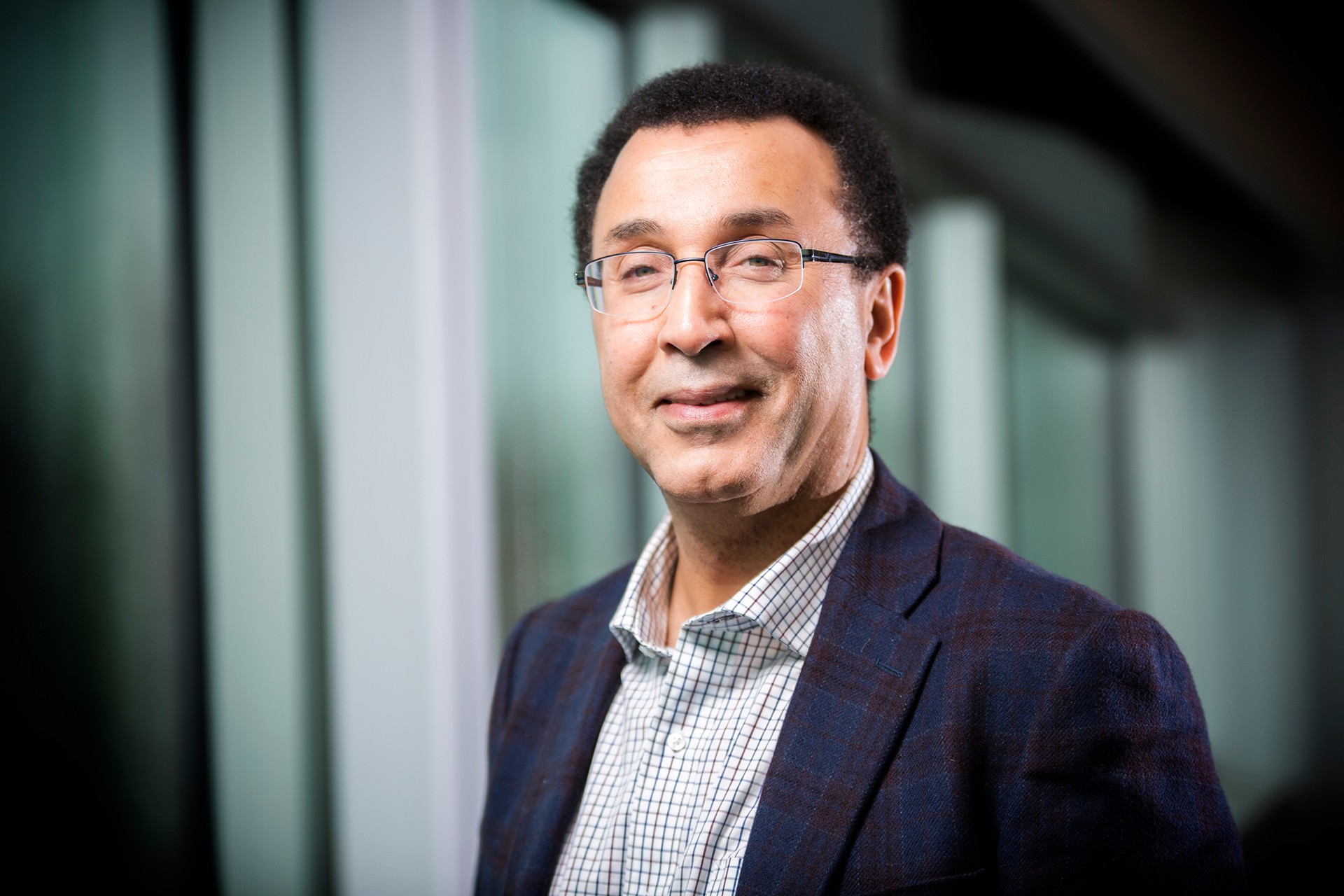 Habib Benali: "If we really want to have an impact on society, we should go to society."
'It's not the individual pieces that make the suite unique'
The physiological suite is the latest addition to the PERFORM Centre, which looks at new ways to research better health, with a focus on prevention.
The suite opened in September and, according to its website, is "equipped to investigate brain mechanisms using leading brain-imaging techniques." It includes complex machinery such as wearable electroencephalography (EEG) systems, functional near-infrared spectroscopy and transcranial magnetic stimulation, among others.
The PERFORM Centre acquired items over the years thanks to support from numerous sources including Concordia's Office of the Vice President, Research and Graduate Studies and the Canada Foundation for Innovation.
And, while the equipment was previously housed in various areas, the new suite now brings it all together. This will enable researchers from different disciplines to better collaborate and conduct various tests at one time and in one, consolidated space.
"It's not the individual pieces that make the suite unique. It's all the individual pieces brought together in one place. We've built an environment that helps researchers do translational research," Benali explains, adding that the suite is still in the process of being fully integrated with PERFORM's other facilities.
The team is led by Benali and scientific lead Christophe Grova, associate professor of physics in the Faculty of Arts and Science. They're currently testing protocols and systems in a controlled environment in order to eventually enable home testing and usage of the equipment.
This would allow researchers to gain a more "ecological" observation of the physiology and behaviour of the individual in their natural environment.
"I'm quite sure that if you measure your brain activity in the MRI machine, that's one thing. But if you measure your brain activity when you're cooking at home, I believe that it's not the same thing. The environment is going to influence your brain activity," Benali adds.
Virtual reality being tested
To make it work, they plan to use virtual reality to allow research subjects with different abilities to be monitored in the "same" controlled virtual environment, despite not physically being in the same space.
And since protocols can't simply be transferred from a controlled lab to someone's home, the team must consider everything from validating the security of data captured outside the centre to integrating the various pieces to work together seamlessly.
"It's changing our minds as researchers to look at new ways of doing things. It is really a new paradigm that I would like to push all the researchers to think about," Benali says.
"If you are looking at a cell, for example, the cell will have the same behaviour in a lab and at home. But when examining physiology and human interaction, that is something else. So, we have to integrate our knowledge and adapt it to a community program and society in general. This is completely new."
Concordia School of Health
PERFORM's work is part of a larger health research network at Concordia. The June approval of the new School of Health lays the groundwork for more integrated opportunities for health-related learning, discovery, innovation and engagement, and the school will serve as a key knowledge centre for health research.
"New ways of thinking about health are imperative — not only how we can leverage and enhance the university's existing base of wide-ranging faculty expertise, but also how we can better engage with our communities to further health research at Concordia," says Paula Wood-Adams, interim vice-president of research and graduate studies.
"The School of Health will certainly benefit from such inventive approaches and will be able to provide this research with the infrastructure and support to thrive."
The school will consist of a Community Health Hub, Clinical Research and Prevention Hub and Biomedical Science and Engineering Research Hub led by scientific directors.

Find out more about research at Concordia and the PERFORM Centre.
---