Better health through prevention
‹

Previous
›

Next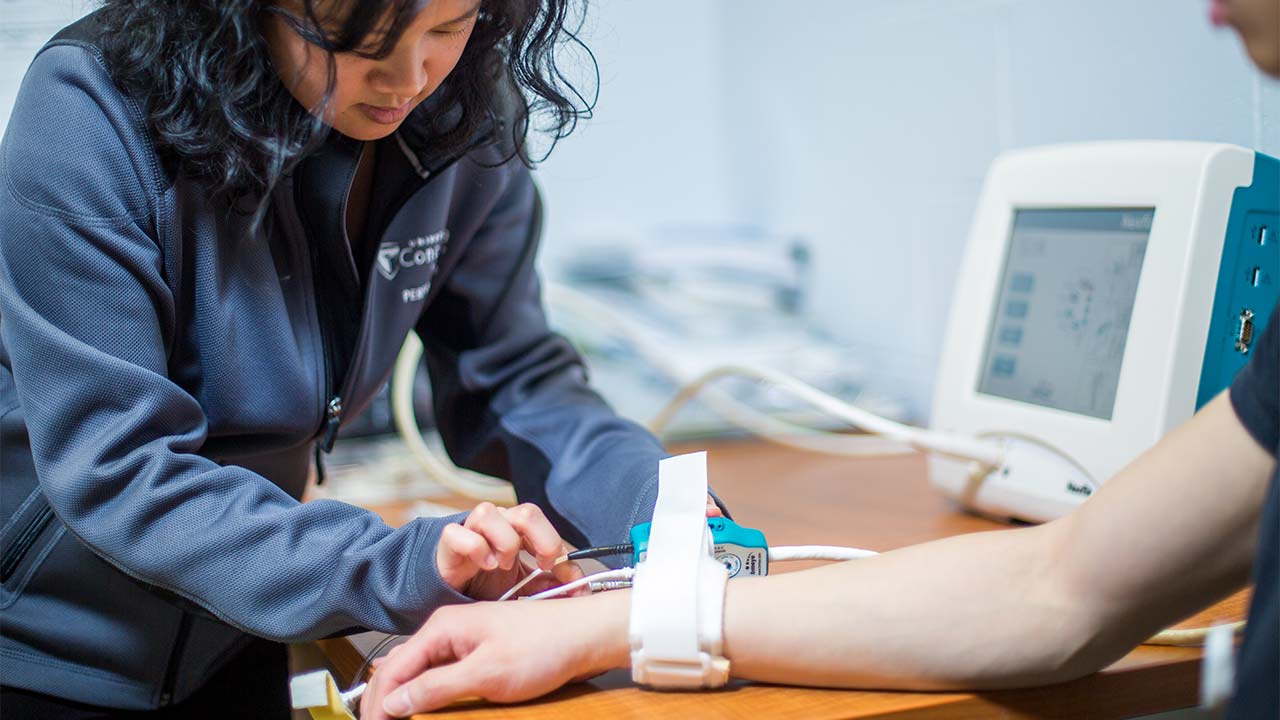 Participate in Research
Community Programs

Athletic Therapy Clinic

Gym Memberships

Facilities
The PERFORM Centre provides an integrated and comprehensive environment to promote healthier lives through changes in behaviour and lifestyle by offering research opportunities, education, and preventative-based programs.
Due to COVID-19: The PERFORM Centre is closed. PERFORM Gym memberships are frozen and once we reopen we will automatically extend all memberships to account for the time that we end up being closed for so that no access time is lost.
Please note that while Quebec has allowed gyms & sports facilities to reopen, University campuses remain closed. As part of Concordia University, PERFORM's gym will therefore remain closed as well until the campus is again open to the public
PERFORM Colloquium Webinar
Missed our webinar on November 3, 2020: PERFORM Colloquium: Neuroplasticity, Motor Learning and Aerobic Exercise: Implications to Motor Rehabilitation"? The video now online.