Programs for the general public
The School offers a wide range of services to help you adopt a healthier lifestyle. Whether it be working out on our gym floor, working with a personal trainer, consulting with a dietician, attending one of our many workshops or visiting our athletic therapy and kinesiology internship clinics.
The School regularly works with individuals, community groups and organizations to develop and offer specialized programs for targeted populations.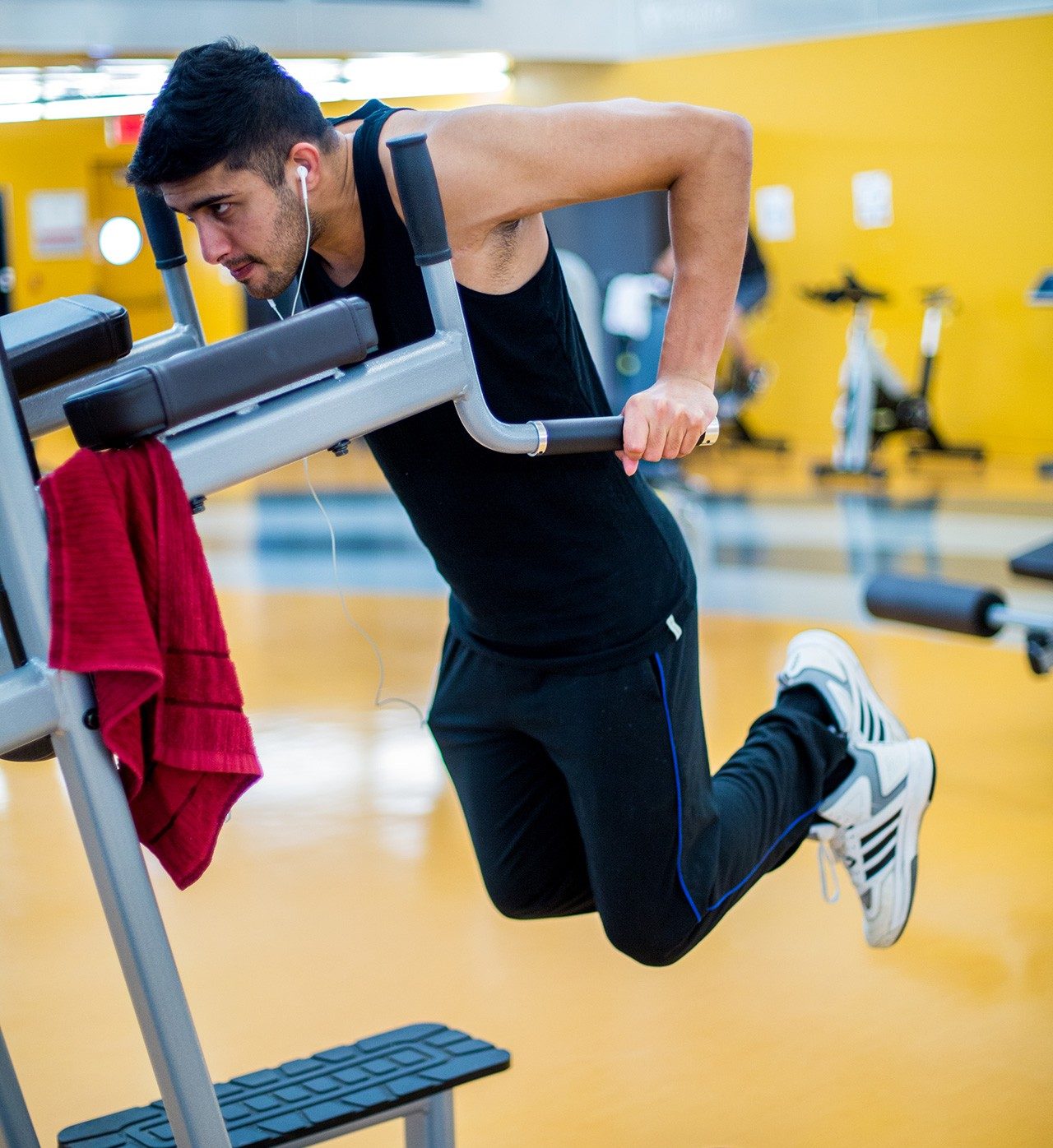 Gym & fitness classes
The School's gym and fitness classes are open to everyone 18 years and over. We have options for all levels of fitness.
Get active in the gym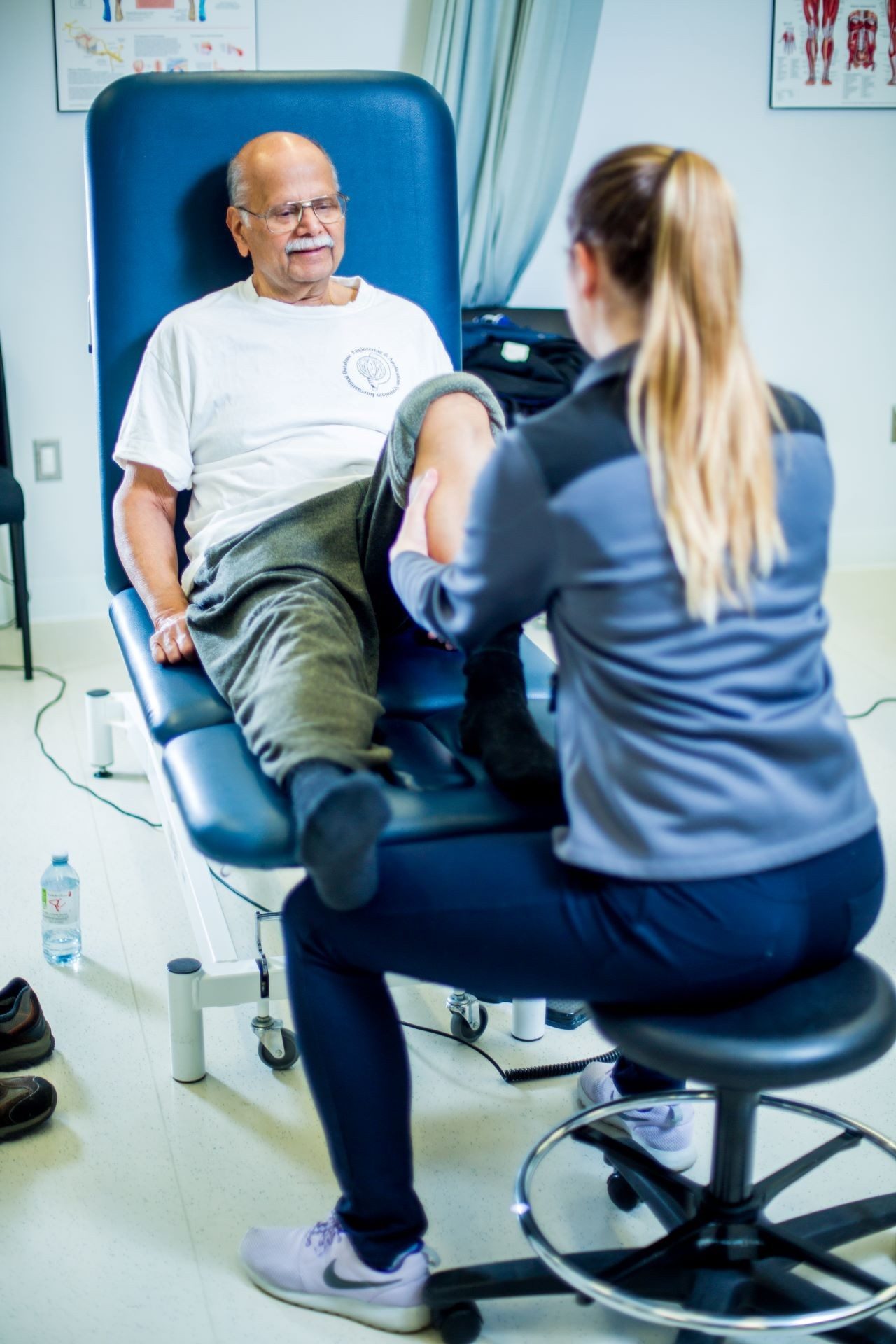 Photo by PBL Photography

Assessment & rehabilitation
Open to the general public, the School of Health offers a variety of services for individuals looking for a rehabilitation program, post-injury assessment or overall wellness assessment.
Initial appointments can be made without a physician referral.
Get a physical assessment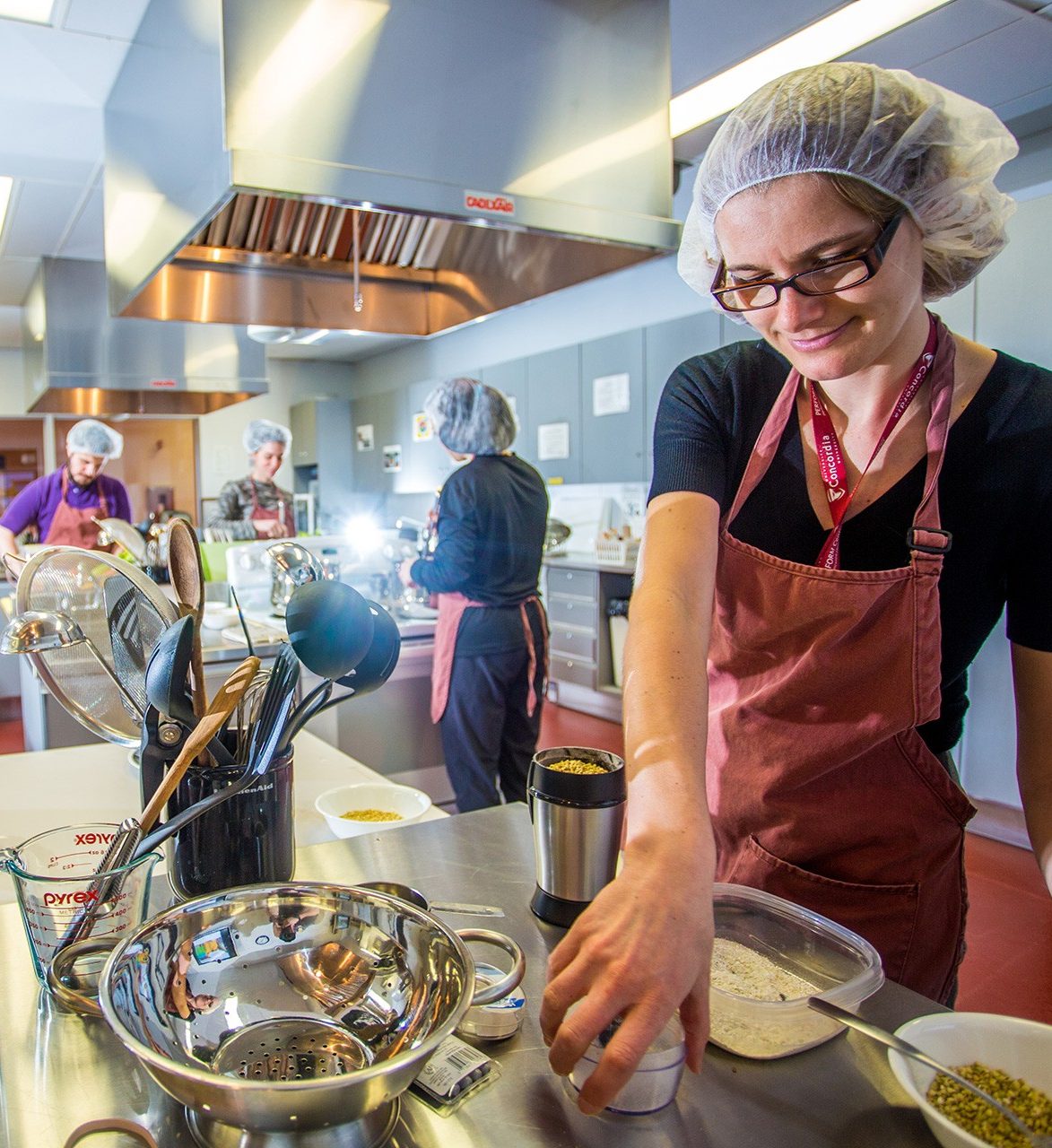 Nutrition
The School offers a variety of nutrition programs, from personalized guidance and support with a registered dietician to group cooking classes and more.
Get into healthy eating