The School of Health includes a unique research and academic facility that houses nine inter-related laboratories devoted to supporting health research. The School plays an important role in cultivating interdisciplinary and collaborative research that creates links between a variety of traditional and non-traditional disciplines in an effort to improve health across the population.
Learn about research at the School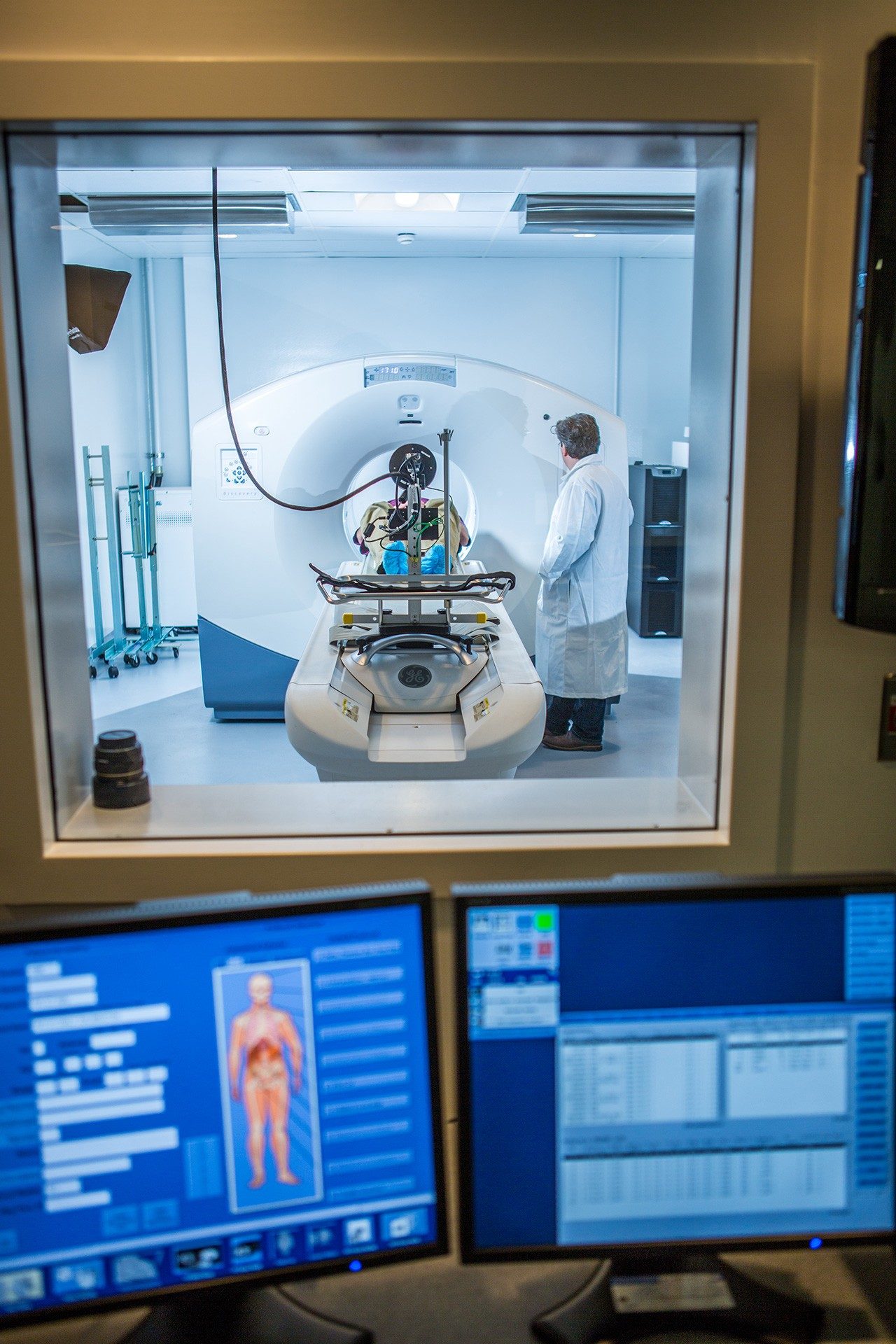 How the School of Health supports research
The School of Health supports research through access to its laboratories, experts, annual funding research calls, training and knowledge translation activities.
How researchers can get involved
There are many ways you can get involved. You can apply to become a member, you can apply to do your research at the School or you can apply for one of our calls.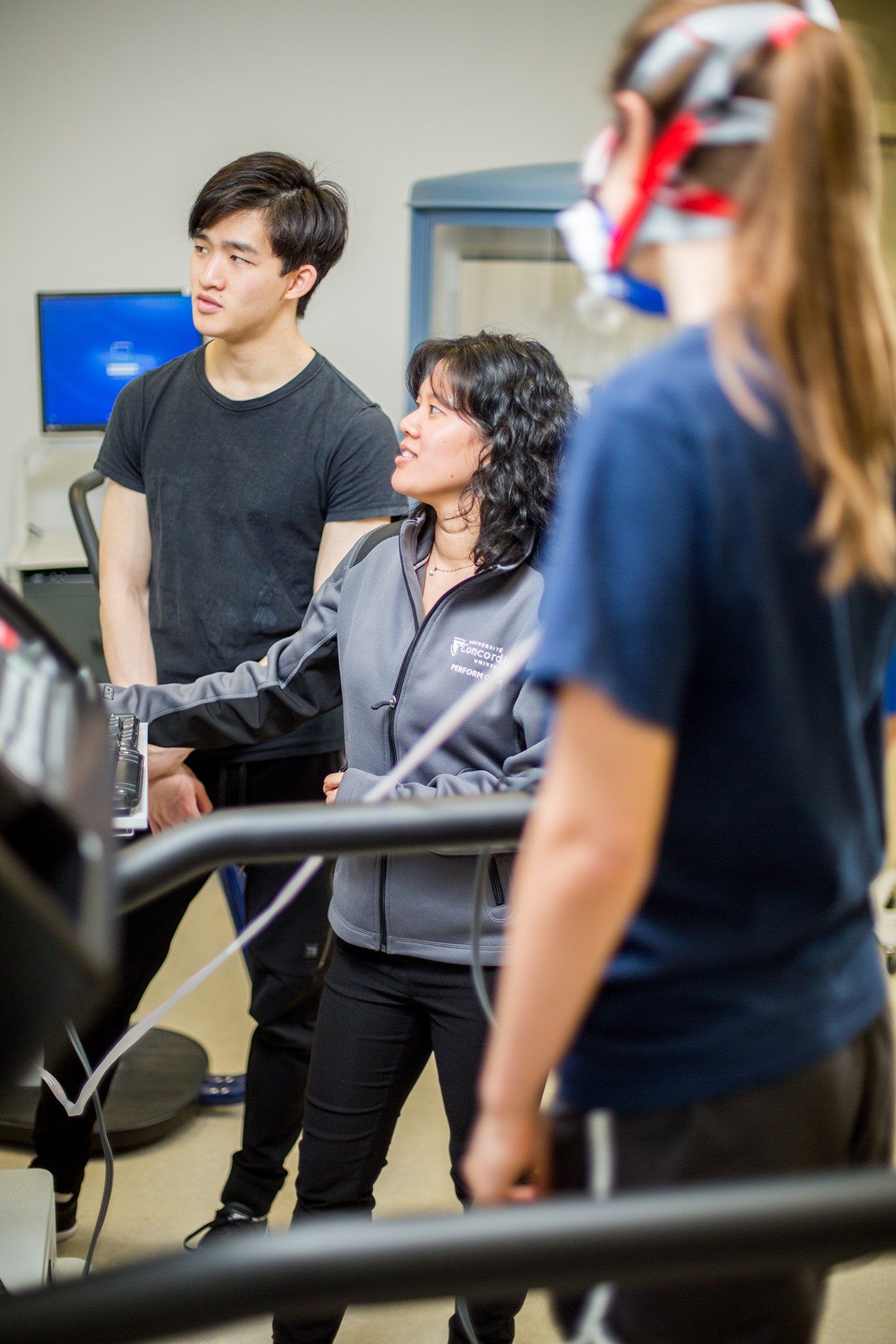 Become a research participant
Our research would not be possible without the people who volunteer to take part in our research studies. Participants gain a useful understanding of how research takes place, and learn something interesting about the field, or themselves. Participation is open to the public.
Participate in a research study
Laboratories & equipment
The school's well-appointed facilities support cutting-edge research that transcends disciplines to advance health research, shape future generations of researchers and practitioners, and empower individuals through community activities and services.
View our laboratories