Blog post
Essential Skills for Building Strong Professional Communities
Graduate studies are known for being isolating but they also present a unique opportunity to make meaningful connections - professional contacts, lasting friendships or mentors. One of your primary goals for graduate school should be building your professional network.
If the word "networking" makes you feel uncomfortable, do not fear. Many of us network everyday without even realizing it. Simply saying "hi, how are you today?" to a colleague in the hall or typing it in a chat is networking. We invite you to reframe your definition of networking as "taking the time to reach out to someone, listen to them and explore topics of common interest."
One of the best and safest ways to network in graduate school is to connect with professional communities of practice. Examples of communities of practice are peer writing groups, a study group, a conference organizing committee, a chapter of a professional organization, or any of Concordia's many student groups. These communities help you feel connected to something bigger and set you up for grad school success.
Here we offer tips for creating a motivating and professional community of practice.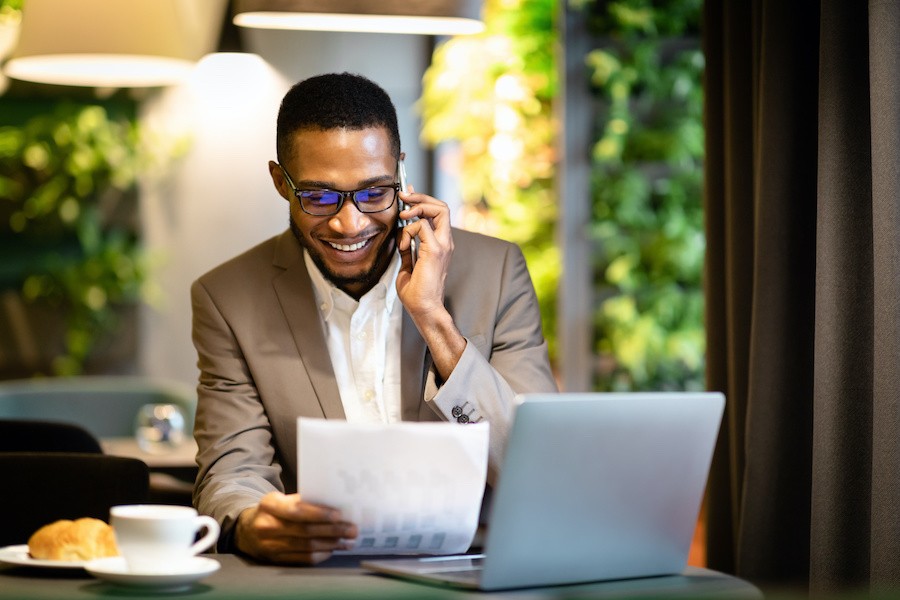 What is a professional community of practice?
According to Etienne Wenger, "Communities of practice are groups of people who share a concern or a passion for something they do, and learn how to do it better as they interact regularly." Developing a professional community is about finding the right opportunities for interaction and puting into practice what you are learning at school. The first step is to find people with common interests. Start by knowing your department, faculty, and university. Find the right resources on Campus to meet people with common interests and objectives to your own.
Determine the objectives for the community
If you can't find an existing community, you can build your own. Ask yourself, what idea or problem do you plan to address? If you create a clear focus and a great objective, forming a community will be easier. For instance, many students struggle with writing their thesis. The Meet & Write peer group brings together those who are writing their thesis (or have that experience) to establish a structured writing routine and set weekly writing goals. Ezgi Ozyonum, a doctoral candidate at Concordia, who is part of this group says, "I joined GradProSkills' Peer Support Writing Group a few years ago. That was one of the best decisions that I made during my studies [...] I had such a great experience writing my comprehensive exam during the pandemic because of their support."
Identify the people who are excited about the idea
Look for peers with similar interests and goals. These people will form the heart of your community. They will actively nourish the growing knowledge, ensure the quality of contributions and build-up other members of the community. To find like-minded people in your field you need to network. You can join research groups, professional associations, or department events to spread the word about your new group. Participating in conferences, seminars, or workshops can also pave the way to find them. As another way, consider volunteering for an organization related to your objectives.
Start small and create human-to-human connections
Your first meetings will be humble. Stay honest, transparent, and casual. Remember collaboration takes work and grows overtime. To foster a friendly, collaborative environment consider collectively agreeing some ground rules. This will make expectations clear and avoid any potential conflicts. You need to create a place where people can relax and chat - like friends helping friends. To see this tip in action, drop into one of the Grad Chat weekly sessions, where Concordia's new and returning graduate students can meet one another and share their grad school experiences.
Determine a schedule and communication style
Setting regular meetings, check-ins, or progress reports can be a great way to keep members engaged. Not every meeting needs to have the same format. For example, our Code Together community of practice offers both drop-in programming support and guest speakers. In is equally important to determine how your community of practice wants to communicate and collaborate outside of meetings. Often there will be a complimentary Teams, Slack or Facebook group set-up to encourage sharing of tips, resources, jokes and motivation.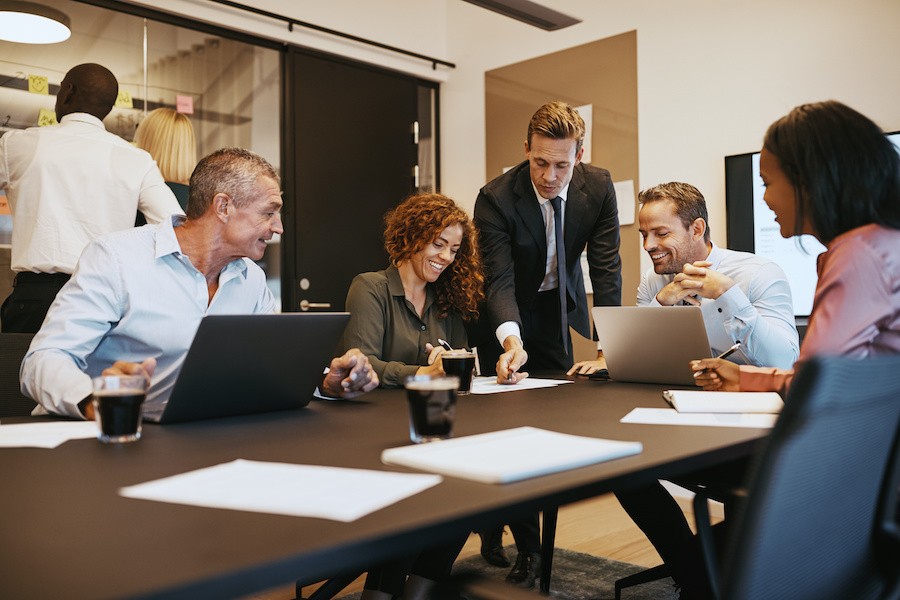 In the end, like anything else, there are benefits and challenges to building a professional community. While you will have "increased knowledge, networking opportunities and peer recognition," you cannot force "community." Communities evolve organically. However, the impact these communities may have on your academic life and career building is undeniable.
"I benefited from these peer support groups. It has really helped me to be a better educator and researcher in my field and it still does. I am happy to inspire others to find their best peer support group fit as a public scholar. While they are exploring their options, they should keep in mind their career goals. If they could not find it yet, then I encourage them to create one," says Ozyonum.
Need a friendly space to share your concerns and
talk about returning to campus?
Grad Chat meetings are the place to go!
GradProSkills hosts GradChat weekly to help Concordia graduate students to one another and to be part of a friendly community.