Blog post
Breaking Isolation in Graduate School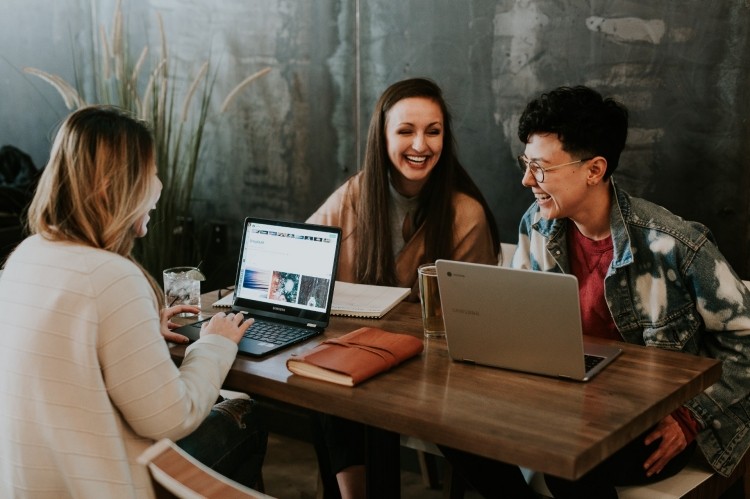 At the level of graduate studies, it is normal to feel alone and isolated from time to time. This feeling is partly due to the shift in circumstances from what we were used to as undergraduates. Multiple factors play a role in contributing to the feeling of isolation, including:
Fewer courses means less opportunities to meet people and non-overlapping schedules

Other external obligations may come into play, such as work, family, etc.

Specialization in a field can lead to a sense of over-immersion and restriction in your topic

A lot of projects at the graduate level require individual work
The recommended solution on how to prevent this feeling of isolation is to build your social network! The key is to continue to build it as you prepare to move from one semester to the next. Here are 3 suggestions on how to break isolation that will help you not feel so alone throughout your graduate studies:
1. Get informed: Get to know your department, faculty and university. Know the services and resources available to you and make use of university e-mailing contact lists. Find the right resources on Campus to help you throughout your studies.
2. Get involved: It's just as important to invest in yourself as it is to invest in your education. Join clubs, associations, competitions (e.g. cultural, interest-based) that interest you. Attend campus events (e.g. free movies, concerts, Stingers games) when you need a break, or join sports leagues and clubs to help you meet new people. For graduate specific events, you can find out more through your Graduate Student Association (GSA). Getting involved will help you interact with students from diverse programs, ultimately being good for your mental, physical and emotional health.
3. Get connected: A few ways to get connected within your field include joining a study/research group or professional association as a student member to find like-minded people like you. You can also attend department events or participate in conferences, seminars, or trade shows. Going to workshops can also help you connect to people. Or you can volunteer for an organization you care about. Make sure to also make friends with people in your field of research, you never know where your next research collaborations will take you.
No matter the pressures of beginning your graduate studies, it is important to consult your support system! Remember, you are not alone!