notice
Math And Stats: Do you know what I meme? - Contest winners!
The Department of Mathematics and Statistics is pleased to announce the successful end to the first ever Math & Stats : Do you know what I meme? contest!
The competition was simple; undergraduate and graduate students were encouraged to submit their best meme relating to math & stats or their life as a math & stats student. After 23 submissions and a week of public voting, we are excited to announce the winners.
For more information about the contest and to view all meme submissions, visit the event page.
First Place - Benjamin Todjman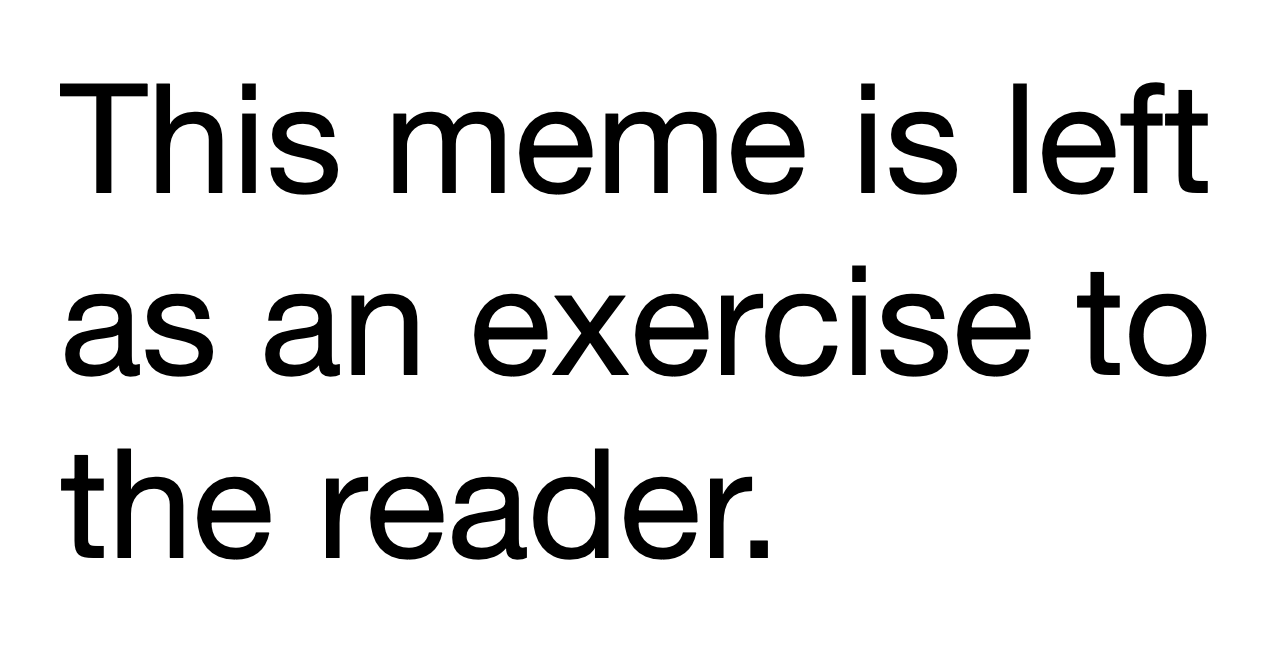 Second Place - Jeremy Schlitt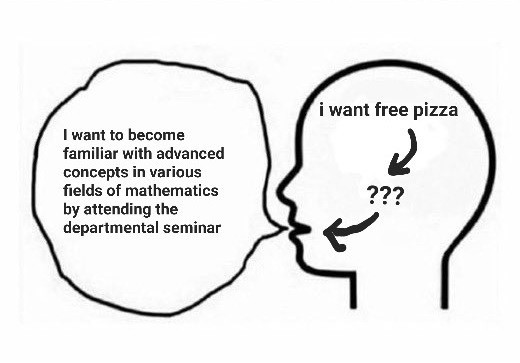 Third Place - Nahid Aghababaeyan
Raffle Winners - Emelie Carlsson-Hayes and Justin Perez-Romero
---