notice
A Tribute to Meir Shalev, 'A Master of Words'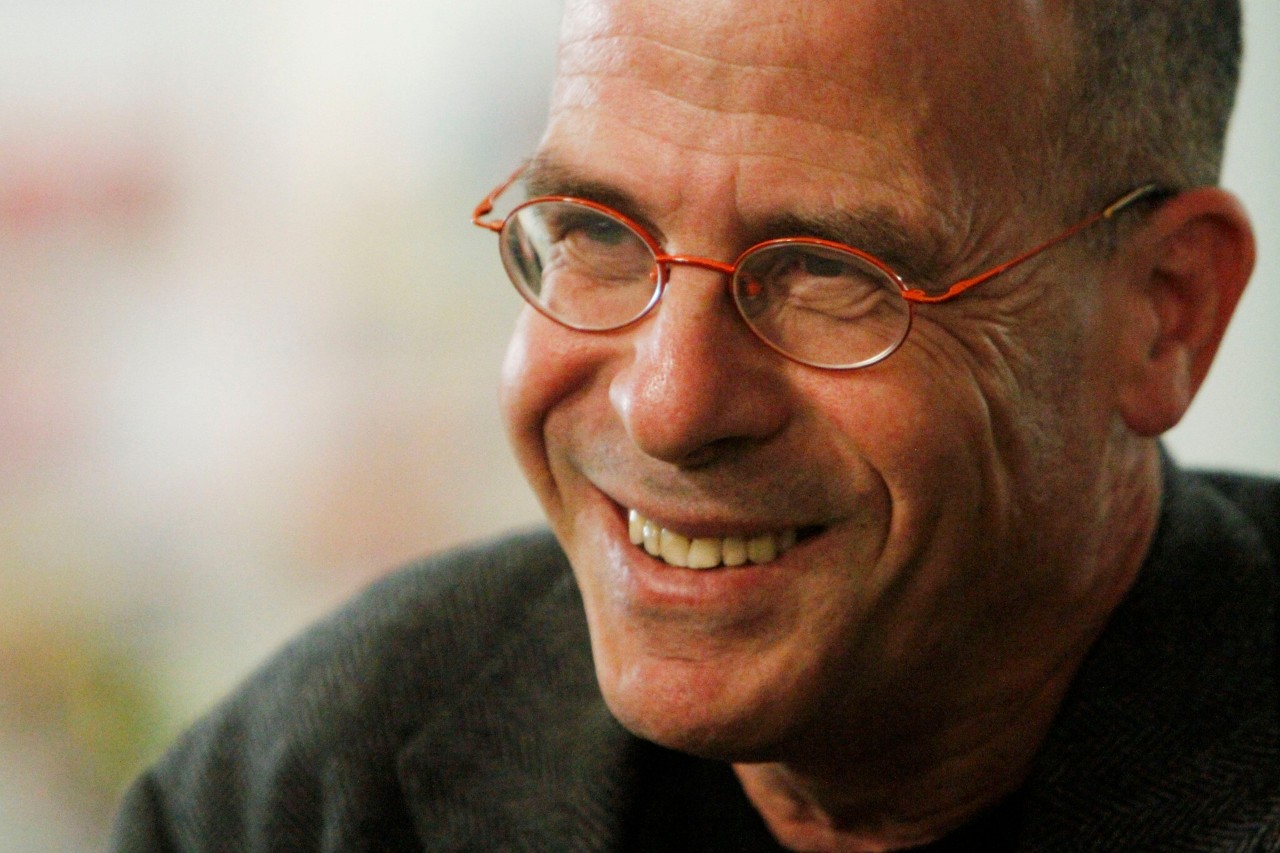 Source: The Times of Israel
A Tribute to Meir Shalev, 'A Master of Words'

"Israel has lost one of its greatest storytellers," reflected Israeli President Isaac Herzog, mourning the recent passing of author and journalist Meir Shalev at age 74. Known for his satirical novels which exuded iconic 'Israelness', Shalev was considered one of Israel's literary giants, with his books being translated in over 25 languages.
A renowned columnist for Tel Aviv's Yediot Ahronot ('The Latest News') newspaper for 35 years, Shalev's works are considered "an integral part of the Israeli cannon…forever…engraved in Israeli culture," observed Minister of Culture and Sports, Miki Zohar. In fact, Shalev was voted as one of the '200 Greatest Israelis' in a 2005 poll initiated by Israeli news site Ynet.
Meir Shalev was born in Nahalal, Israel's first moshav (farming community) in 1948. The "beloved writer of fiction and complicated Israeli lives" regularly blended Biblical associations and mythic references with witty commentaries on Israeli life. Many saw him as the Israeli Mark Twain for his use of humor, and the Hebrew Gabriel García Márquez for his use of magic realism.
As a children's writer, Shalev blended quirky stories with relatable experiences. His passion was motivated by the revelation, "No novel for adults, even the best ones, moved me or excited me the way a good children's book did."From his popular book series featuring Kramer the Cat, to How the Neanderthal Discovered the Kebab, writing stories for children was Shalev's personal escape from reality.
He then expanded into adult literature, with his first novel The Blue Mountain (1988) being considered a bestseller in Israel, becoming one of Israel's most influential modern writers.
Shalev's many awards are a testament to his illustrious career. In 2006, he was recognized with Israel's highest literary honor, the Brenner Prize, followed by the National Jewish Book Award for A Pigeon and a Boy in 2009. In 2018, he was made a Chevalier of France's Ordre des Arts et des Lettres in recognition of his work. His 1991 book Esau, recanting a modern twist to the Bible's first depiction of sibling rivalry, was turned into a movie in 2020, starring Shira Haas, Harvey Keitel and Lior Ashkenazi.
In 2016, the Azrieli Institute of Israel Studies was honored to host Shalev presenting Two She-Bears; a complex and emotional story of betrayal and revenge.
While his novels often featured complex and twisted plots, Shalev's quirky sense of humor and reflections of community life was often evident, as in My Russian Grandmother and Her American Vacuum Cleaner: A Family Memoir.
Though not religious, Shalev often made use of Biblical allusions, believing it to be inherently intertwined with the Hebrew language and Israeli identity. For instance, in Beginnings: Reflections on the Bible's Intriguing Firsts, he explored the first laugh, the first dream, the first hate and the first love mentioned in the Bible, with insightful reflection and analysis.
Shalev served in the Golani Brigade, fighting in the War of Attrition (1967-1970) against Egypt, Jordan and Syria, and in the Six-Day War (1967). He would subsequently develop a name for himself as a "jack-of-all-trades in the media world" due to his involvement in radio, television, screenwriting and production, regularly expressing his disillusionment with Israel's government, and the dynamic between religion and state.
A literary giant who left his mark on many generations of Israeli (and international) readers, Leader of the Opposition Party Yair Lapid observed, "[Shalev] has left us, but the world he created will remain on the shelf of our lives."
---