Community events, Info sessions & orientation
Lunch & Learn: Healthy food systems and community wellbeing through the land
SHIFT Learning Community showcase featuring Tkà:nios and Young Roots City
---
DATE & TIME
Tuesday, April 4, 2023
12 p.m. – 2 p.m.
Registration is closed
ORGANIZATION
SHIFT Centre for Social Transformation
WHEEL CHAIR ACCESSIBLE
Yes
---
The SHIFT Learning Community Showcase series occurs every first Tuesday of the month. Get to meet members of the SHIFT Learning Community and learn more about the socially transformative initiatives they are leading!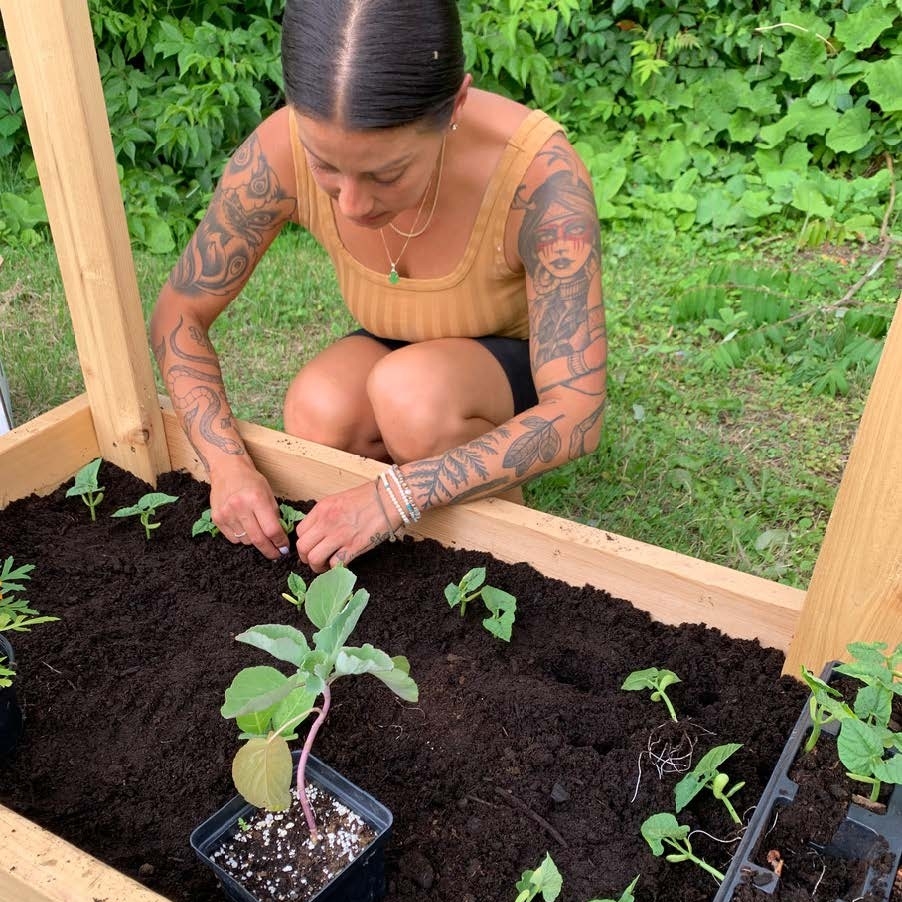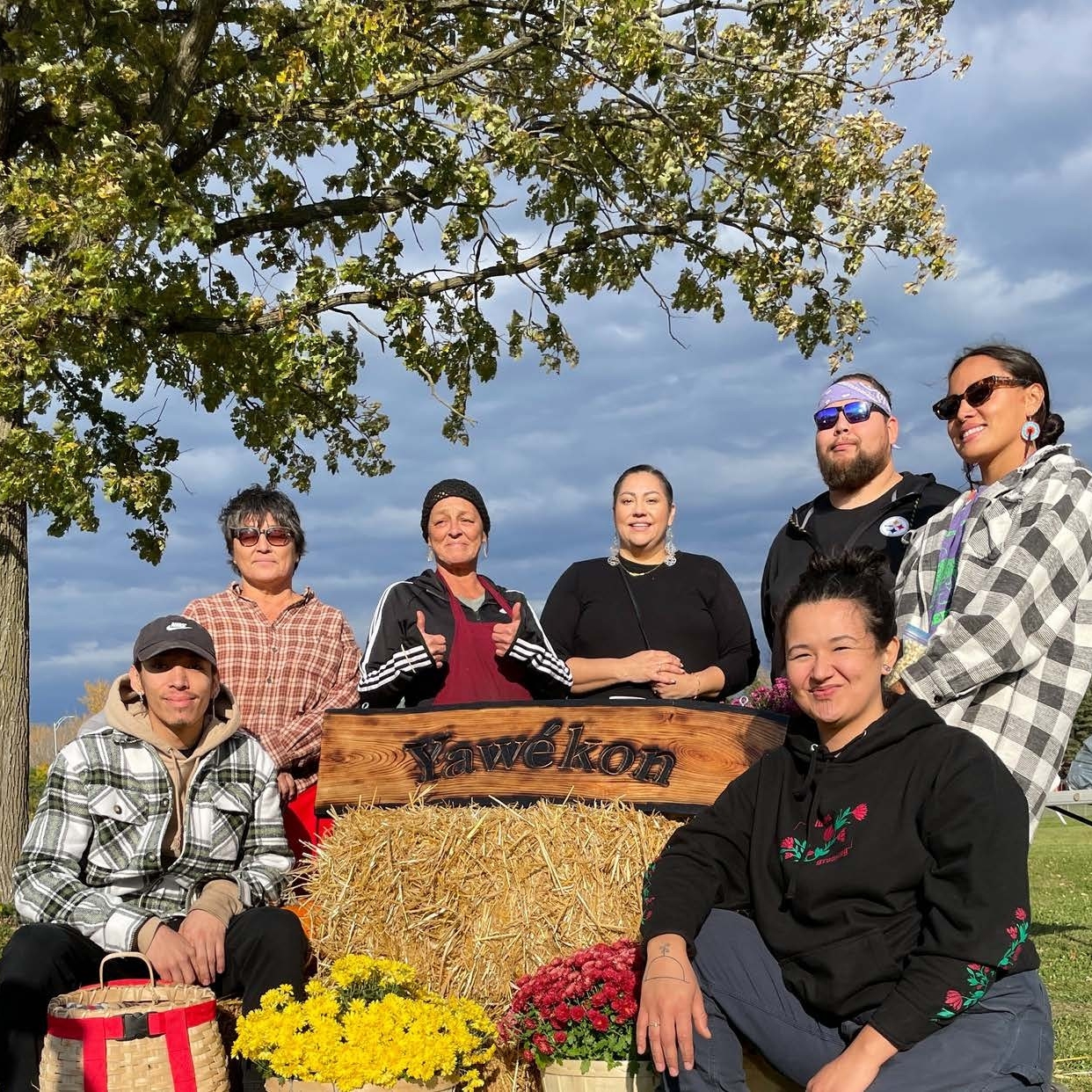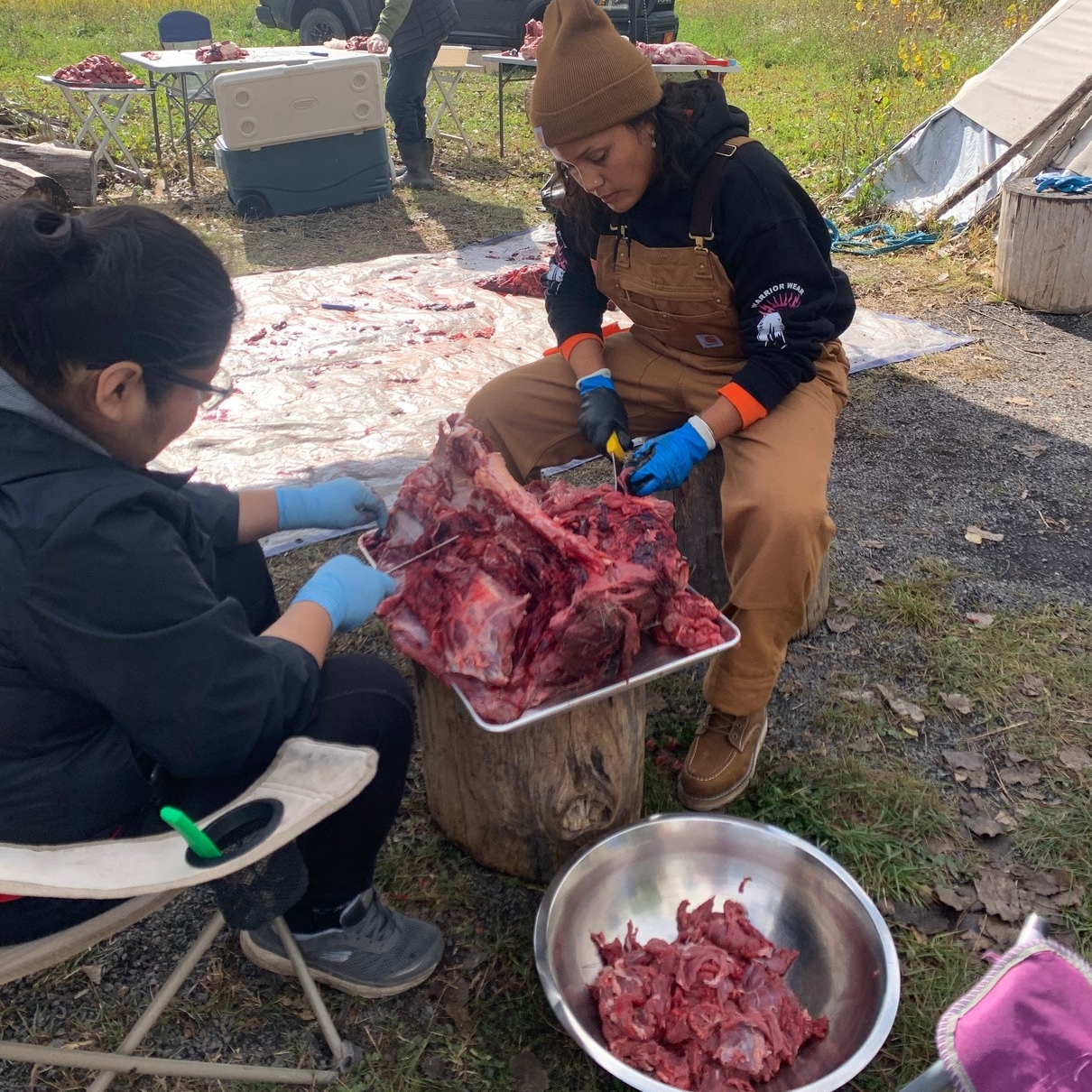 Tka:nios "it grows" works to reclaim traditional Haudenosaunee ways of life in Kahnawake.
This month at SHIFT, two project teams share their experiences of learning from and with the land in order to grow healthy food systems and community wellbeing.
Tka:nios is an intergenerational collaboration between Kahnawake community members to reclaim traditional Haudenosaunee ways of life by nurturing local foodways and working towards food sovereignty for the community.
Young Roots City offers youth at Teen Haven and Tyndale St Georges an opportunity to learn, to grow and to preserve local food while contributing to restoring the health of the land around their community centers as part of a bioremediation project.
This event is open to all, register here or drop by if you are on campus.
Bring your own lunch or come and snack on what we have!
---
---