Workshops & seminars
Webinar: A Time of Transformation: The Need to Be Big
Date/time change
---
DATE & TIME
Wednesday, February 1, 2023
5:30 p.m. – 7 p.m.
SPEAKER(S)
Frederick A. Miller, Judith Katz
---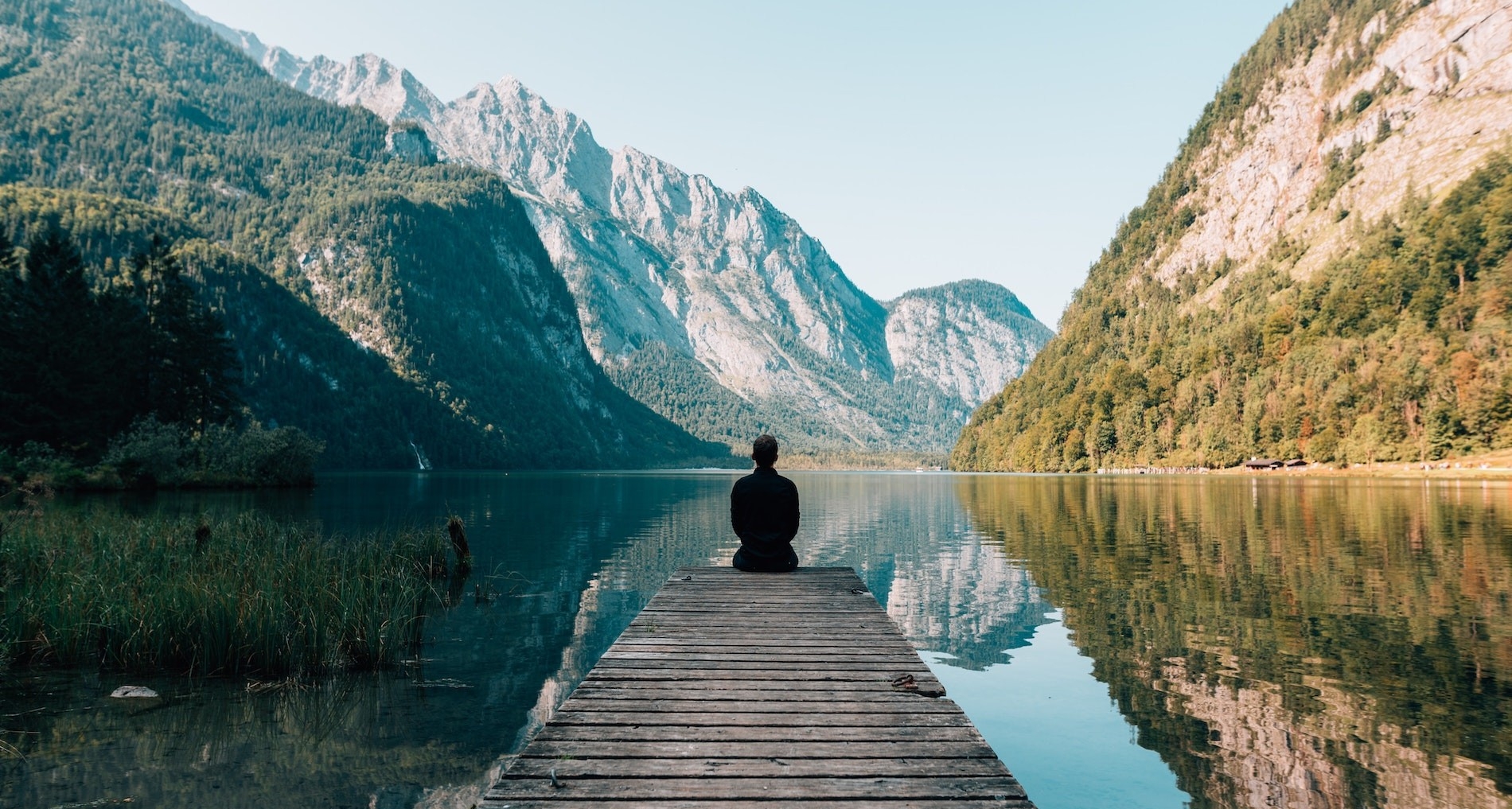 Being Your Best Self Webinar Series
Join us for the fourth webinar in our series.
The juxtaposition of global pandemic and worldwide awakening to endemic social injustice and inequality has led to a moment of reckoning for organizations, the workforce, and society. Many people are re-examining who they are, who they want to be, and how they want to spend their lives, both inside and outside of work.
In this webinar, we'll discuss the many factors at play as we navigate the current state and plan for the future and what the implications may be for our personal and professional growth. We'll explore the difference between being in a learning mode rather than a performing mode and share some behaviors that will support learning communities and accelerate growth.
About this webinar series
The Centre for Human Relations and Community Studies is offering two transformational workshops happening concurrently in 2023:
Human Interaction Laboratory (HI Lab)
July 9-14, 2023
A foundational workshop designed to enhance your understanding of how you show up and interact in order to improve your personal and professional effectiveness
Developing the Personal and Organizational Self (D/OPS)
July 9-13, 2023
An advanced workshop designed to build greater self-knowledge and fluency in using boundaries and choice to be more of the person you want to be at work, at home, and in the world
This concurrent offering enables attendees of each workshop to participate in joint plenary sessions to explore frameworks that are helpful to their development in an expanded learning community.
This free webinar series is designed to give you a taste of a few of the concepts and frameworks that will be explored more fully in both of these workshops. Whether you attend HI Lab OR D/OPS, you will be exploring concepts related to interactions, identity, and self-awareness, all of which are critical to growth and development.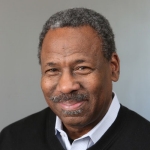 Frederick A. Miller
A past member of the board of directors of Ben & Jerry's Homemade, Inc., he currently serves on the boards of Day & Zimmermann (a $3 billion family-owned business), Rensselaer Polytechnic Institute's Center for Automated Technology Systems, and Hudson Partners (a real estate investment trust fund). Fred was the first person to serve on all three boards of the most prestigious organizations in his field—ATD (formerly ASTD), Organization Development Network, and National Training Labs (NTL). He recently completed terms for Pinchot (one of the first graduate schools focused on sustainability), and The Sage Colleges.
Cited as a forerunner of corporate change in The Age of Heretics: A History of the Radical Thinkers Who Reinvented Corporate Management, Fred has been honored as the OD Network's youngest Lifetime Achievement Award recipient, as one of the 40 Pioneers of Diversity by Profiles in Diversity Journal, and as one of the Legends of Diversity by the International Society of Diversity and Inclusion Professionals.
As CEO and Lead Strategist of The Kaleel Jamison Consulting Group, Inc.—named one of Consulting magazine's "Seven Small Jewels" in 2010—Fred specializes in developing workforce utilization strategies that accelerate results to deliver higher individual, team, and organizational performance. A pioneering change agent and thought leader in the field of organization development, he has led transformative change interventions in Fortune 50 corporations, large not-for-profit organizations, and government agencies throughout the United States, Europe, Australia, and Asia, including Merck, Allstate, United Airlines, Toyota, EILEEN FISHER, Northeast Utilities, Singapore Telecom, the McArthur Foundation, the City of San Diego, and many others.
Website: www.kjcg.com
Twitter: @kjcginc
Linkedin: https://www.linkedin.com/in/frederick-a-miller-9b54805/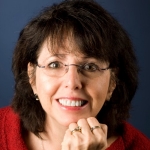 Dr. Judith H. Katz
Fueled by her passion for addressing systemic barriers, known for her boundless energy and sharp analytical mind, Judith Katz has distinguished herself as a thought leader, practitioner, educator, and strategist for more than 40 years. She has created new paradigms in organization development and pioneered cutting-edge approaches to white awareness, inclusion, the leveraging of differences, covert processes, and strategic change.
Judith began her career by earning a doctorate in education from the University of Massachusetts in 1976. After continuing in academia, Judith joined The Kaleel Jamison Consulting Group, Inc. (KJCG), in 1985 and currently serves as Executive Vice President. She has led many transformational change initiatives in the United States and around the globe, partnering with such organizations as Allstate, Ecolab Inc., EILEEN FISHER, INC., Merck, the City of San Diego, Telecoms of Singapore, and United Airlines. She also co-created the Covert Process Concept and Lab with Bob Marshak.
Judith has been widely recognized for her extensive contributions. She was named a Pioneer of Diversity by Profiles in Diversity Journal in 2007 and a Legend of Diversity by the International Society of Diversity and Inclusion Professionals in 2012. In 2014, Judith received the Organizational Development Network's Lifetime Achievement Award. She has also received ODN's Larry Porter Award (2009) and the Outstanding Achievement in Global Work Award (2012). She received the DTUI Cultural Competency Professional Award in 2004 and the American College Personnel Association Voice of Inclusion Medallion the same year. In 2015 she was recognized as a Forum on Workplace Inclusion Legacy Leader. Judith serves as an Expert Panelist for The Diversity Collegium Global Diversity and Inclusion Benchmarks.
Website: www.kjcg.com
Twitter: @kjcginc
https://www.linkedin.com/in/judith-katz-4530693/
---