Dr. Natasha S. Reid
PhD 12
Using the power of art education to change individuals and communities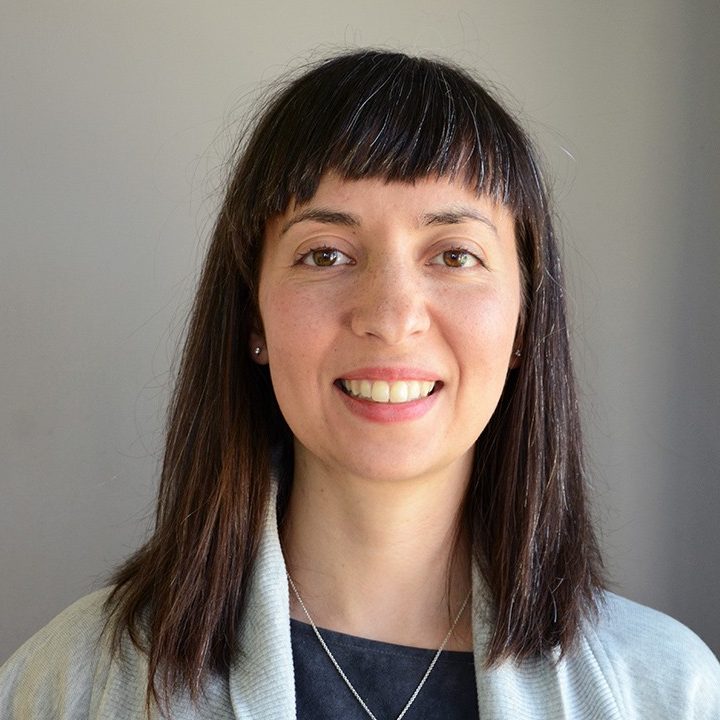 Dr. Natasha S. Reid is the Executive Director of the Visual Arts Centre in Montreal. From 2013 to 2016, she was Assistant Professor of Art and Visual Culture Education at the University of Arizona. Natasha obtained her PhD and MA in Art Education from Concordia University and her BA in Fine Art History from the University of Toronto.
Tell me about yourself — Who are you?
I am an art educator, art education researcher, arts administrator and occasional artist living and working in Montreal. Over the years I've had the privilege of working with a wide variety of publics, art institutions and universities in Canada and the United States. My interests include museum education, community art education, social practice, critical multicultural art education, narrative research, organizational culture and social justice art education. With a young son, I have become increasingly interested in early childhood art education and intergenerational learning through and with art. I am passionate about the power of art and art education to nourish, activate, and positively change individuals and communities.
What are you doing right now? How does your present work relate to art and art education?
Since January 2017, I have been the Executive Director of the Visual Arts Centre in Montreal. In my work, I direct the Centre's three intertwined components—the largest bilingual independent art school in Canada (School of Art), a well-known contemporary art gallery with extensive educational programming (McClure Gallery), and an outreach art education program (ARTreach). Leading and growing a large art education institution requires me to constantly draw on my background in art education as well as the most current ideas circulating in the contemporary art world. Truly, my rich experiences with the ARTE program infuse and inform my work every single day.
How did Concordia's ARTE program prepare you for what you are presently doing?
I focused my studies on museum and community education, which are integral to all of the work I conduct today. Courses in the ARTE program directly prepared me for intensive collaborative work, grant writing, conducting community-based research, art education program development and facilitation of community programming, all of which are important components of my current work.
The program was such a fabulous balance of traditional scholarly work and hands-on fieldwork. This prepared me for my current job that requires quick and imaginative thinking for real-life situations, as well as reflective, scholarly writing. After completing the program, I felt very prepared for employment and my professors continued to support me in my transition into the workforce.
Describe one of your positive formative experiences while you were in the program at Concordia
In the fall of 2008, I was a student in Dr. Kathleen Vaughan's special topics course, Art as Research, Research as Art, which influenced the direction of my career. After the completion of the course, Dr. Vaughan expressed to me that she was involved in the development of a special issue for Studies in Material Thinking. She invited me to rework my final paper for the course in order to submit it to this journal for publication. Her support and acknowledgement of the worth of this work gave me great confidence in my research and in my abilities to disseminate the products of my research.