Maria Ezcurra
PhD 16
Developing educational initiatives for art spaces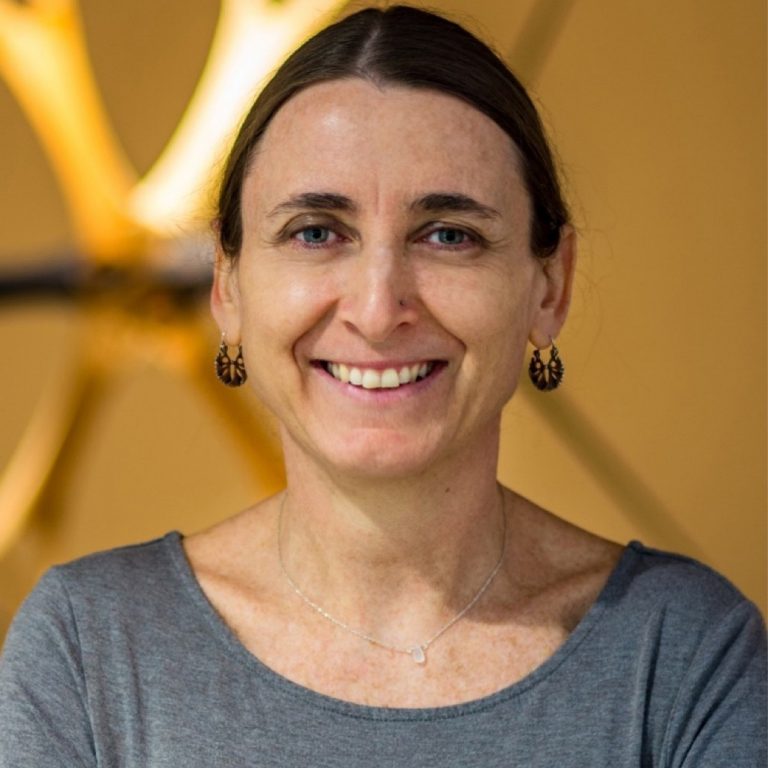 Maria Ezcurra is an artist, educator, researcher and mother born in Argentina, raised in Mexico, and currently living in Canada. She has participated in numerous exhibits worldwide, including the Museum of Modern Art in Mexico City, the Carl Freedman Gallery in the UK, the Nuit Blanche in Toronto, the Montreal Museum of Fine Arts and a recent solo show at La Centrale. She obtained a PhD at Concordia University with the first research-creation doctoral project presented at the Department of Art Education and has taught art in several universities and organizations in Mexico and Canada over the past 15 years. Maria has been an Artist-in-Residence at Shriners Hospital, the RSBO, and in the Faculty of Education at McGill University, where she now coordinates a few art and community initiatives and teaches art. Her areas of research are collaborative and inclusive art practices, women's (un)dressed body, gender-based violence, memory, identity, belonging and immigration.
Tell me about yourself — Who are you?
I have been living in Montreal since 2010, when I came to study a PhD at Concordia University. My doctoral work was a collaborative research-creation that involves writing, photographs, textile art and the body to explore women's understanding of marriage and the roles that personal experiences and social norms play in shaping our identity. My research interests include collaborative art practices, dress and identity, gender-based violence, memory, identity and immigration. I have recently co-developed a participative art project with Latin American Immigrants living in Montreal for the Montreal Museum of Fine Arts.
How did Concordia's ARTE program prepare you for what you are presently doing?
It allowed me to understand how academia works in North America and to recognize the complex but important role that the arts can play in both formal and informal education processes today. This program also gave me the opportunity to appreciate my art work in academic terms, permitting me to actively use my own creative process as a research tool and a creative teaching strategy, which has allowed me to work as an artist (and not only a teacher) in an academic context and to also participate developing educative initiatives for art spaces.
Describe one of your positive formative experiences while you were in the program at Concordia
One of the best aspects of the program was the people that I met there. As an international student, the sense of support and collaboration I found among peers was very important for me. I learnt a lot from my classmates and grew with them in academic and artistic but also in personal and human ways. This was a positive learning experience that went beyond the classroom, as we worked on art projects together, but also supported each other in other essential aspects of life.