Manuelle Freire
MA 09, PhD 17
Blending art and design practices with science and tech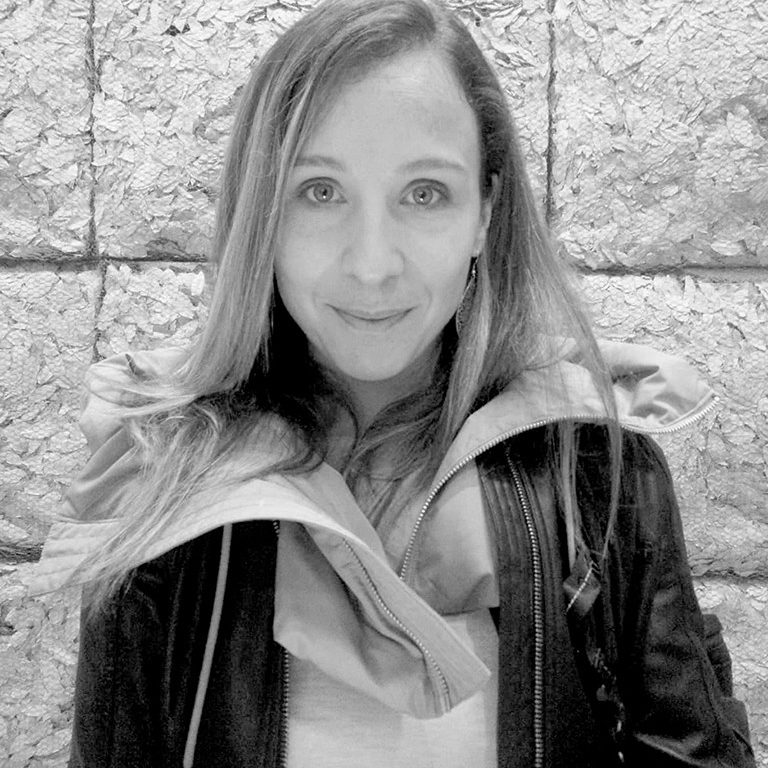 Manuelle Freire trained and practiced as a designer before pursuing scholarly research and academic roles since 2008. She is currently a postdoctoral researcher of La Chaire Arts & Sciences of l'École Polytechnique, l'ENSAD and Fondation Daniel et Nina Carasso.
Tell me about yourself — Who are you?
I am a designer and art educator. My focus is on new art and design practices that intersect with the sciences and technology. At the moment, I am specifically interested in practice-based curriculum and research development in art and design in higher education.
What are you doing right now? How does your present work relate to art and art education?
I am currently (until July 2019) postdoctoral fellow of the Chaire Arts & Sciences, a research chair by École Polytechnique, École nationale supérieure des Arts Décoratifs of Paris, and the Fondation Daniel et Nina Carraso. My work is twofold: I am contributing to the development of practice-based research across art, design and the sciences, namely to the doctoral program SACRe (Sciences, Arts, Création et Recherche) of Université Paris Sciences et Lettres (PSL), and I investigate specific configurations of interdisciplinary research teams and their impact on institutional culture and organizational change.
The doctoral research I conducted in the ARTE program at Concordia was completely aligned with my present research; I investigated the discourses and disciplinary cultures that intersect in art, science and technology programs for artist training at the university.
How did Concordia's ARTE program prepare you for what you are presently doing?
The ARTE program was an excellent hub from which to evolve my research and grow my professional network. Several courses offered were very important to situate my research in the field of Art Education. In addition to integrating an amazing cohort of doctoral students, I benefitted from the research guidance from faculty of ARTE but also from professors of other departments and universities where I took courses and did individual study. These experiences have greatly shaped the guidance I am able to provide today to my own students when it comes to evolving their research projects as well as to applying for different research and creation opportunities, residencies and funds.
Describe one of your positive formative experiences while you were in the program at Concordia
I must highlight the teaching assistant and teaching experiences I was assigned when I was a doctoral student and candidate. Working with professors as well as taking on assigned courses allowed me to learn how to design, prepare and deliver university courses. From those experiences, I was able to begin experimenting and proposing my own curriculum for undergraduate, and lately for graduate students.