Lian Duan
MFA 95, PhD 12
Teaching Chinese language, art, and literature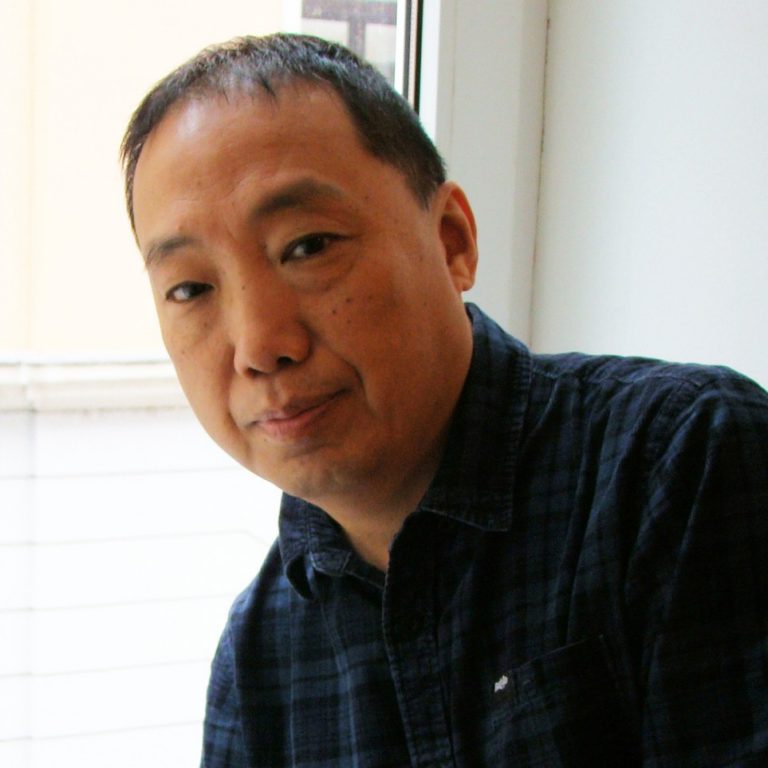 Lian Duan is a senior lecturer and coordinator in Chinese at Concordia University in Montreal, Canada, where he teaches Chinese language, Chinese art, and Chinese literature since 2004.
Tell me about yourself — Who are you?
I am Lian Duan, a former MA (1991-1995) and PhD (2006-2012) student of Art Education at Concordia University.
What are you doing right now? How does your present work relate to art and art education?
I am teaching Chinese language, literature, and art at Concordia University (Dept of CMLL) as a full-faculty since 2004.
How did Concordia's ARTE program prepare you for what you are presently doing?
The ARTE program prepared me in three respects: art, critical method, and teaching pedagogy.
Describe one of your positive formative experiences while you were in the program at Concordia
In the Department of ARTE, Dr. David Pariser and other profs helped me with the knowledge and practice of critical thinking, writing about art, and classroom teaching.