Dr. April Mandrona
MA 09, PhD 14
Taking innovative approaches to youth participation through artistic production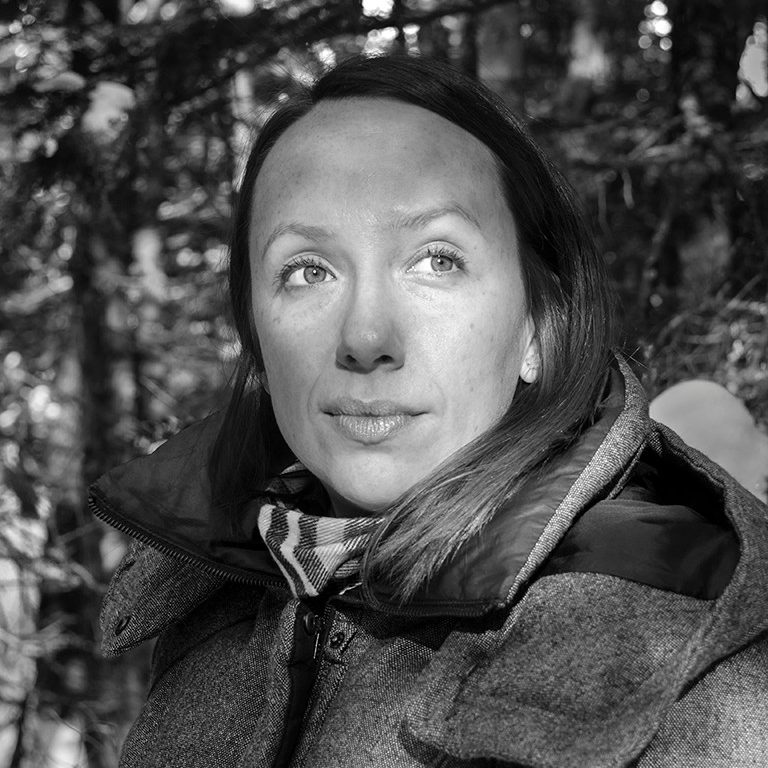 Dr. April Mandrona is an Assistant Professor and Director of Art Education in the Division of Art History and Contemporary Culture at NSCAD University. She received her doctorate in Art Education from Concordia University in Montreal, Quebec, and was a SSHRC postdoctoral fellow at McGill University in the Department of Integrated Studies in Education.
Tell me about yourself — Who are you?
I grew up as a child of back-to-the-landers on a plot of land in rural New Brunswick, Canada. As part of my rural upbringing, I was homeschooled until the age of 10. These early experiences with the natural environment and an education that was grounded in creative practice inform my current artistic, academic and activist work. My physical, mental and emotional connections to the land often serve as important points of reference. Fundamental to this dialogue is the relationship between the particular form of being-in-the-world that is rural living and the approach to context and materials that is born from this way of life.
What are you doing right now? How does your present work relate to art and art education?
My community art education research with young people focuses on the social roles of artistic production, rurality, ethical practice, and innovative approaches to youth participation. My current SSHRC-funded research explores the creation of picture books with young people with refugee experience who are living in Halifax, Canada and Coventry, England. This work aims to address ongoing issues of racism and xenophobia directed at newcomers in Atlantic Canada and beyond.
How did Concordia's ARTE program prepare you for what you are presently doing?
Concordia's ARTE program was my immersive introduction to the discipline of Art Education. It was through this program that I was able to connect with people and ideas that reflected the social and cultural importance of the visual arts. It was through my doctoral fieldwork in rural South Africa where my accumulation of skills and experiences suddenly all made sense.
Describe one of your positive formative experiences while you were in the program at Concordia
One of the most positive experiences for me during my time at Concordia was the interactions with my doctoral supervisor, Dr. Kathleen Vaughan. Her kindness, criticality, and creativity are exceptional.