Creative arts, Health & wellness, General, Active living
Swinging to Joy: Contemporary dance
Move your body, calm your mind
---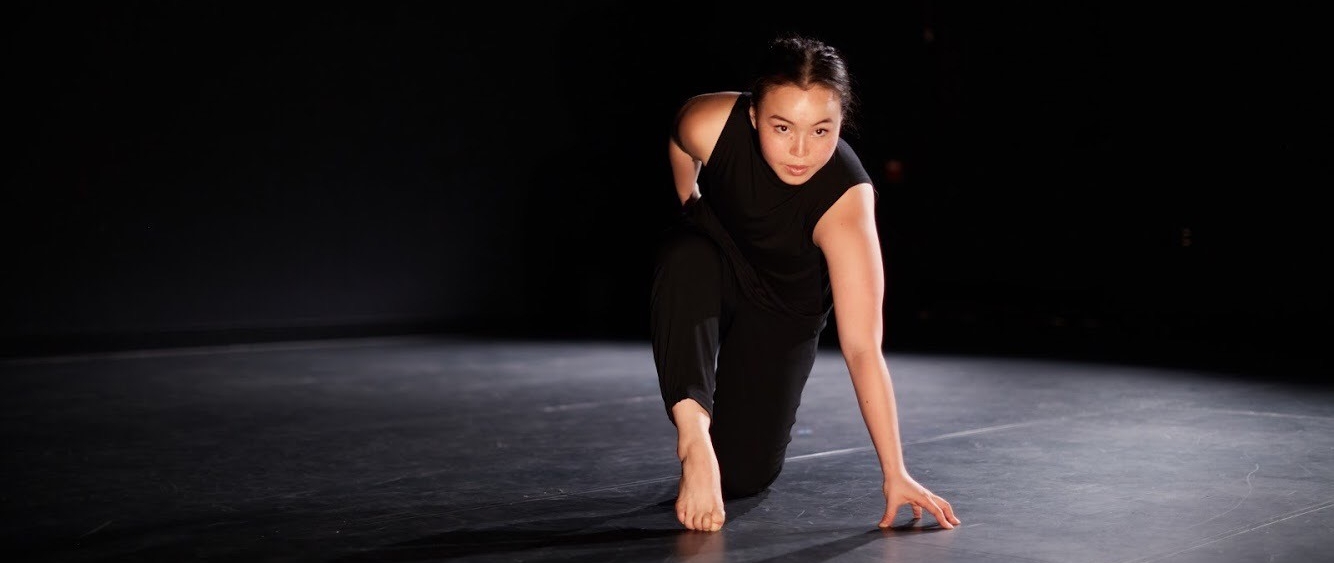 Need a study break? Get energized with movement! Through exploring jazz and contemporary dance elements, we will find release, connect with joy, let go of any tension from the day, and move to fun rhythms.
This class is for anyone and everyone willing to take a break, feel good in their bodies, and feel empowered to enjoy the rest of their day. No experience required!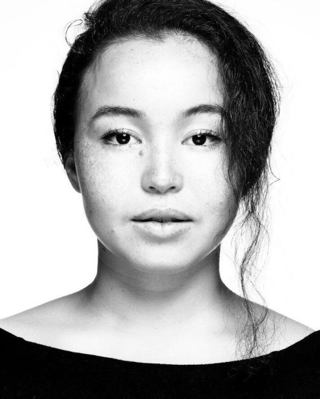 Instructor: Natsumi Sophia Bellali grew up in Montreal, Canada, and graduated from the Certificate Program at The Ailey School in New York. She is a founding member of all-women contemporary company MICHIYAYA Dance. Bellali has worked with the Mark Morris Dance Group as an understudy dancer, and has taught at the School at the Mark Morris Dance Center. Her most recent production Calling: a dance with faith directed by Jesca Prudencio premiered as part of the Undesirable Elements series with Ping Chong + Company.
---
Danc'Zen is a space to discover, practice or reconnect to dance as a way to find joy and enhance your wellbeing, by connecting to an art form that uses body movement as the main source of communication.
---