COVID-19
Student Emergency
Relief Fund
Help our students at a time when they need it the most.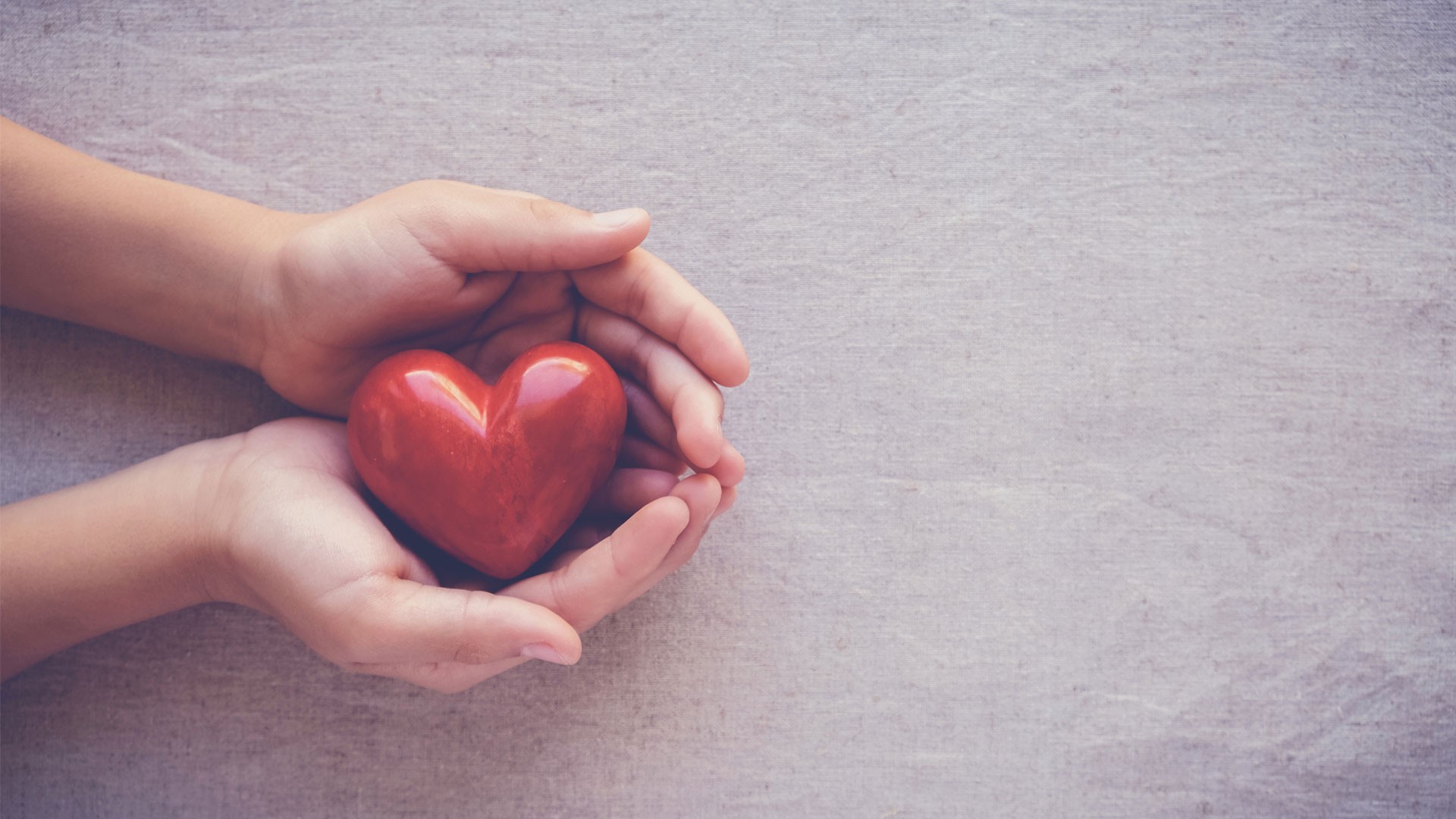 Your support provides comfort in a time of crisis
Together, we can help those in our community who are most vulnerable, and minimize the interruption our students face as they continue to study and learn.
Now is a time to build, and rely on, the strength of our community. Wherever possible, please help us keep Concordia's support network strong.