JOHN MOLSON SCHOOL DAY
NOVEMBER 22, 2022
#JohnMolsonSchool
John Molson School Day is a annual celebration of our outstanding students, alumni, faculty and staff.
It's a day to show your pride and tell the world what the John Molson School means to you.
For the betterment of business and society
November 22
5:30 – 8 p.m. EST
From tackling climate change to exploring the delivery of mental health services, hear four John Molson School standouts share their vision for harnessing the power of business to create a better world.
Attend in person
Attend on Zoom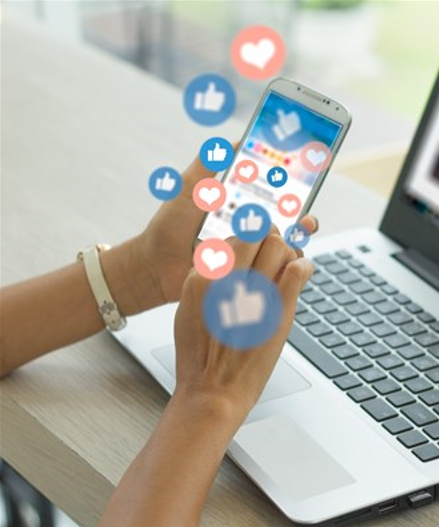 LinkedIn contest
On November 22, share a public post to LinkedIn using #JohnMolsonSchool hashtag to be entered into a draw to win one of eight digital gift cards valued at $100.
Don't know what to post for John Molson School Day? Here are some ideas:
Give a shout out to a John Molson School professor, student or staff member who inspires you.

Share an accomplishment or favourite memory from your time at John Molson School.

Highlight the work of one of the many John Molson School student associations and clubs.

Share a video explaining why you're a proud member of the John Molson School community
Download our social media toolkit
John Molson School of Business by the numbers
One of the largest and top ranked business schools in Canada
With 10,000+ undergraduate and graduate students, with 1,000+ co-op students, the John Molson School is one of the largest of its kind in the country
One of the first Executive MBA's in Canada, currently ranked 2nd in Canada by The Economist
First business school in Canada to achieve gender parity certification by Women in Governance
World class faculty and staff
250+ faculty members from 35 countries
Outstanding employment rate
92 per cent employment rate within three months of graduation
Next-generation education
18 programs
5 departments
7 donor-funded research centres
25 student clubs and associations
8 research chairs
Some of the many reasons to have #JohnMolsonSchool pride
Learn about the John Molson School's namesake