Director, Canada Research Chair in Game Studies and Design, mLab, Concordia University (Canada)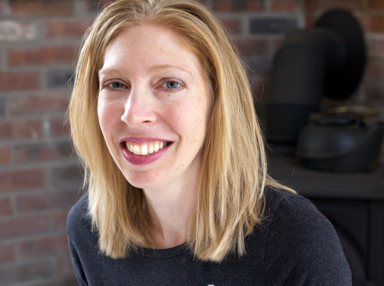 Mia Consalvo is Professor and Canada Research Chair in Game Studies and Design at Concordia University in Montreal. She is the co-editor of Sports Videogames and author of Cheating: Gaining Advantage in Videogames. She has most recently completed the book Players and Their Pets with Jason Begy and is now finishing Japan's Videogames, a book about Japan's influence on the videogame industry and game culture.
Mia runs the mLab, a space dedicated to developing innovative methods for studying games and game players. She's presented her work at professional as well as academic conferences including regular presentations at the Game Developers Conference. She is the President of the Digital Games Research Association, and has held positions at MIT, Ohio University, Chubu University in Japan and the University of Wisconsin-Milwaukee.
Abstract
How has the digital game industry evolved over the past several decades into a multibillion dollar concern and how did that happen? How (and why) has the AAA (triple A) industry been repositioned as new markets such as mobile, social, casual, indie and serious games emerge and become predominant? What is happening on a global scale, as traditional sites of power including North America, Japan and Europe are now either competing with or situated alongside new markets in Southeast Asia, China, Brazil, the Middle East and other regions? How do national, provincial, and local funding mechanisms such as tax credits influence what gets made, by who, and how? How have new platforms such as Facebook and smartphones changed the demographic picture of who is buying games? In what ways do platforms like Steam re-shape game pricing structures and create new systems such as early access and greenlight which further influence the market? What do funding mechanisms such as Kickstarter, IndieGoGo and Humble Bundles do to influence designer interactions with players as well as marketing and sales approaches? What does 'indie' mean- is it a market, a style, an attitude, and how does it travel (or not) internationally? These are some of the questions this talk explores as it tackles the social, cultural, political and economic factors that come into play when considering the contemporary digital game industries- plural.