GAM(BL)ING:
Commodification of Leisure in the Digital Era
Virtual Edition
May 10–13, 2021
The presentation videos are now available online!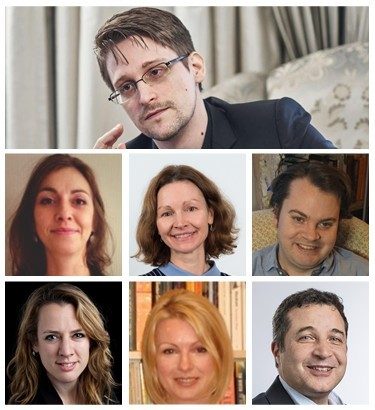 The objective of this symposium was to provide a space for researchers, students, clinicians and others in the field to share knowledge and discuss issues surrounding digital gam(bl)ing and the commodification of leisure in the digital age. Over three days, this virtual and interactive edition of our symposium offered a content-rich programme that included:
interactive sessions with internationally renowned guest speakers;
presentation and exchange sessions with a new generation of students;
workshops that promoted experimentation and discussion.
In the closing session, we also had the privilege of engaging with a presentation by Mr. Edward Snowden!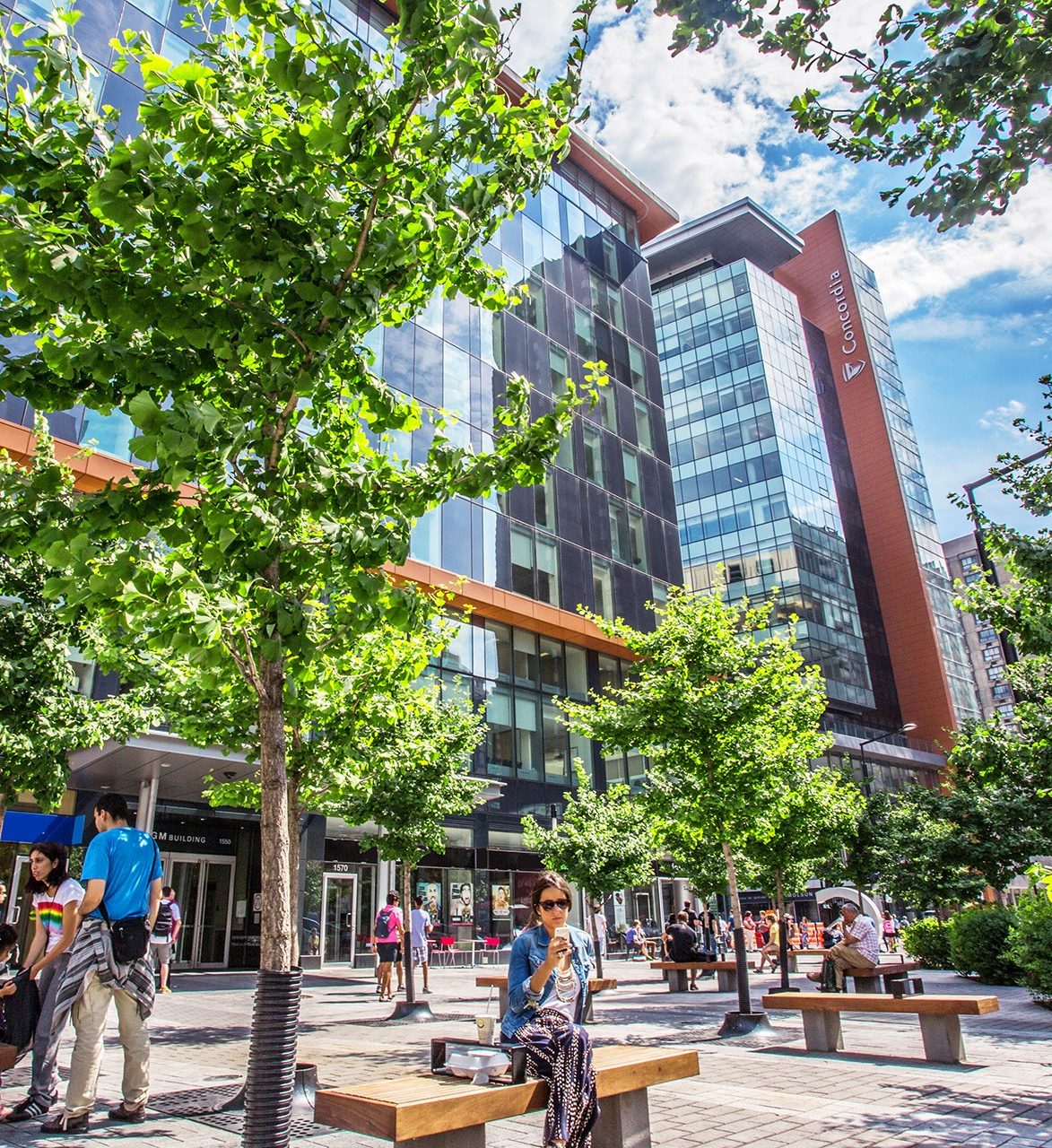 Exploring hyperconnectivity and its relations to the consumption of games
With advances in technology, a wide range of everyday practices are becoming more digitalized.
The boundaries between offline and online spaces seem more blurred than ever, leading us to question how different forms of consumption connect harmoniously or disruptively along the physical-digital continuum.
Supported by ubiquitous mobile technologies and connected platforms, gam(bl)ing experiences have been shaped by hyper-connected and rapidly adaptive technological environments that have changed the very nature of gaming and gambling, making them virtually indistinguishable.