Concordia's Bruno Lee looks to retrofit the future of real estate
A $630K NSERC grant will support the decarbonization of commercial and industrial spaces in collaboration with global real estate company JLL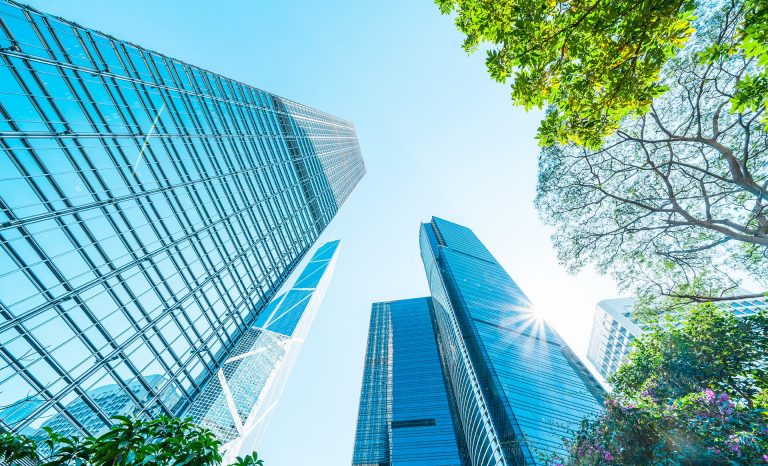 The Natural Sciences and Engineering Research Council of Canada (NSERC) recently awarded Bruno Lee, associate professor in building, civil and environmental engineering at Concordia, $630,000 over three years for an ambitious new research project. The grant further underlines the university's institutional commitment to helping Canada meet its goal of carbon emission neutrality by 2050.

Lee will partner with JLL, a global commercial real estate and investment management company founded in the United Kingdom. Together they will develop a multidisciplinary decarbonization framework to revamp existing commercial buildings so they use less energy, thus decreasing total emissions.
Funding will be provided for up to six PhD students to work alongside JLL to carry out the project.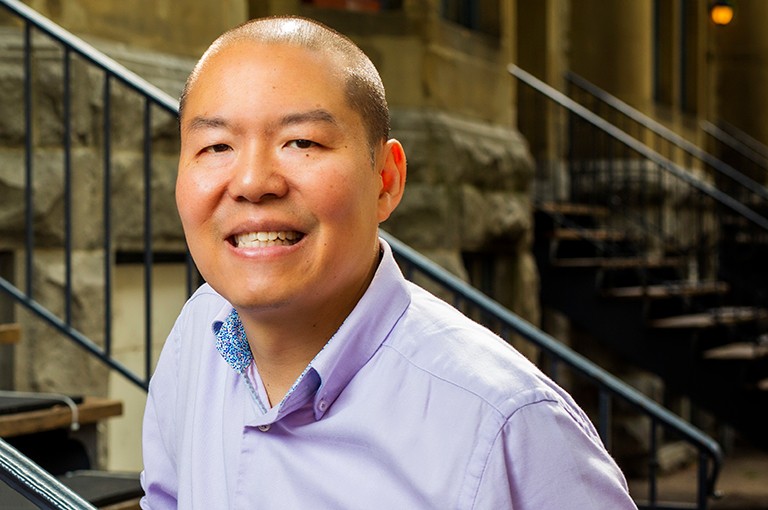 Bruno Lee: "The expected outcomes of the project will benefit Canada by cutting a large portion of emissions."
Addressing a pressing need
For Lee, the need for the development and adoption of new technologies that will retrofit commercial buildings is of paramount importance.
"Canada has over 480,000 commercial and institutional buildings including offices, retail stores and warehouses. They are the third highest source of emissions in the country," he notes.
"The expected outcomes of the project will benefit Canada by cutting a large portion of emissions in existing building stock by taking swift and effective steps."

The project has three main objectives:

To develop an evaluation framework for assessing the performance of decarbonization scenarios and prioritizing deep carbon-retrofit measures.
To develop a vital financial framework in supporting investment decisions of the deep carbon-retrofit measures and ensuring sustainable cash flows throughout the building operation.
To develop a long-term decarbonization framework to ensure that decarbonization plans can adapt to and sustain uncertain and extreme conditions such as those experienced during the COVID-19 pandemic and through climate change.
Taken together, this framework will enable corporations, large or small, to develop and execute their own decarbonization plans with confidence.

"For JLL, sustainability is important because it facilitates our ability to deliver long-term value to our shareholders and drive climate action for sustainable real estate. Reducing carbon footprint across real estate portfolios is imperative," says Hugues Delmaire, head of JLL Real Estate Futures Lab in Montreal.
"This is the first time we collaborate with a Canadian university, and we are keen to team up with Concordia on finding novel ways of retrofitting commercial spaces."

Learn more about sustainability teaching and research at Concordia.
Learn more about the JLL.
---